Foamed Concrete
Specialists
PROPUMP ENGINEERING
ProPump Engineering Ltd – UK Foamed Concrete Specialists
Foamed concrete specialists ProPump Engineering Ltd design, supply and place or pump, light weight foamed concrete (also known as foam concrete) for permanent void infill, abandonment, or temporary structures all over the UK, London, Home Counties, Midlands, and Northern Counties.
Since 1991 ProPump Engineering Ltd have provided specialist foamed concrete to the construction sector. Using our expertise and experience we are the premier suppliers in the UK having designed and manufactured plants, materials and methodology to some of the largest projects in Europe including filling of mines and infrastructure works for Crossrail.
Our core business includes material design and specification, bespoke manufacturing of foam concrete manufacturing plant and on-site supply services.
ProPump Engineering Ltd have developed a range of foam concrete materials for many applications. Typical properties of foamed concrete including its potential use in high grade structural applications, range from 400KG per m3 to 1800KG per M/3 and strengths from 0.5N/mm2 to 12N/mm2.
Foamed concrete expertise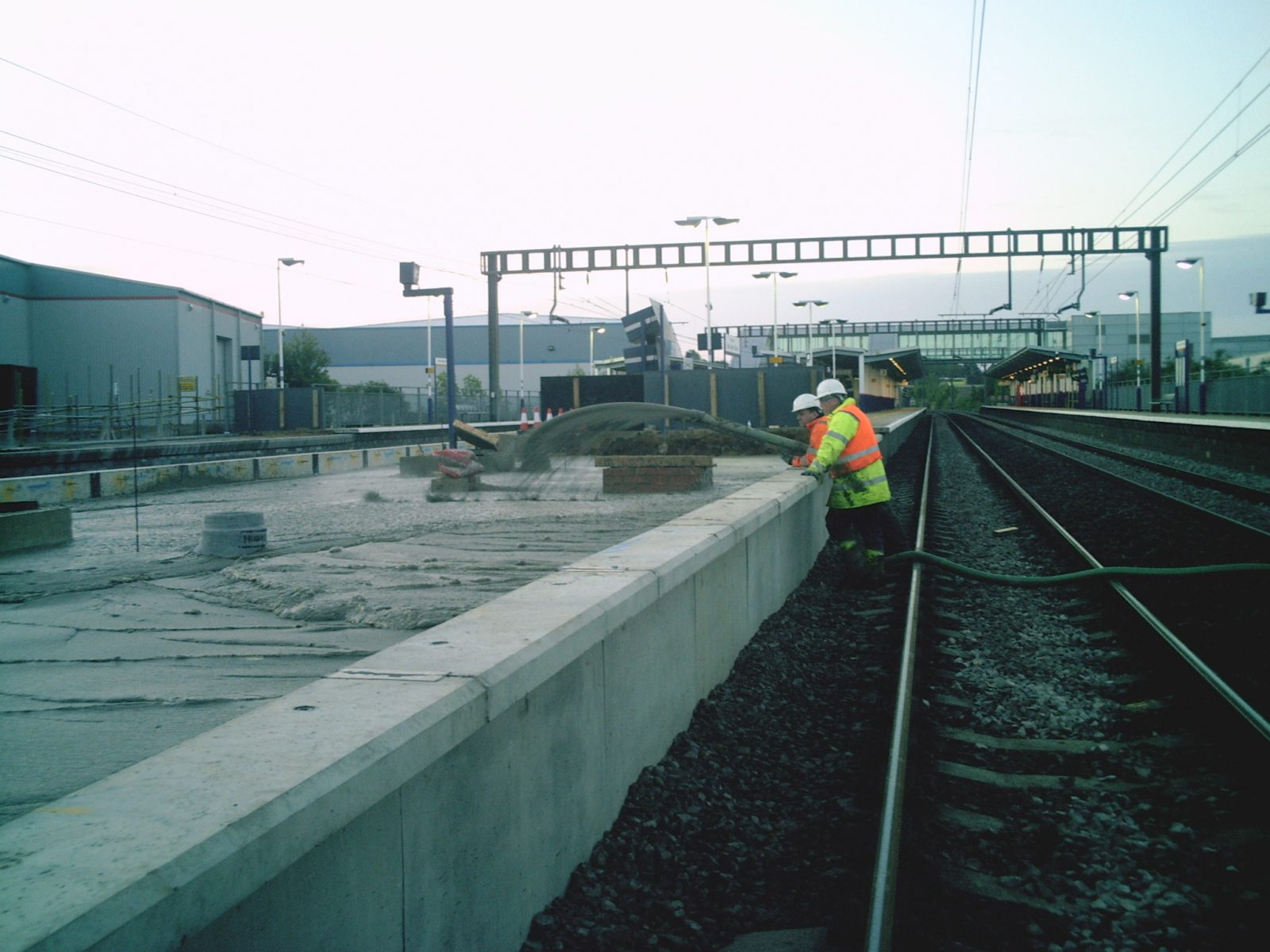 What is foamed concrete?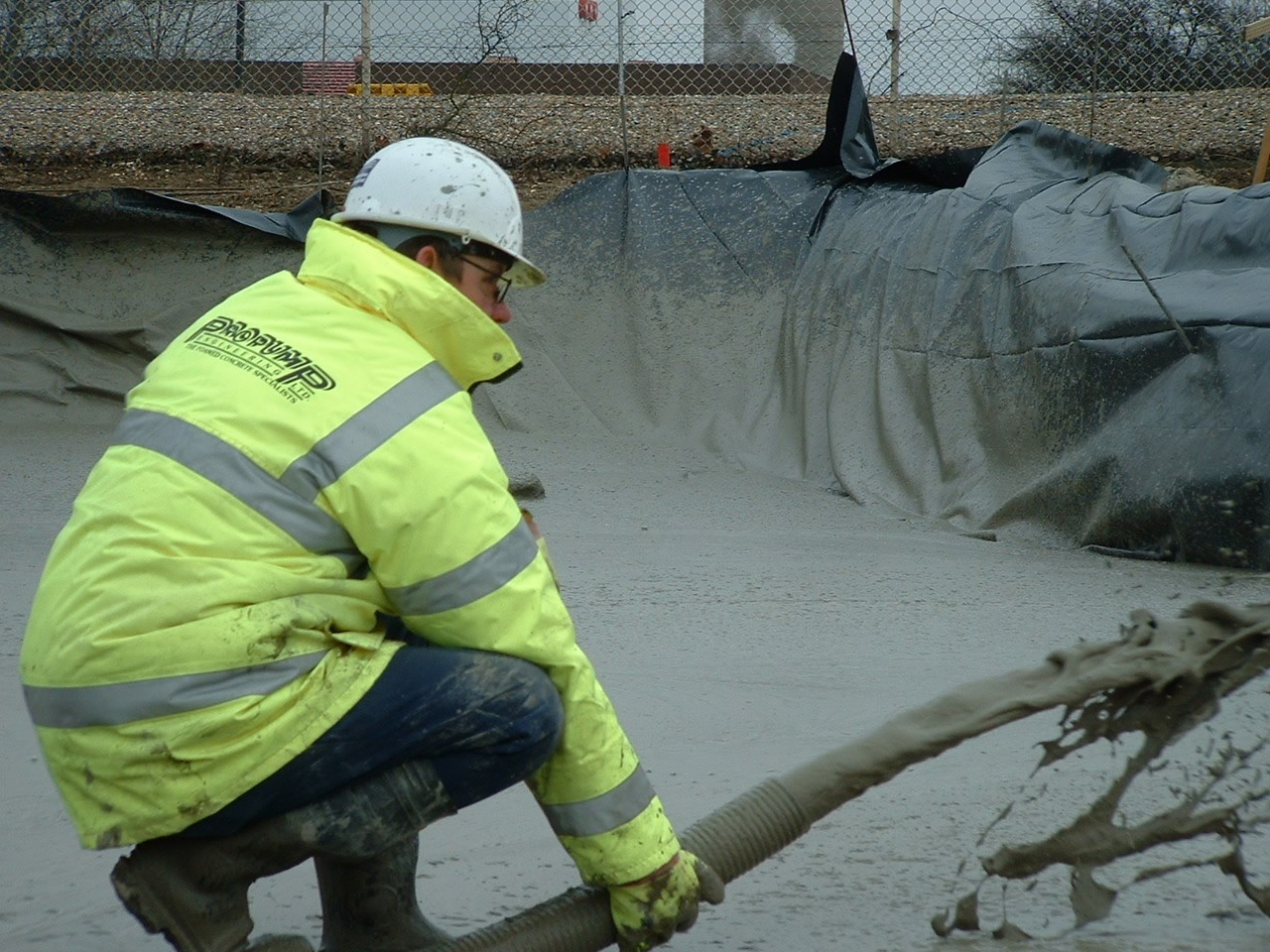 Foamed concrete solutions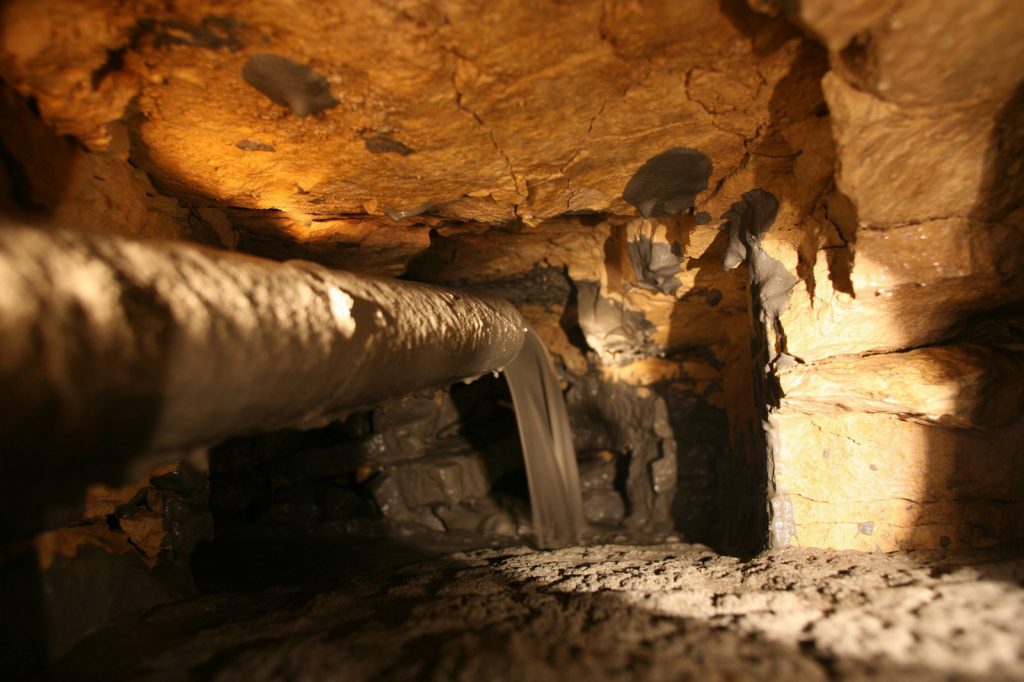 Foamed concrete applications
With a continued policy of research and development, ProPump Engineering have designed a range of ProFoam (TM) mixes for an ever-widening range of applications.
The specially designed mixes are formulated to enable our in-house designed and built equipment to manufacture and pump foamed concrete distances of over 200 linear metres.
Established nearly 30 years ago, the award-winning Propump Engineering are considered one of the best specialists foamed concrete suppliers with expertise and experience to provide materials, specialist equipment and mix specifications on a global platform.
Propump Engineering videos
News
The network of Brick-lined sewers, built in the late 1800's has served…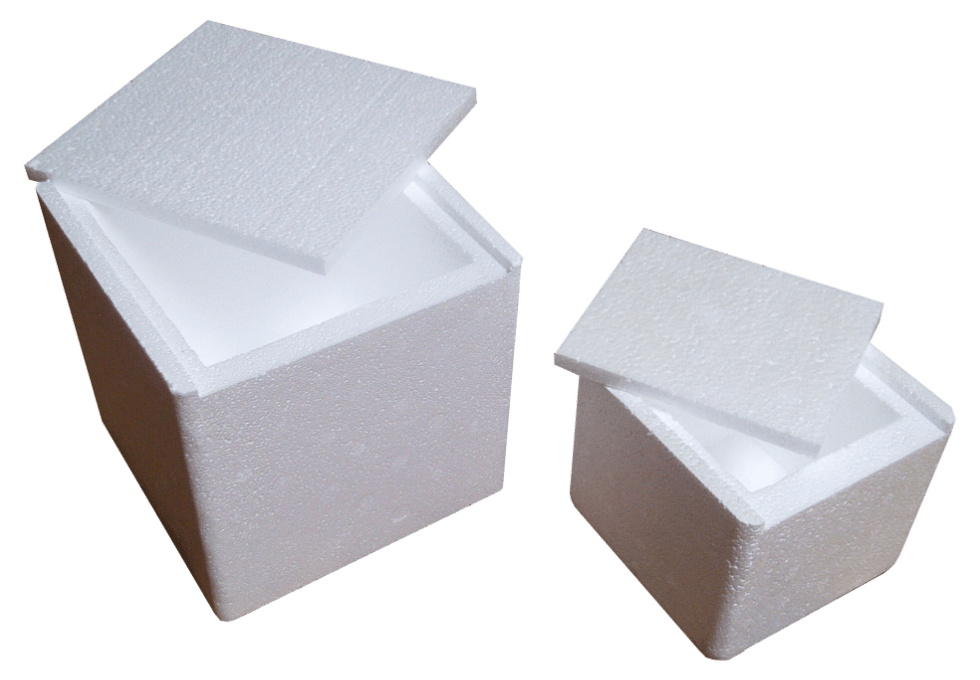 Foamed concrete cube moulds
Large quantities of both 100mm and 150mm foamed concrete cube moulds are kept in stock, available to purchase on a next day delivery.
Please call the office for up to date prices on 01322 429 900 alternatively email info@propump.co.uk