Foamed Concrete Capabilities
Foamed Concrete Capabilities
Daily production volume range
| Strength Range | Density Range |
| --- | --- |
| 0.5N/mm2 – 15N/mm2 | 500 kg/m3 – 1500 kg/m3 |
Propump Engineering Ltd have a long standing reputation for providing a high quality service with reliable and consistent material supply to some of the world's biggest construction projects.
Using nearly 30 years of experience in manufacturing foamed concretes, combined with proprietary Inline Foaming systems, we are confident we would be a strong supply partner.
Part of our success stems from our technical background, and we are more than capable of designing and completing, material testing for specific foamed concrete applications. These can be anything from monitoring high early strength and how it can be utilised for continual, timed pours (Fig 1). To improve maximum pour depth (Figs 2 & 3). Ultra-lightweight materials (Sub 500 Kg/m3) and how heat of hydration can effect material performance (both positively and negatively).
All testing is carried out using polystyrene cube moulds as recommended in the Concrete Society "Foamed Concrete Application & Specification" report. (Fig 4).
Examples of possible applications
General Void Fill
Mass Void Fill
TBM Support Material
Addit Capping
Changing Floor Levels
Utility Encapsulation
End of Life TBM Encapsulation
Whilst most uses of Foamed Concrete can be generalised as void filling due to its non-structural properties, there are many applications where it can be designed to meet specific performance criteria. This ability has, in the past been invaluable for many technically challenging projects, including TBM breakthrough chambers on the Crossrail project (Fig 5 & 6) TBM launch pits at Hinkley point (Fig 7 & 8) and Ultra lightweight, mass infill Gerrards Cross (Fig 9).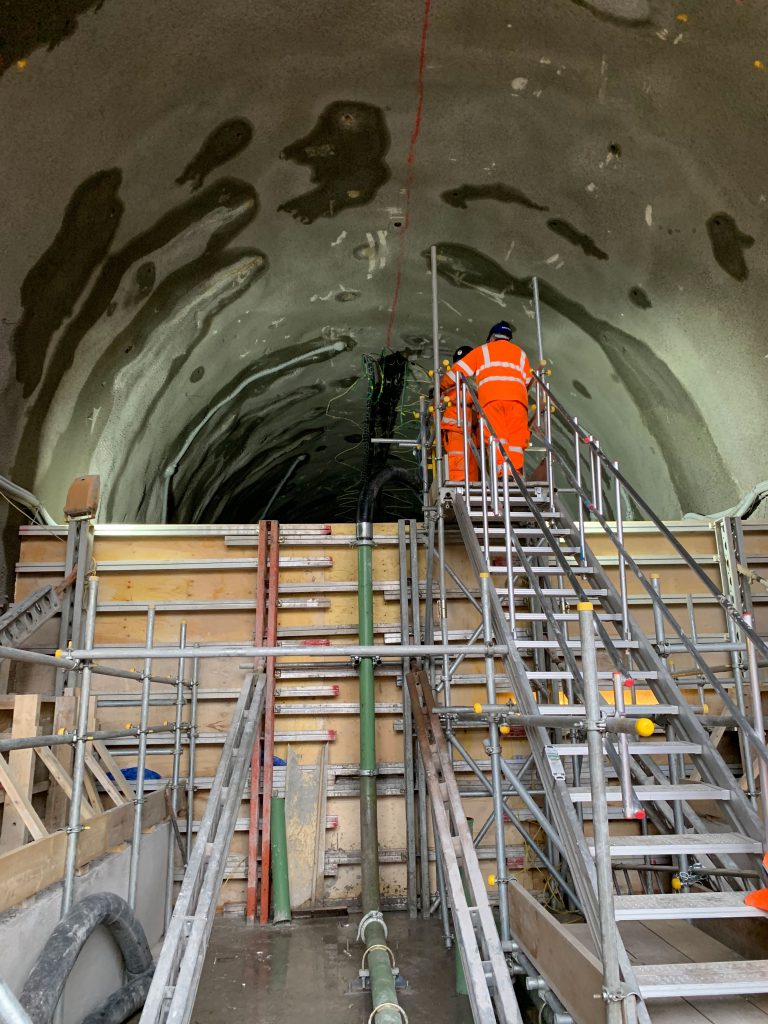 More information
Propump Consultancy Services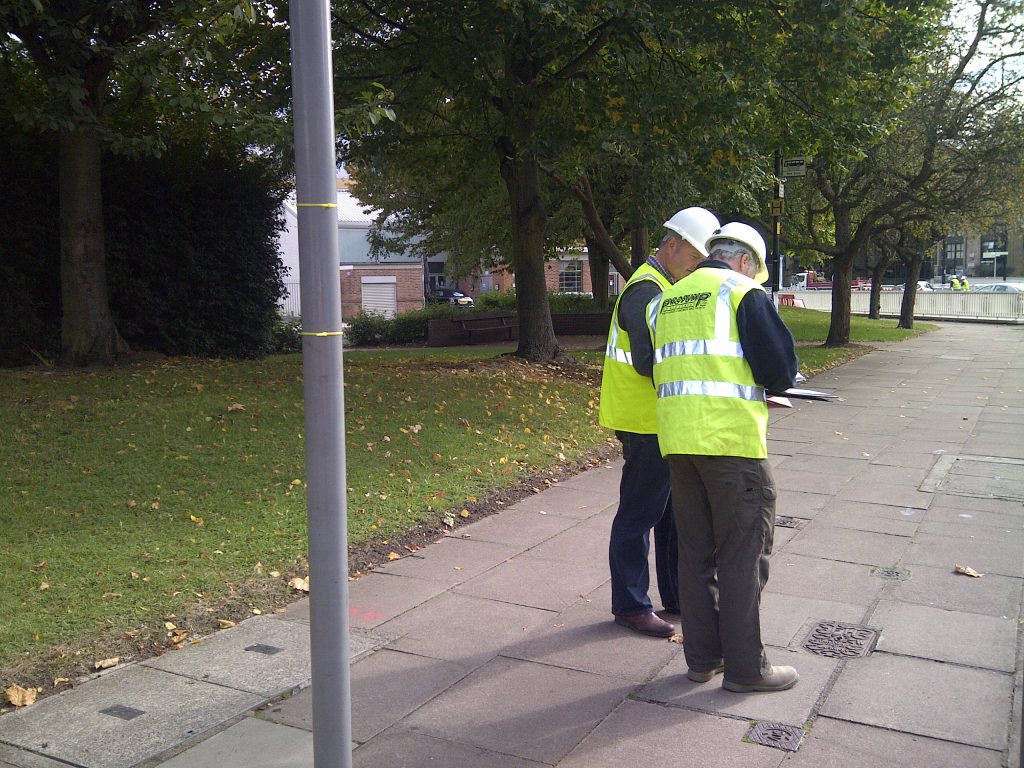 Propump news & articles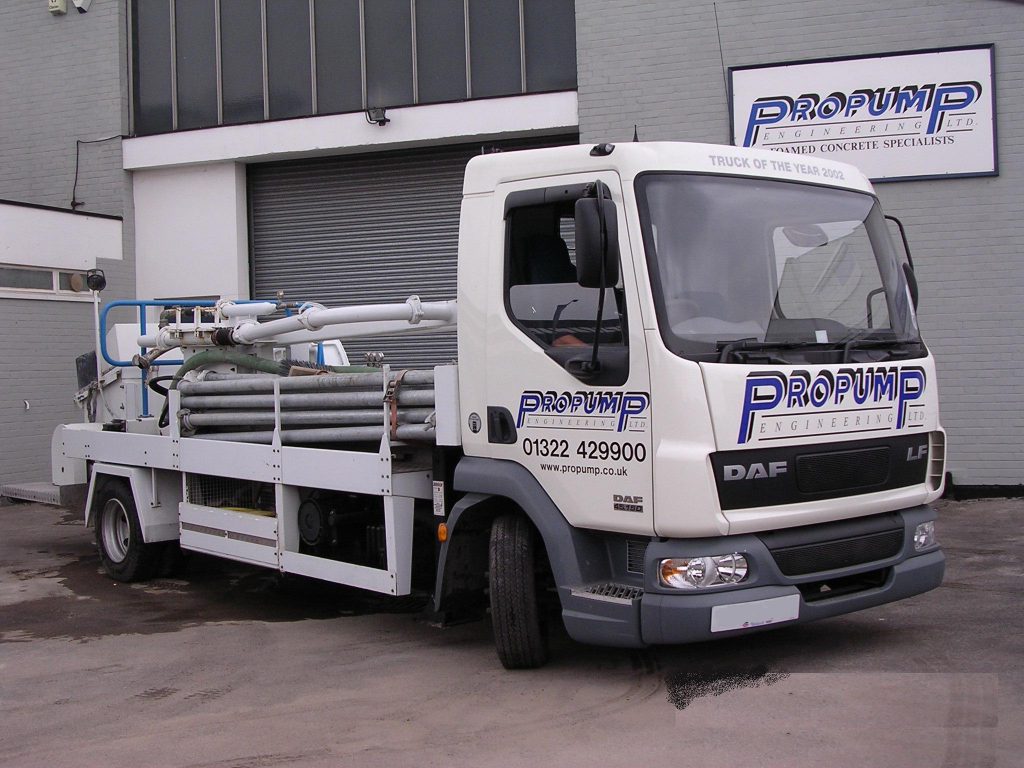 Why choose foamed concrete?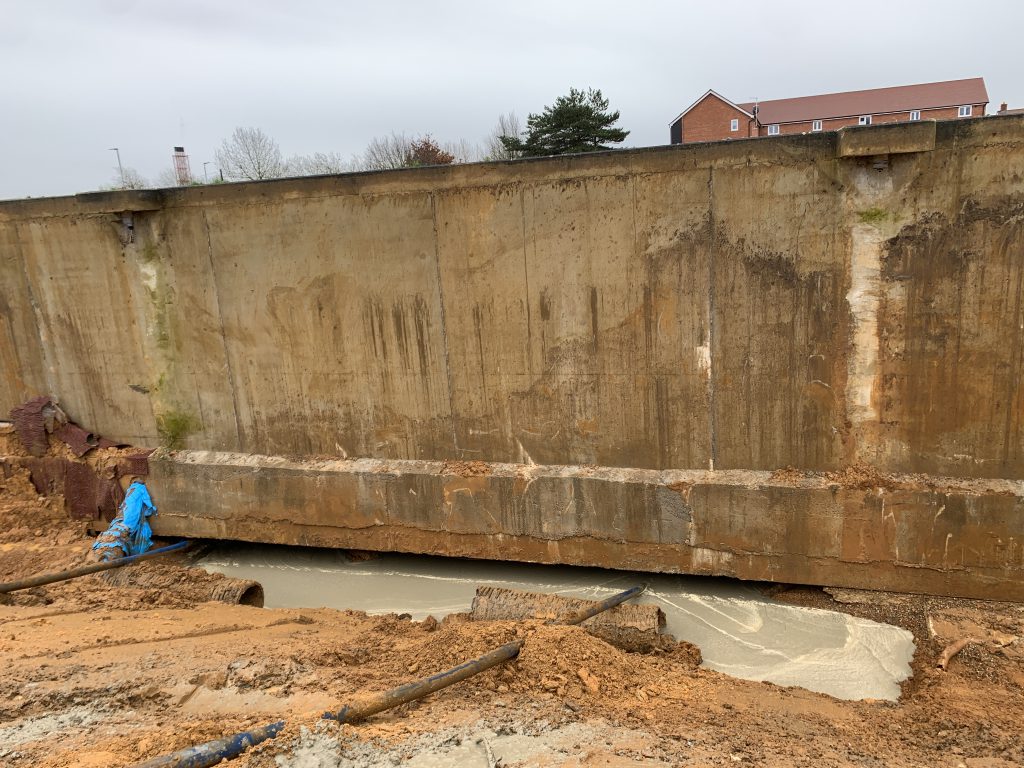 Projects by Propump