Foamed concrete for large void fill
Rates of supply can achieve 1000 m3 per day dependent on site conditions and location.
The ease of site set-up offers a cost-effective solution and enables large pours to be completed in the optimum time.
Typical densities range from 500 Kg/m3 to 1000 Kg/m3.
More information
Propump Consultancy Services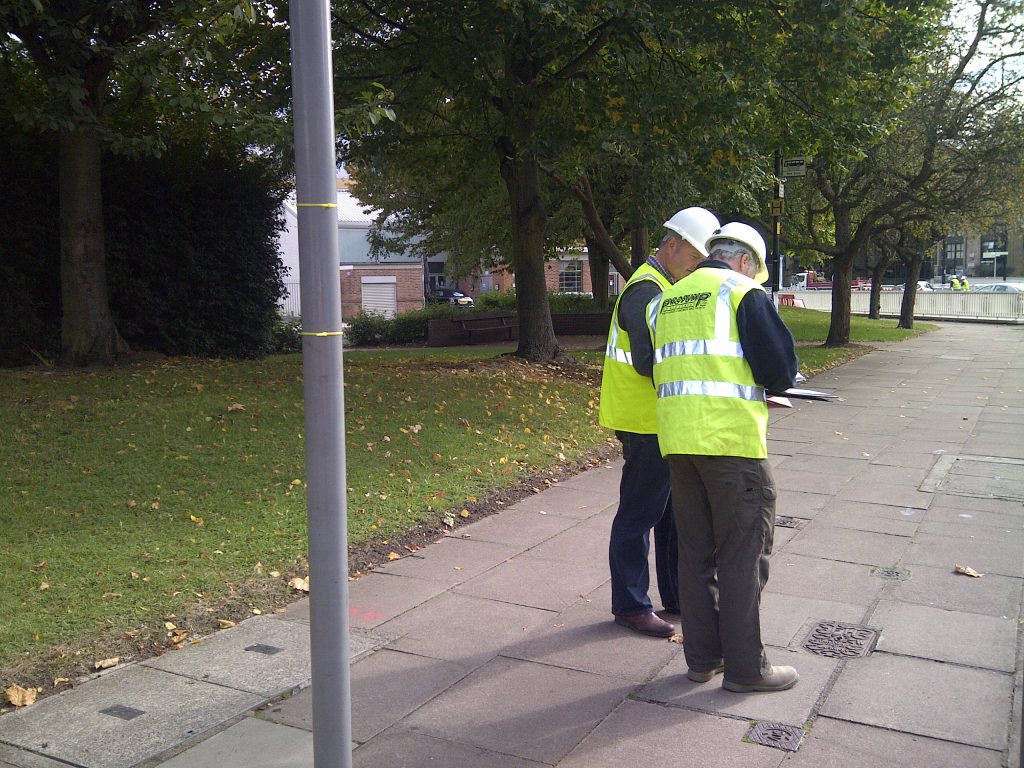 Propump news & articles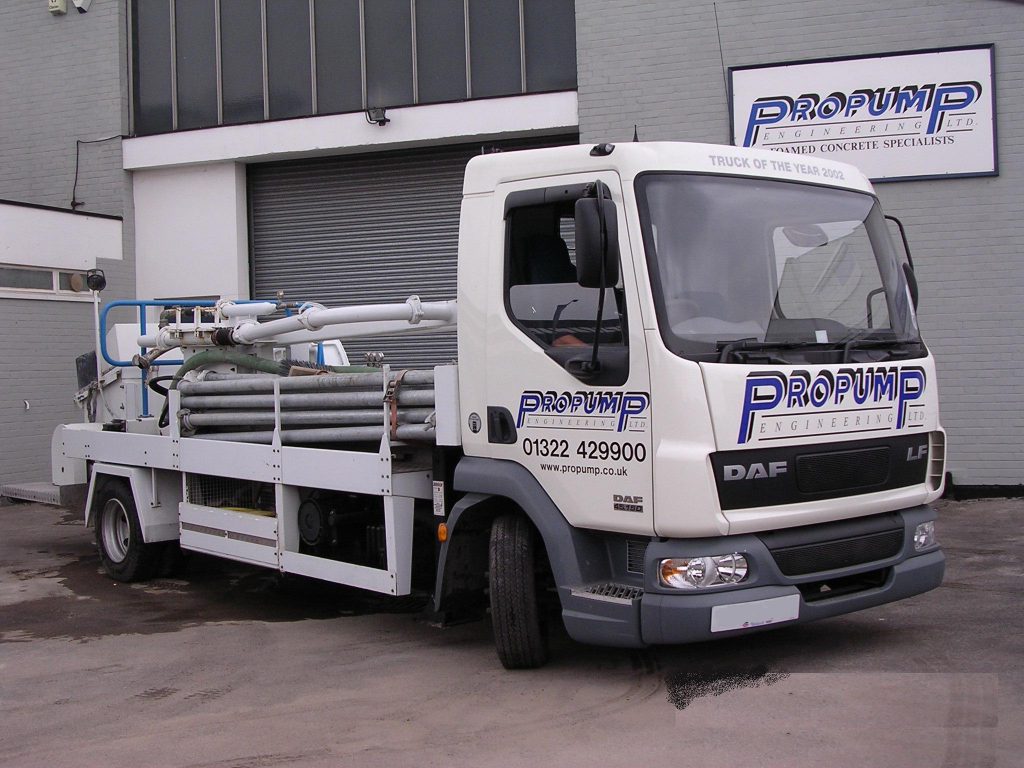 Why choose foamed concrete?
Projects by Propump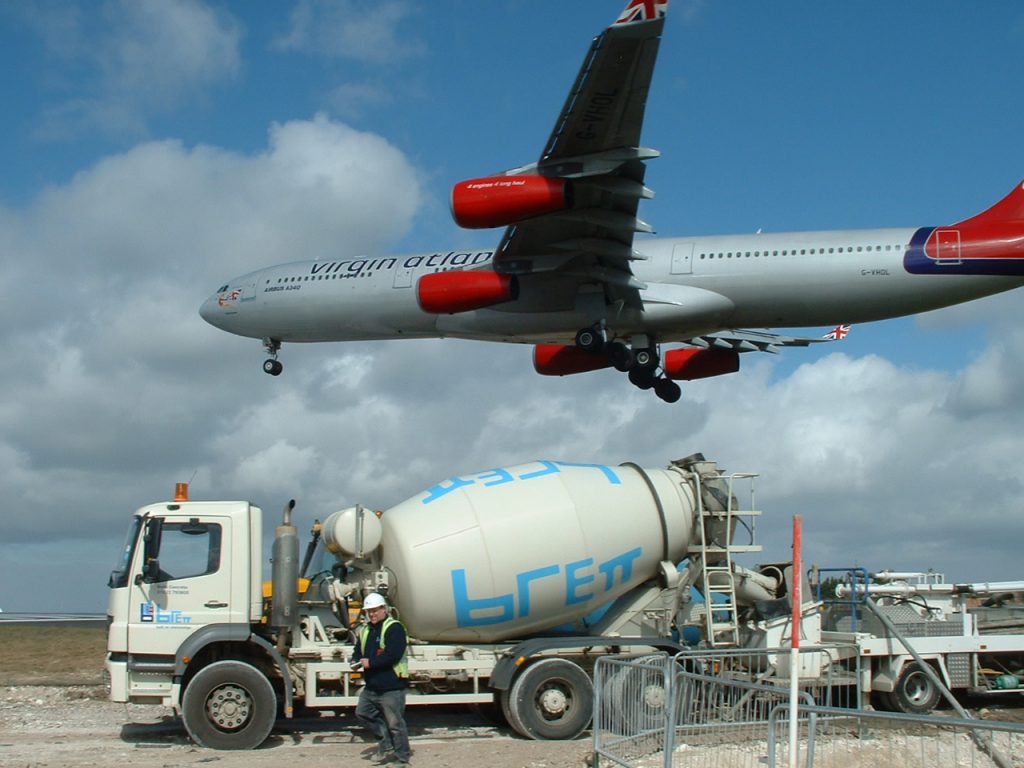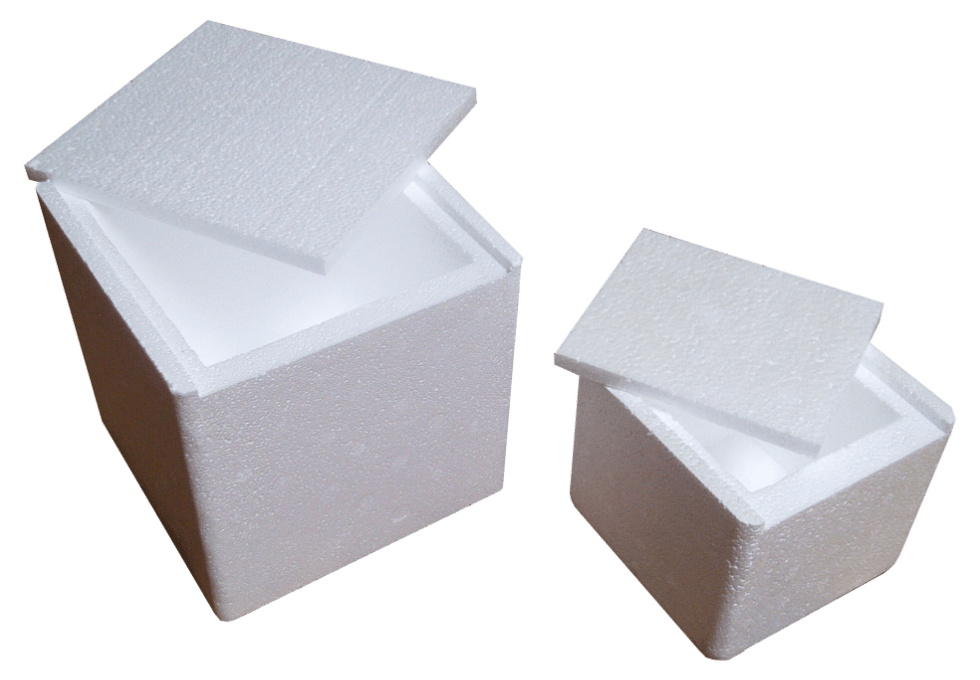 Cube moulds
Large quantities of both 100mm and 150mm cube moulds are kept in stock, available to purchase on a next day delivery.
Please call the office for up to date prices on 01322 429 900 alternatively email info@propump.co.uk