Propump Engineering – the foamed concrete specialists
Established in 1991, Propump Engineering Ltd. were the first foamed concrete specialists in the United Kingdom. Originating in equipment manufacture but quickly moving to encompass the entire design and production process of foamed concretes for site and lab purposes.
We provide a world-renowned service, supplying major infrastructure and construction projects with bespoke foamed concrete mix designs and materials. As on – site material suppliers, Propump have developed a wide range of varying material designs that can accommodate a range of foamed concrete densities and strengths. Materials produced by Propump engineering are backed by a QMS ISO 90001 Quality assurance. Whilst on site operations are assured by CONSTRUCTION LINE GOLD, CHAS and FORS Certifications. 
From their purpose-built premises in South London, Propump supply Equipment and foaming admixtures around the globe for clients and foamed concrete projects.
Propump specialise in foamed concrete, a material that is a lightweight, free flowing, self-compacting, and highly insulating. It exhibits good load bearing capacity and resistance to freeze thaw exposure. It is an extremely versatile product, which will flow through small-enclosed voids such as sewers and yet when set can be tooled to provide access for utilities.
Foamed concretes provided by Propump on-site range from 400kg/m3 to 1700kg/m3 with strengths ranging from 1 – 12 N/mm2.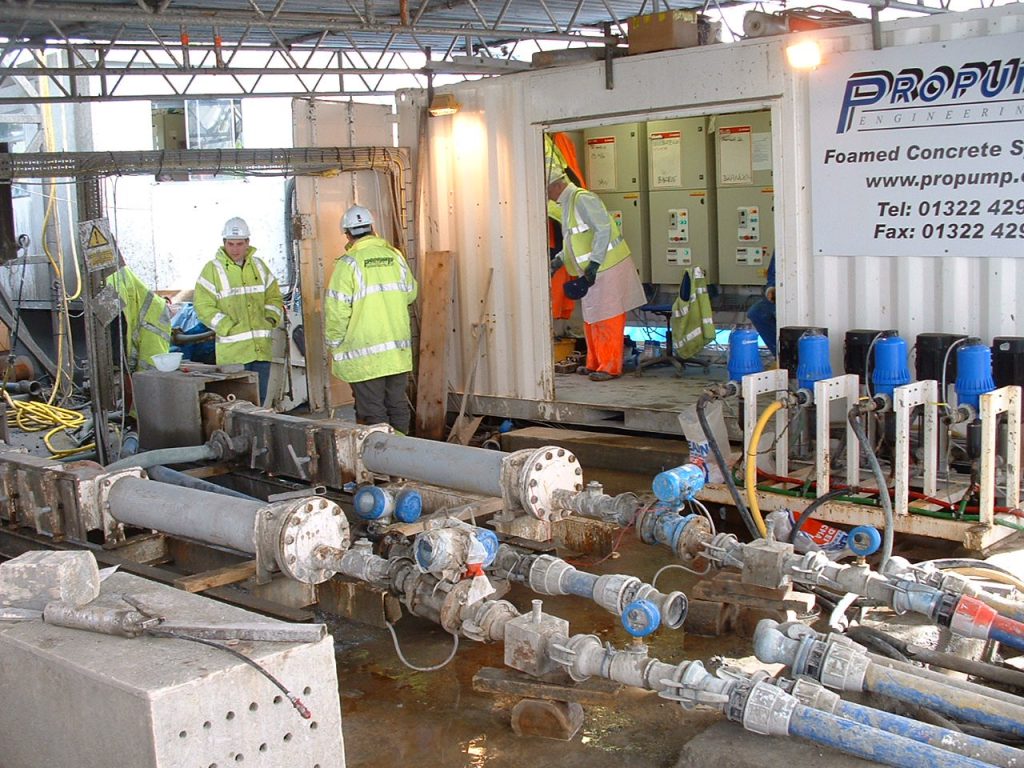 Services include:
Foamed Concrete Specification & Supply
Chemical Sales
Material Consultants
Equipment Design & Sales
Equipment Hire
Using plant and equipment designed and built in-house Propump carry out on site production and delivery of foamed concretes' nationwide throughout the UK. Propump's U.K. contracting arm offers a fleet of inline pumping systems to service the U.K. construction industry.
The systems can provide volumes of foamed concrete between 2m3 and 500m3 a day. These systems vary from truck mounted mobile units to large skid mounted units. Foamed concretes can be produced at rates of 120 m³ per hour and in a density range of 400 kg/m³ – 1700 kg/m³.
The systems are capable of delivering foamed concrete within only a few minutes of arriving at site requiring a minimum amount of room with limited disruption to other trades.
More information
Propump Consultancy Services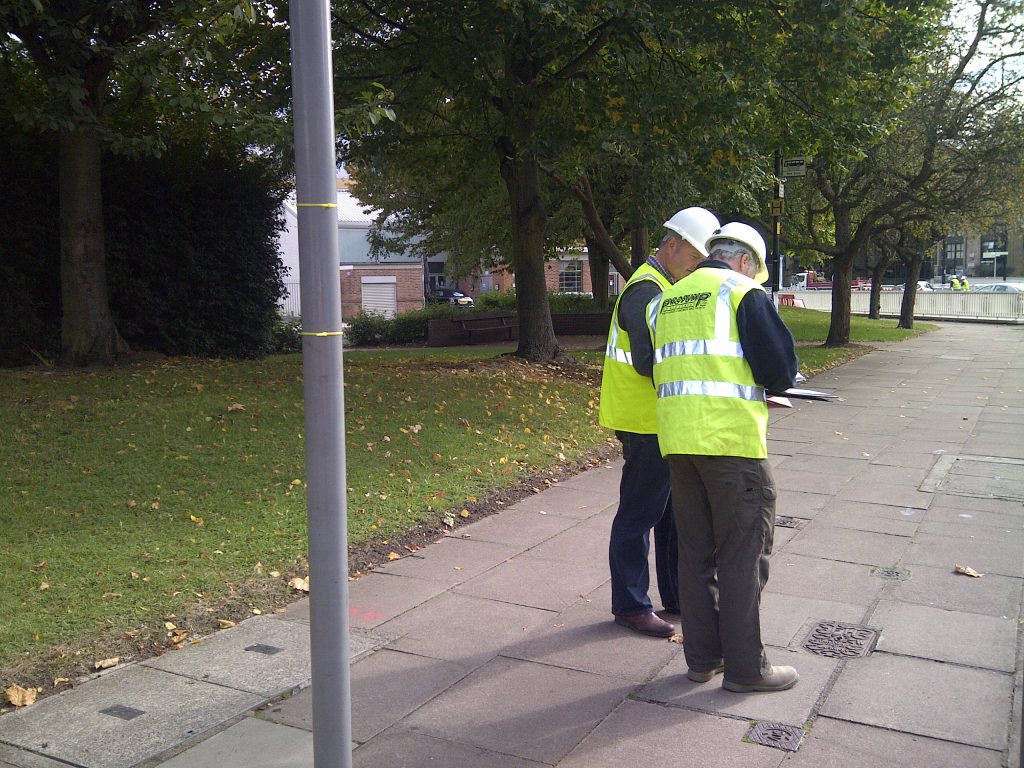 Propump news & articles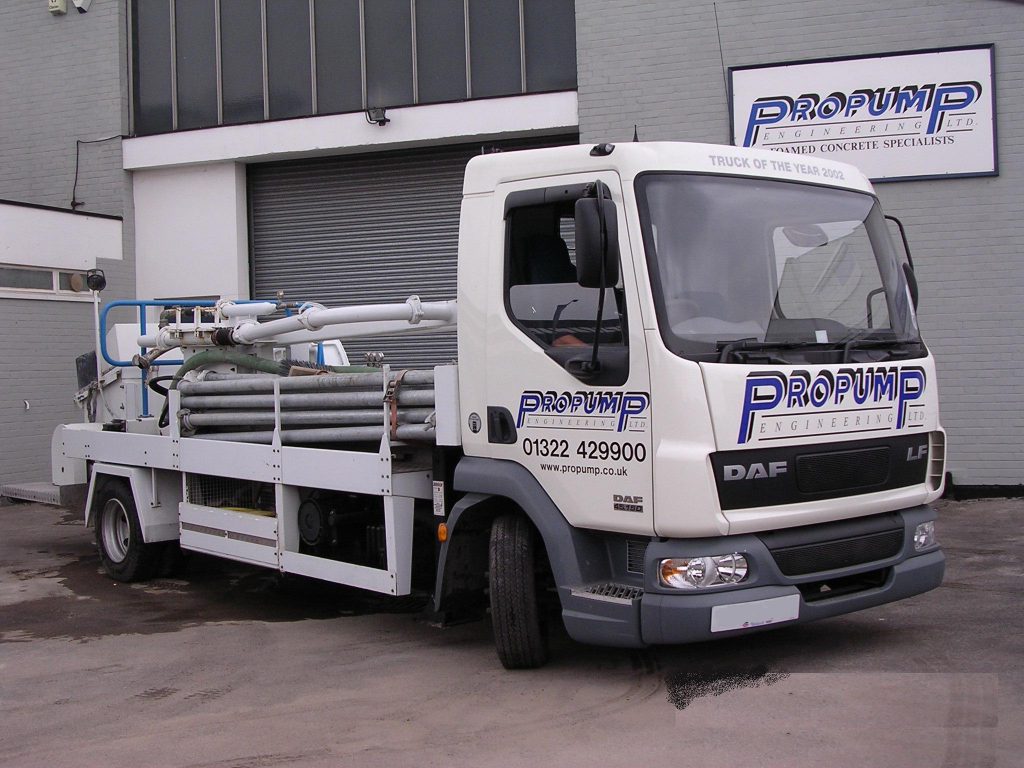 Why choose foamed concrete?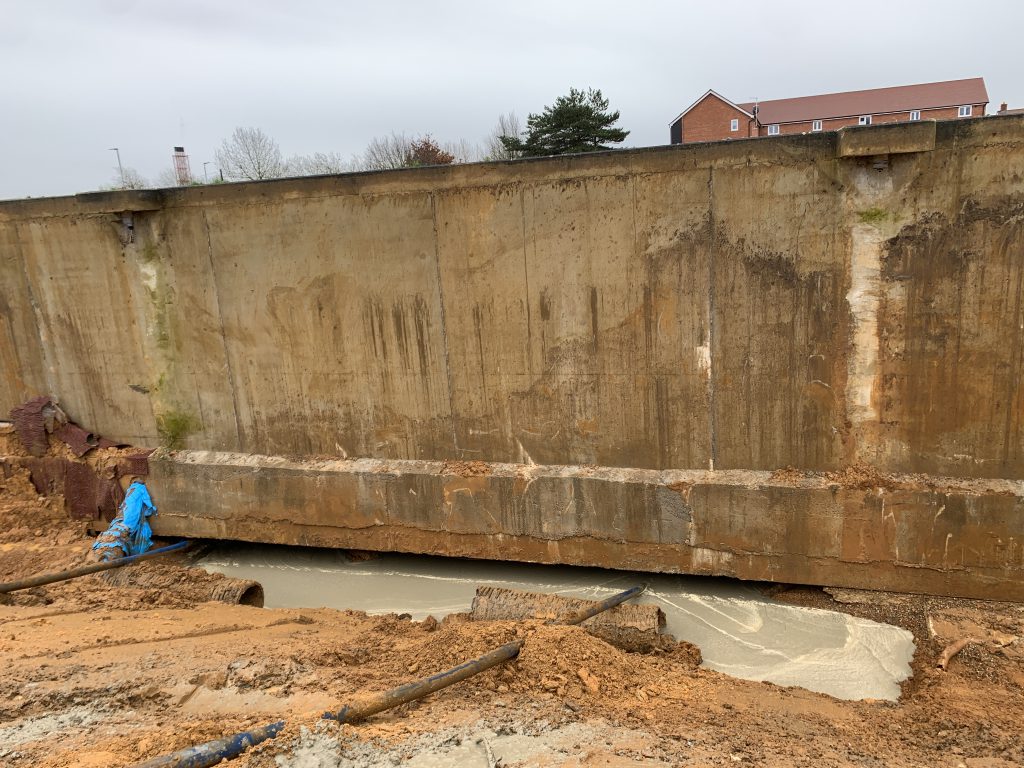 Projects by Propump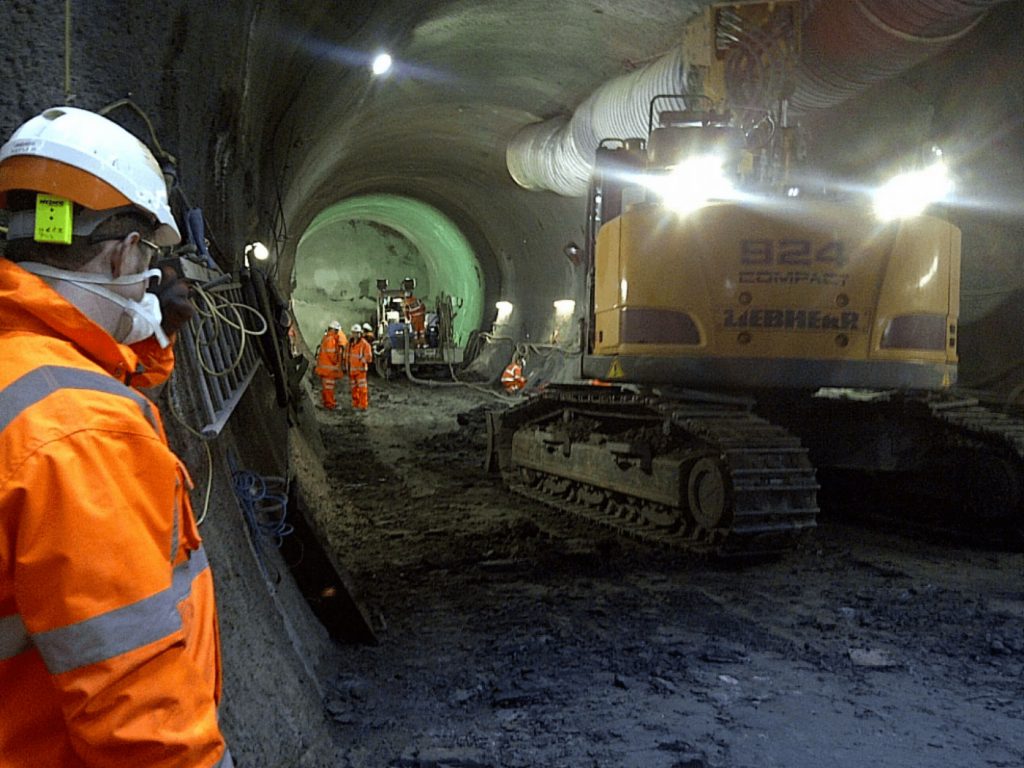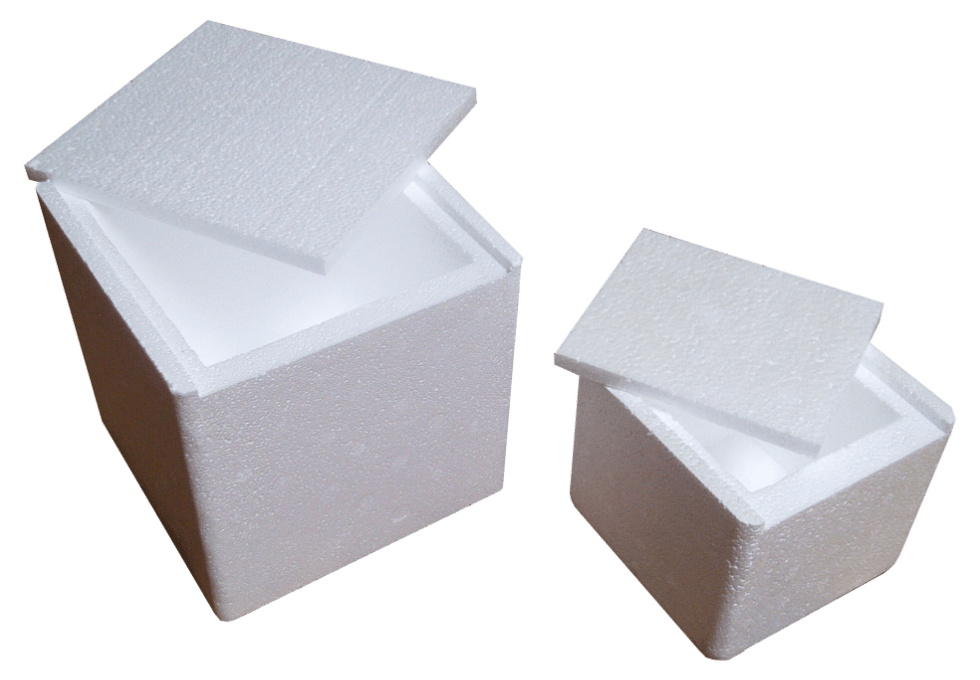 Foamed concrete cube moulds
Large quantities of both 100mm and 150mm foamed concrete cube moulds are kept in stock, available to purchase on a next day delivery.
Please call the office for up to date prices on 01322 429 900 alternatively email info@propump.co.uk