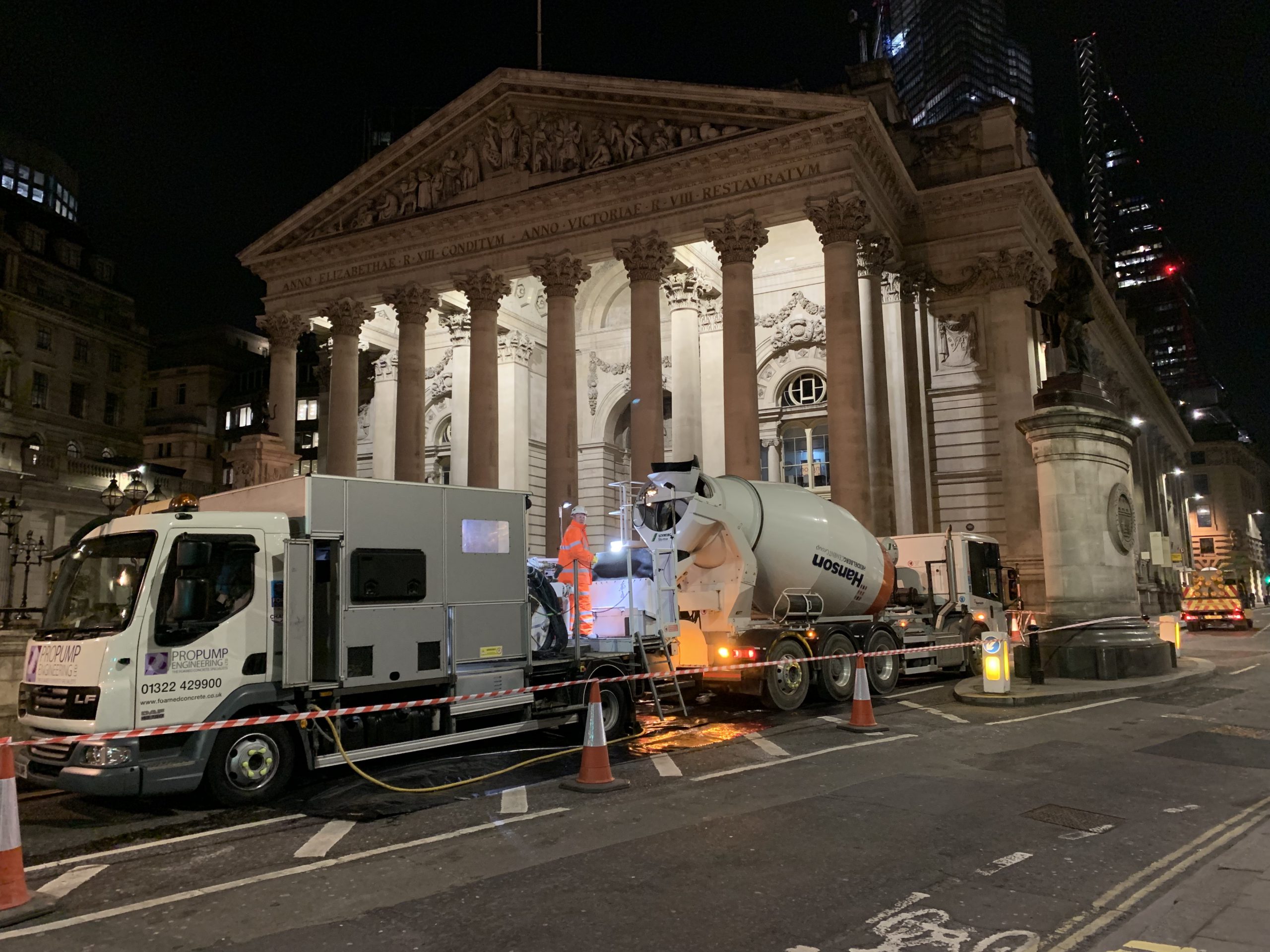 Foamed Concrete Case Studies
Case Studies
Case studies are an excellent way to convey the depth and breadth of our technical knowledge, material abilities and commitment to service.
Please find below a few examples of projects that we have worked on, including examples of size or complexity.
Newhurst Quarry, Shepshed, Loughborough
Propump provided an Ultra-light weight pumpable material designed to be placed around a new "energy recovery" plant. The mass void filling material ended up 4 metres deep, 5 metres wide, it was laid in a "trench" around the perimeter of the whole building. Split into two main phases, Propump processed and pumped around 300 m³ per day. Pumping a length of 120 metres through flexible and steel hoses.
Link to the full case study here: Newhurst Quarry Case study, Shepshed, Loughborough
Regents Flyover, Leeds, Yorkshire
The Regent Street Flyover Bridge refurbishment, in Leeds city centre. Involved building a new, enhanced structure to carry the A64(M). New supporting piers and abutment walls including new obtaining walls to close off the old redundant spans were built. A mass infill material that could be pumped and placed up-to 5 metres from ground level was required to infill the redundant spaces. Each void equalled about 1,400 cubic metres.
The site at regent street, leeds was congested and there was very little room for plant and equipment as the city ring road was still running through the middle of site. Therefore, a requirement for a compact package that could produce and pump material was required.
Link to the full case study here: Mass Void Infill Case Study Leeds, Yorkshire
Mass Mine infill, Bath Somerset
Propump placed over 650,000m3 of foamed concrete to infill the mines in bath, various stages included, spraying of concrete, fast setting foamed concrete as well as various strengths and densities across various stages of infilling. These included emergency critical works. This project spanned over 10 years and involved various stages of pumping inside the mines as well as on-site batching and monitoring. This project required many considerations, such as logistins in the rural community, including material deliveries. Pumping through several miles of tunnels in order to place materials. local wildlife and protected species
Link to the full case study here: Foamed Concrete Mass infill, Combe Down mines, Bath, Somerset
Foamed concrete Bridge infill, Wivenhoe, Colchester
Propump placed 550m3 of a 4n/mm2 1000kg/m3 material to infill a decommissioned Bridge through a now decomissioned quarry.
Link to case study here – Foamed Concrete Bridge infill, Wivenhoe, Colchester
Newhurst Quarry, Loughborough
Combe Down Mines, Sommerset
Void Infill Leeds Flyover, Yorkshire
More information
Propump Consultancy Services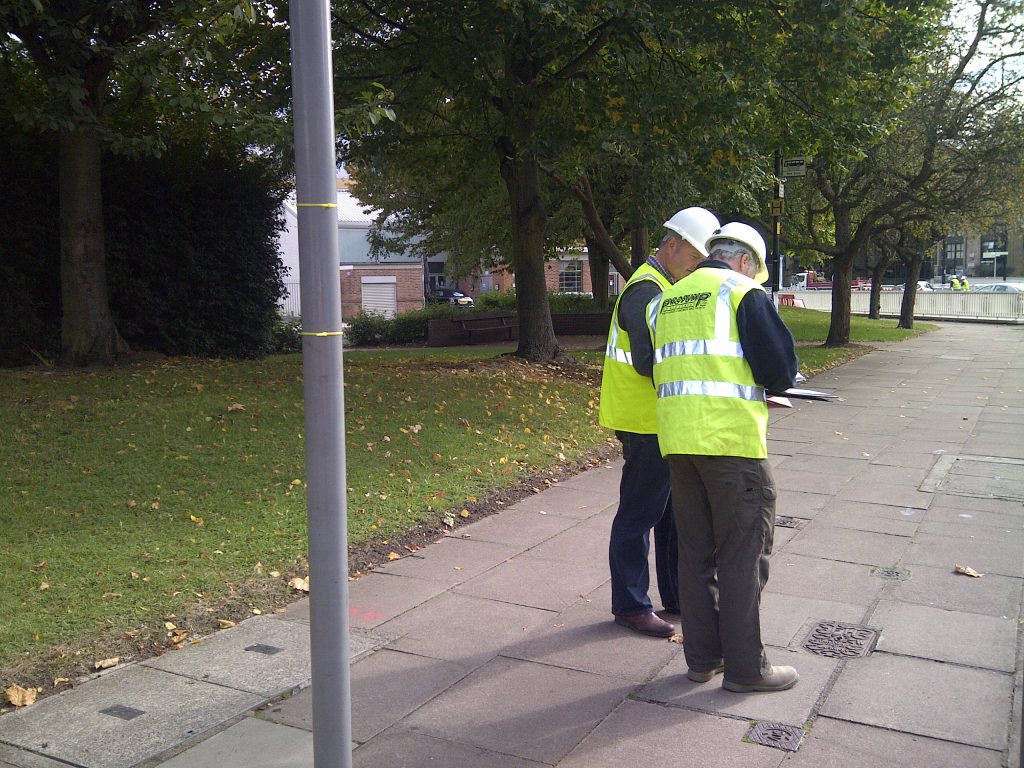 Propump news & articles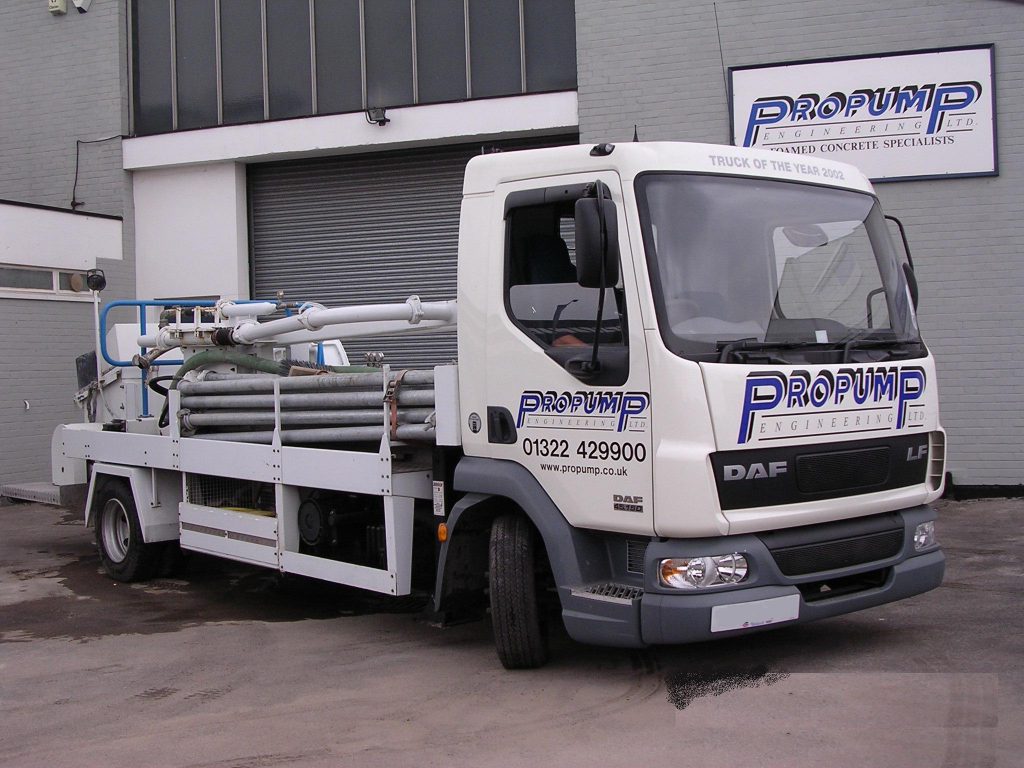 Why choose foamed concrete?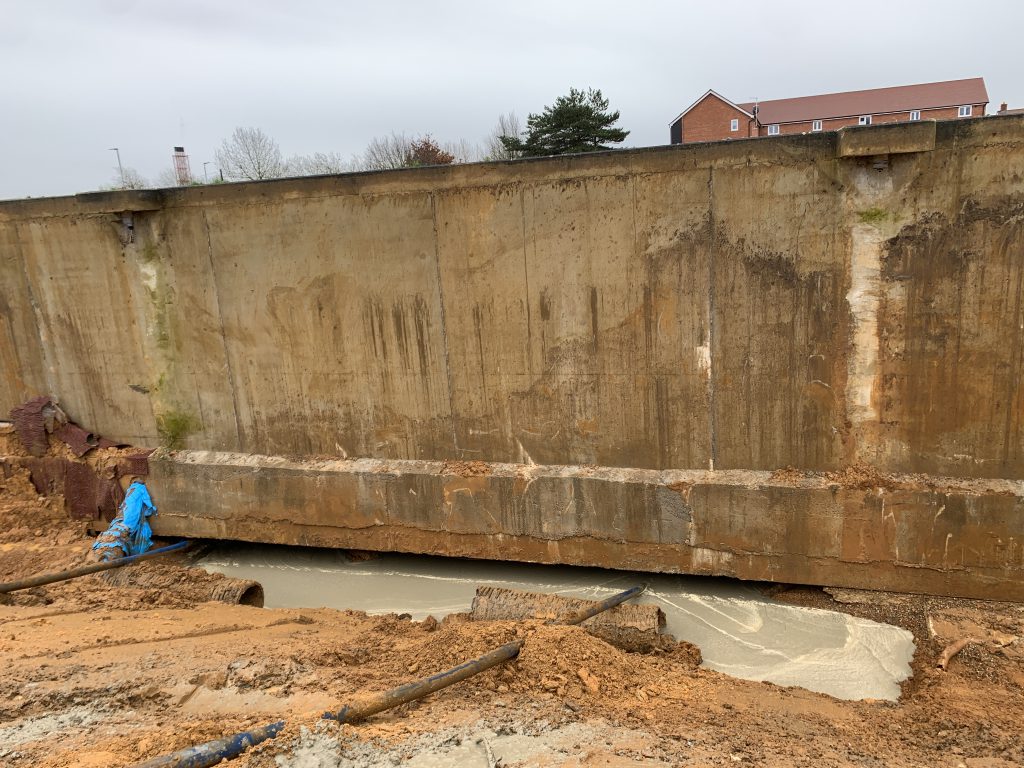 Projects by Propump