Foamed concrete for sewers & tunnels
Redundant sewers and subterranean service ducts in many older towns have been decommissioned with foamed concrete where its ability to be pumped long distances along with its highly plasticised state make it ideal for this application.
Typical densities range from 800 Kg/m3 to 1200 Kg/m3 with strengths from 1 to 5 Newtons per square millimetre.
More information
Propump Consultancy Services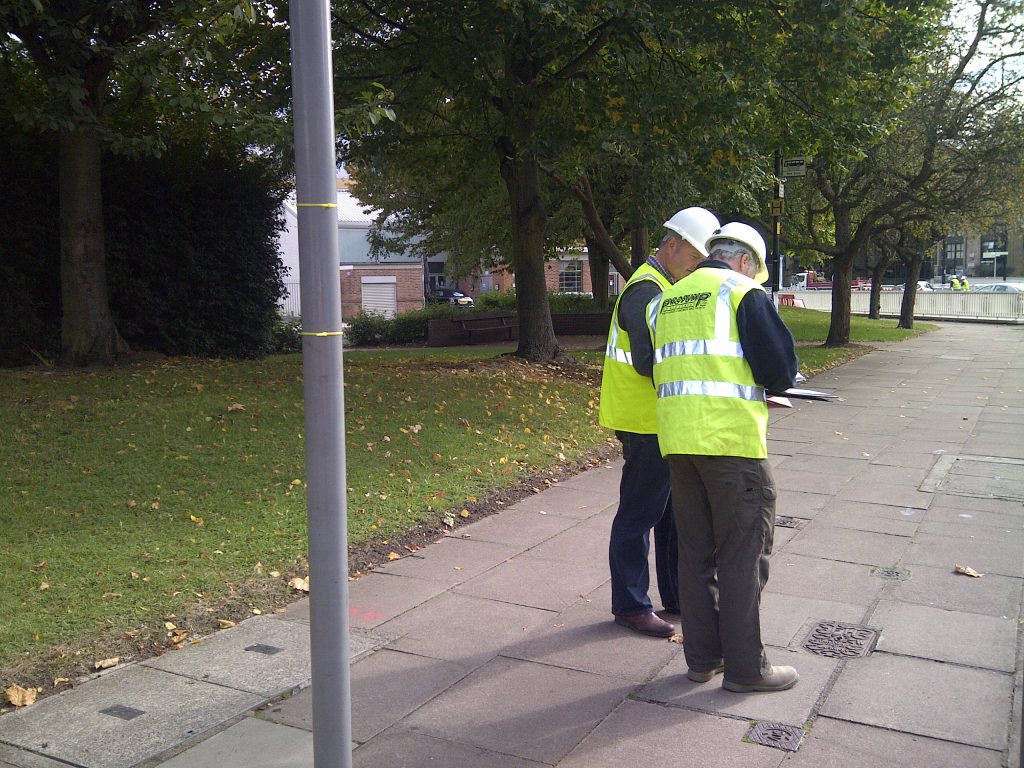 Propump news & articles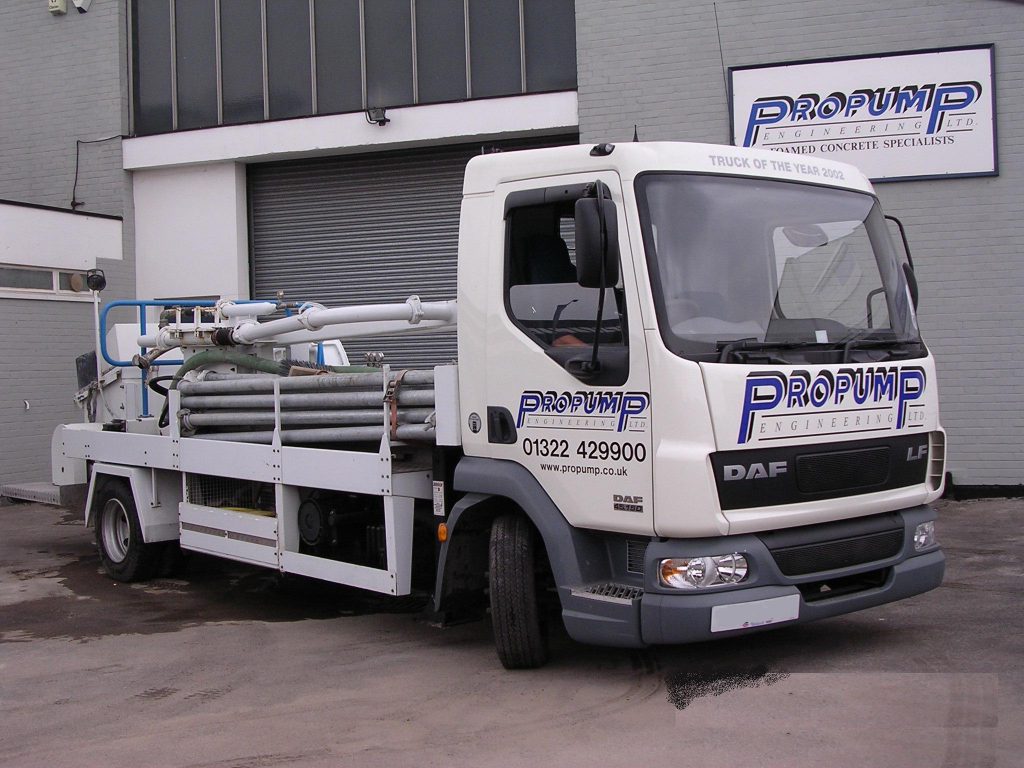 Why choose foamed concrete?
Projects by Propump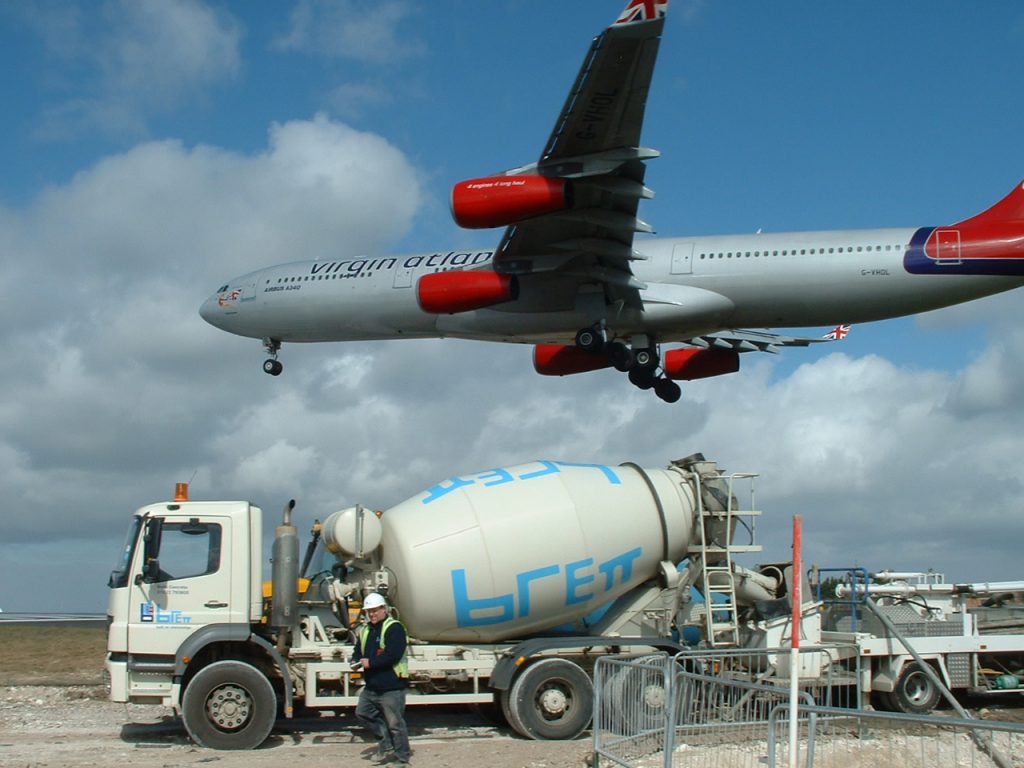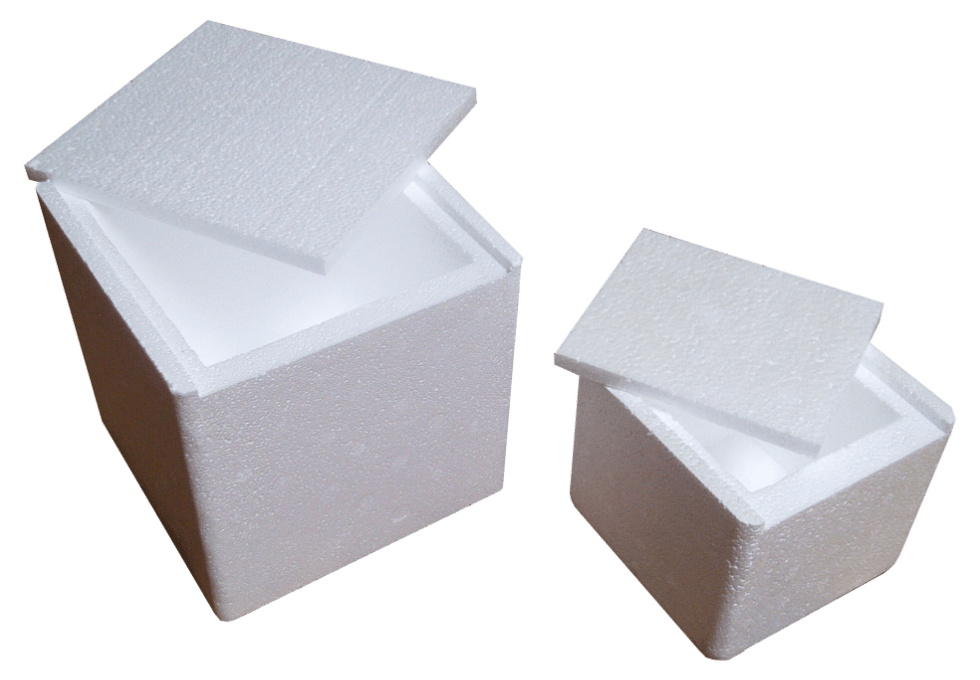 Foamed concrete cube moulds
Large quantities of both 100mm and 150mm foamed concrete cube moulds are kept in stock, available to purchase on a next day delivery.
Please call the office for up to date prices on 01322 429 900 alternatively email info@propump.co.uk