Foamed concrete for sewers & tunnels
Pipes, sewers and culverts
The fluidity, strength, and high rates of expansion of foamed concrete make it an ideal material for filling pipes, sewers, culverts, and tunnels. Utilising these properties allow long runs of gas, water, and drainage pipes to be filled in a shorter time frame. The bulking factor of adding foam to the grout mix also means that storm drains, manholes and larger culverts are filled by fewer deliveries to site.
During re-development or simple decommissioning works, foamed concrete is often specified for such applications. Some of the reasons these structures are filled are:
Prevents build up of gasses
Reduces modes of transit for rodents
Prevents confusion during future re-development
Tunnelling applications
For over 30 years Propump have been at the forefront of foamed concrete technology, our manufacturing processes and equipment produce the most stable and homogeneous foamed concrete mixes of any production method. This allows us to produce stronger, lighter materials with a much stricter control over the density from each cubic metre to the next.
Our work filling mines in Combe Down, Bath paved the way for engineers and designers to think of using Foamed concrete for massive civil engineering projects such as Crossrail, Hinkley point C and Tideway projects.
Temporary heading material for TBM machines to start their journey

Provides a stable medium for the machine to get traction and start the lining process without collapse or ground water issues.

Use for Crossrail, and Hinckley point C

TBM transit medium (Dean St. Station)

In the instance of Crossrail, there are many entirely new stations and ticket halls that all needed to be excavated.

Excavating the "station" and then filling it with foamed concrete meant that when the TBM arrived it could continue from one side to the other.

The time it would have taken to support the machine and transfer it from on opening to the other side would have been exceptionally problematic and time consuming.

The foamed concrete was then easily removed after the TBM had successfully passed through and continued the rest of its journey through London

Infill material

Foamed concrete has been heavily used for mass infill of service tunnels, exploratory works, ventilation shafts and even decommissioning machines at end of journey.

Old stations, including the old king William street station has been filled to make way for new works.

Designed voids – Foamed concrete has been placed into many areas that have since been built around and subsequently needed an all-purpose void fill material.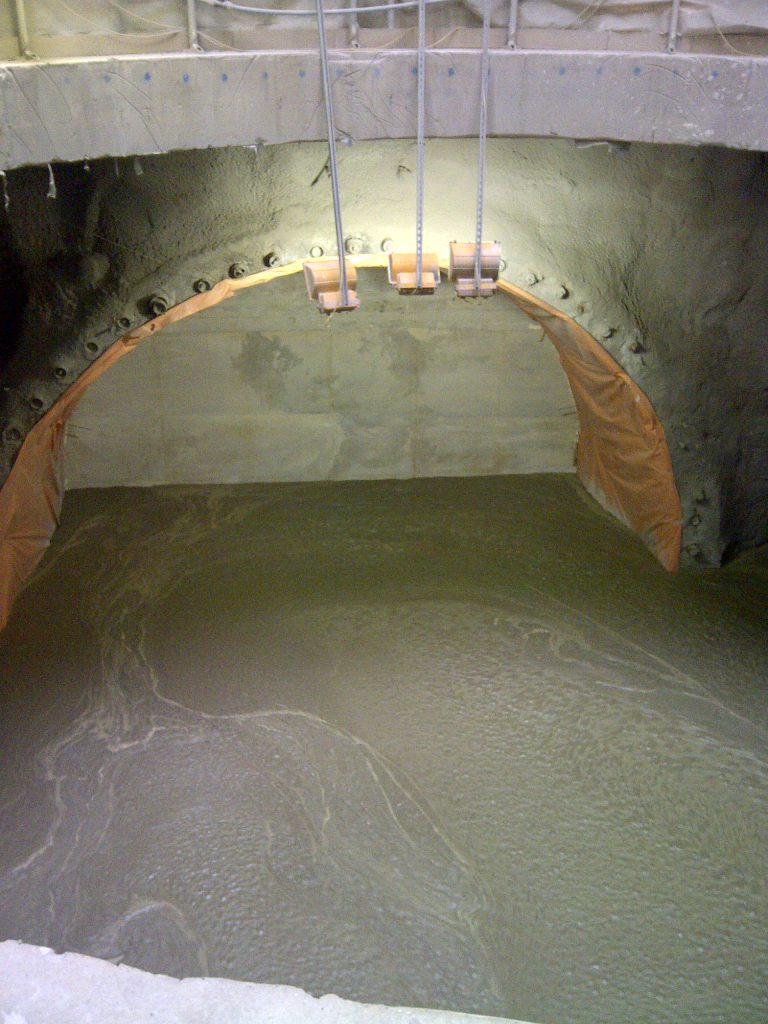 Applications
Bridges & Roads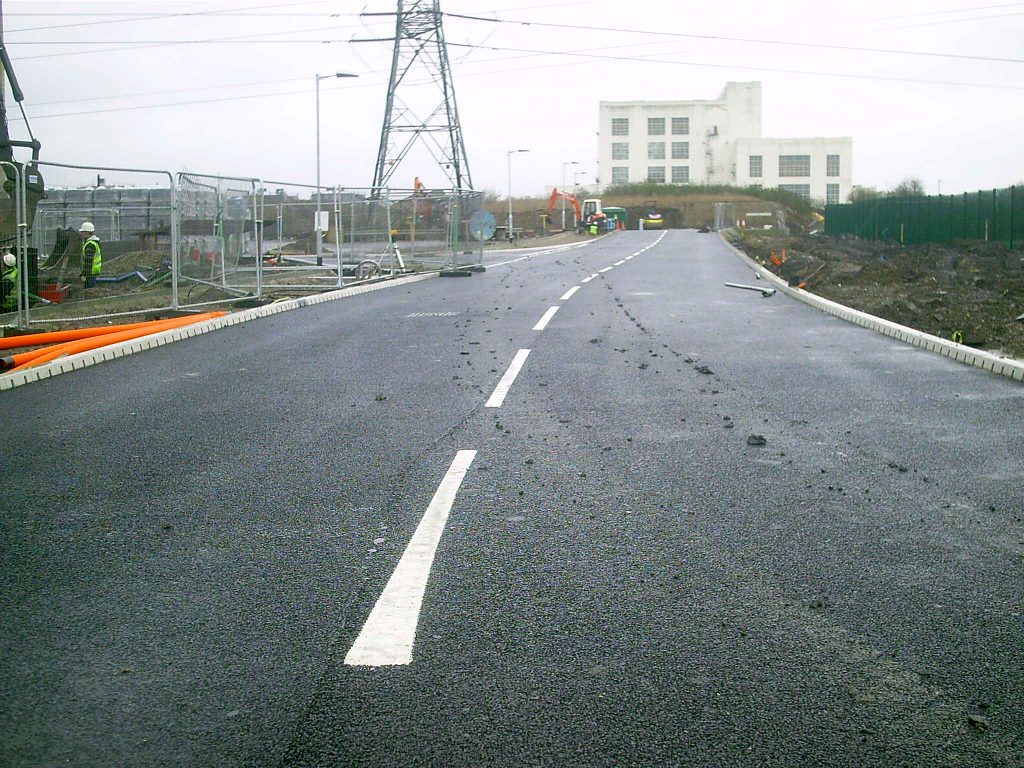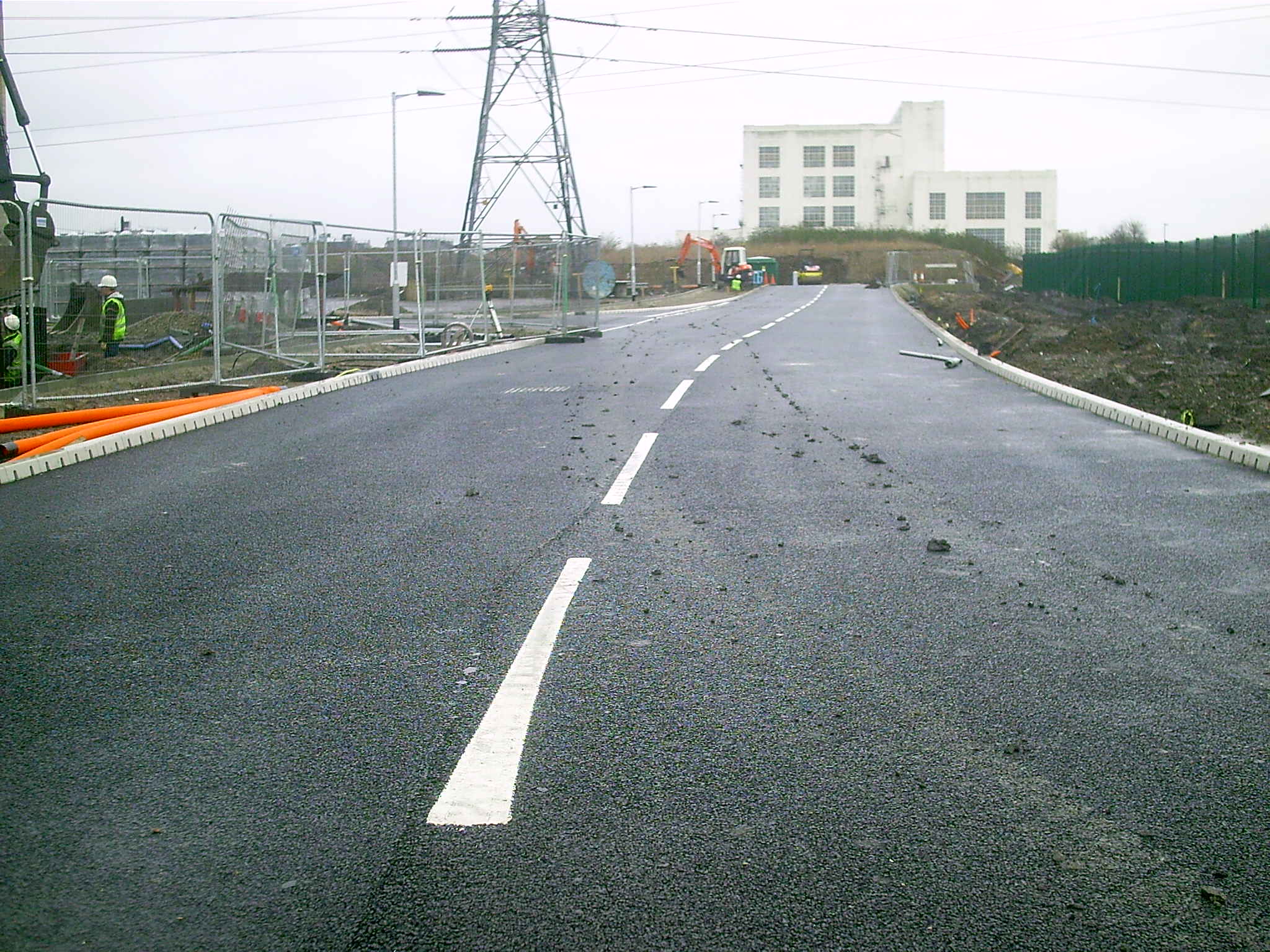 Screeds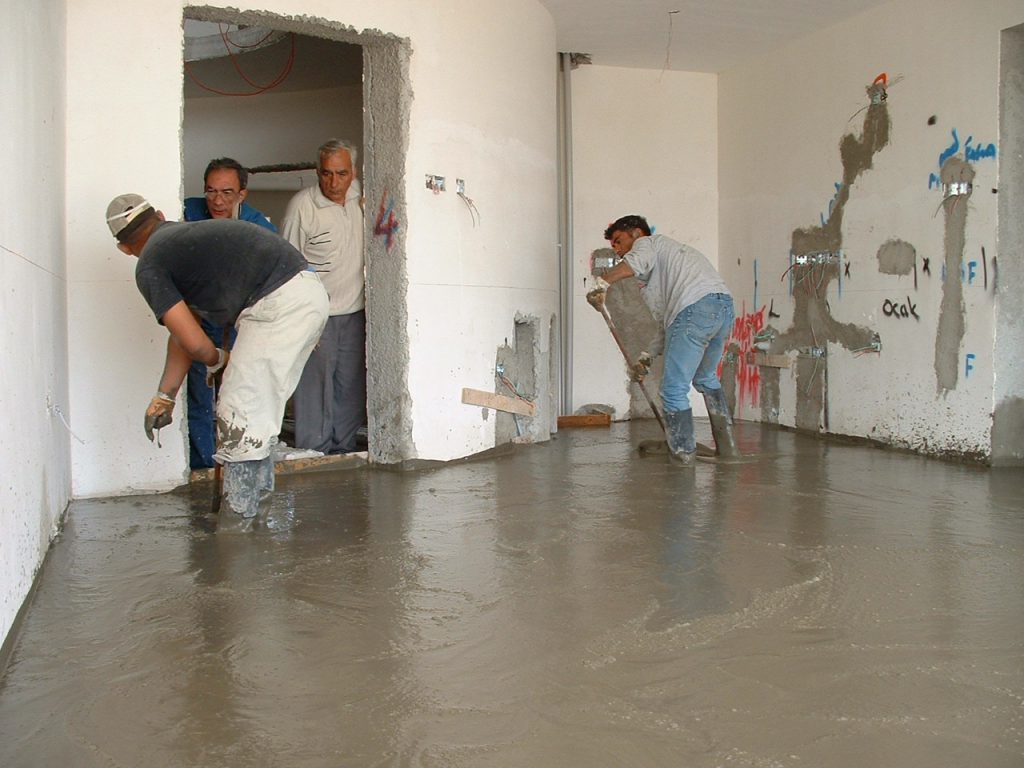 Precasting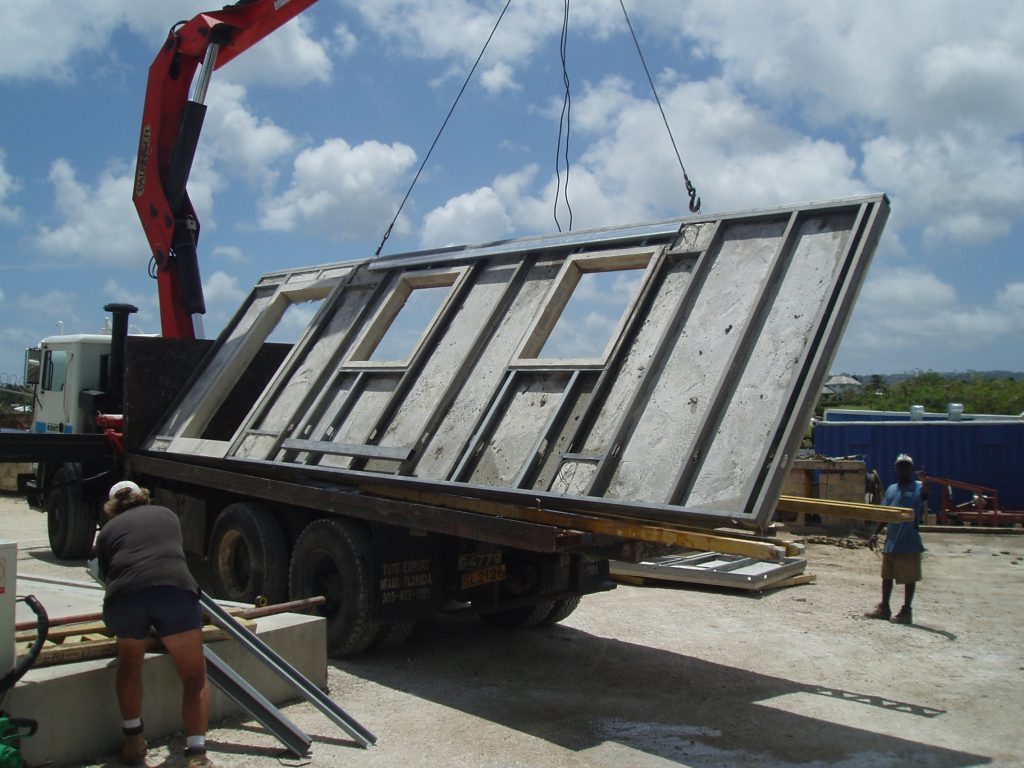 Sewers & Tunnels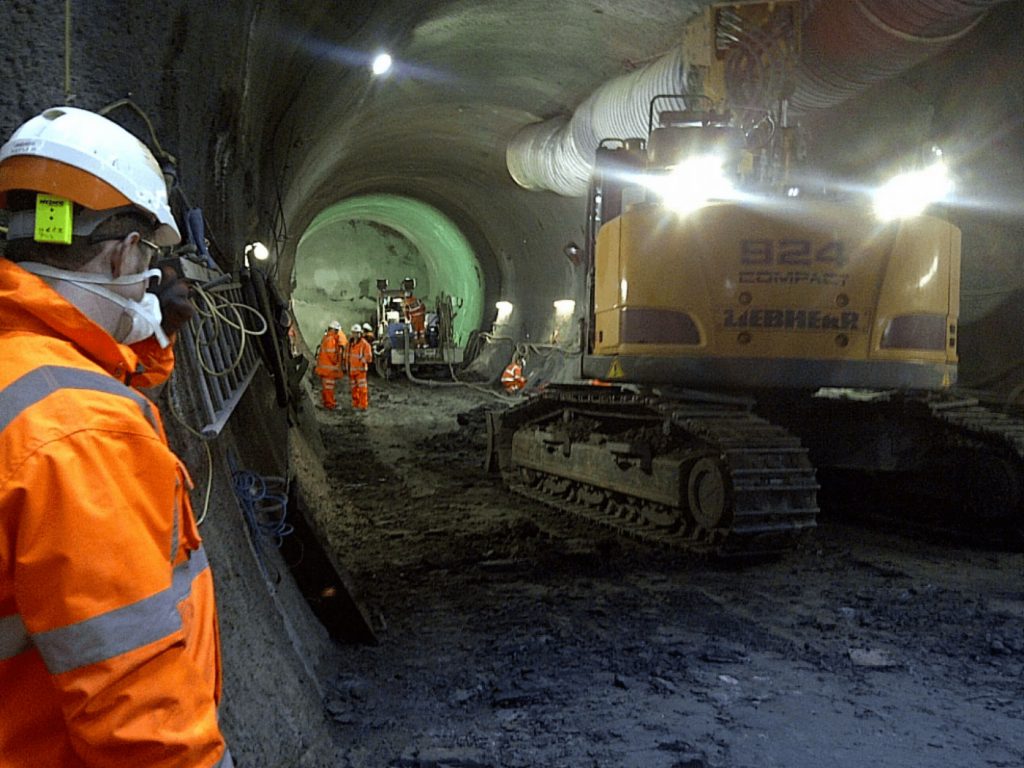 Large Void Fill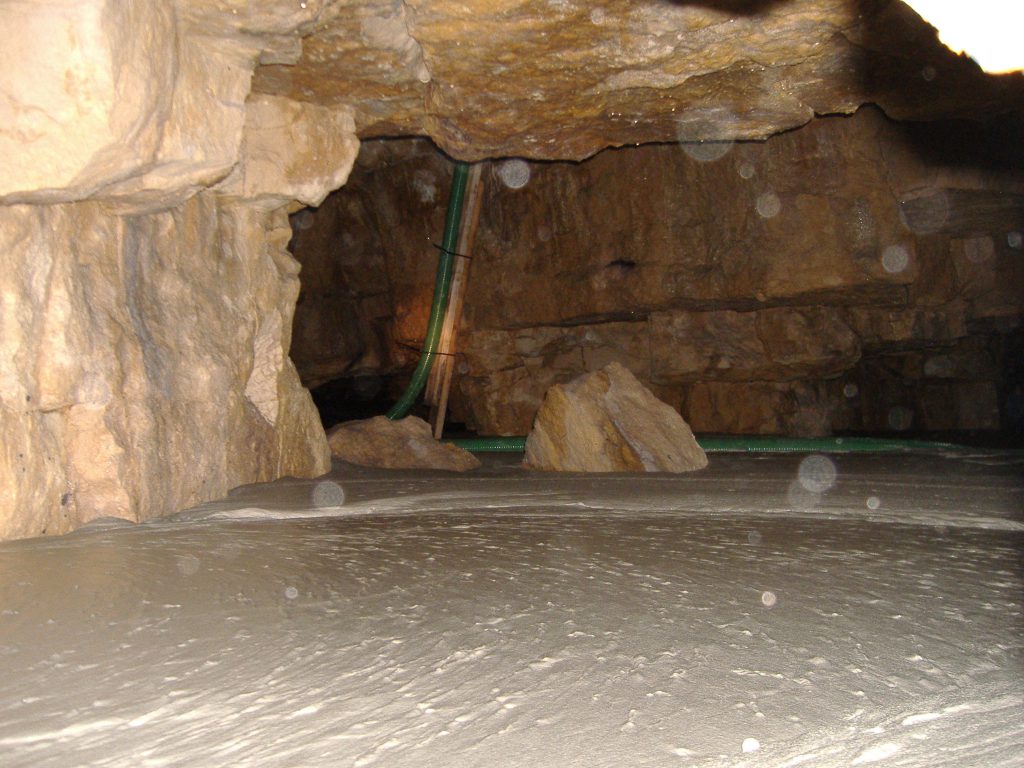 More information
Propump Consultancy Services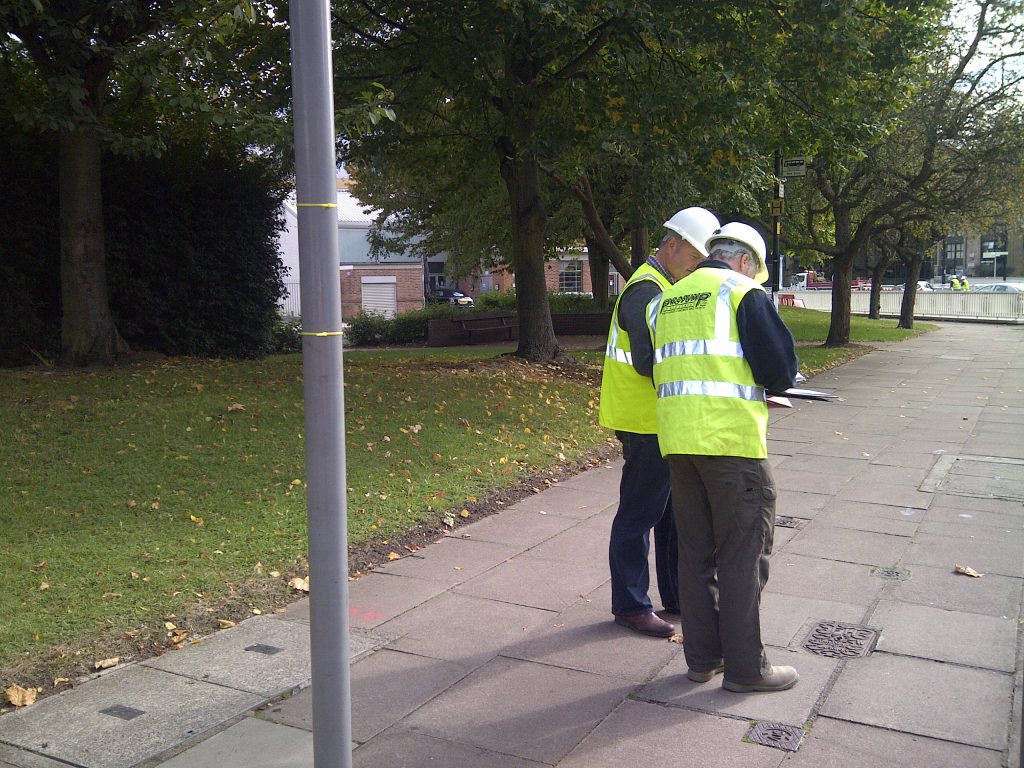 Propump news & articles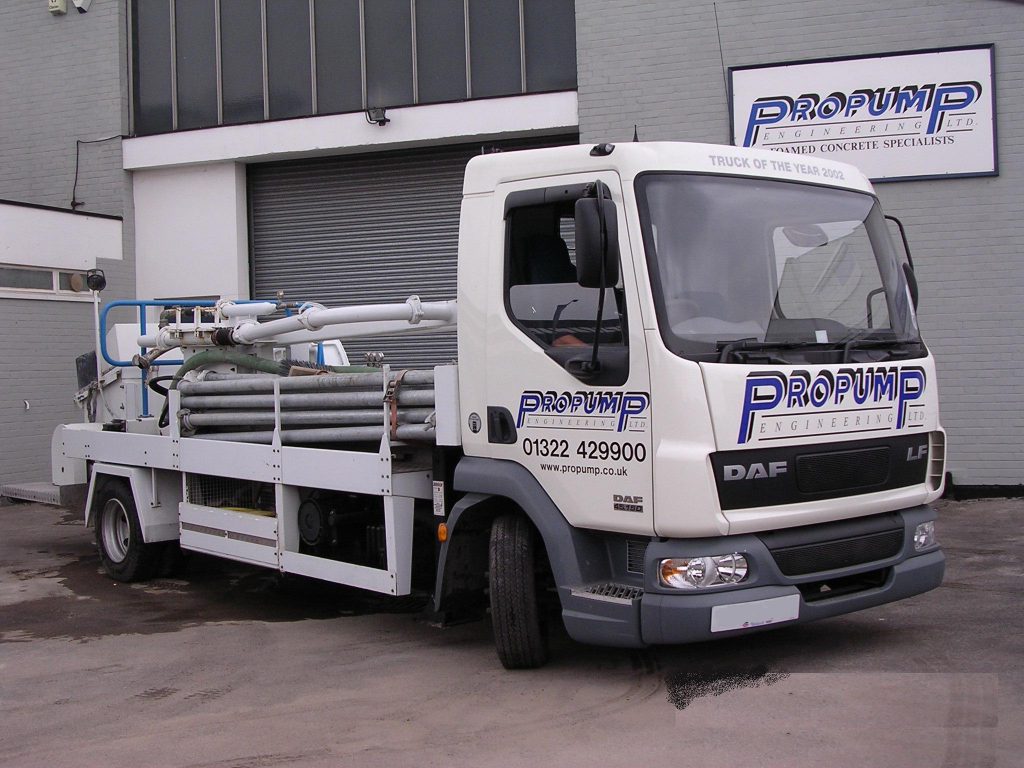 Why choose foamed concrete?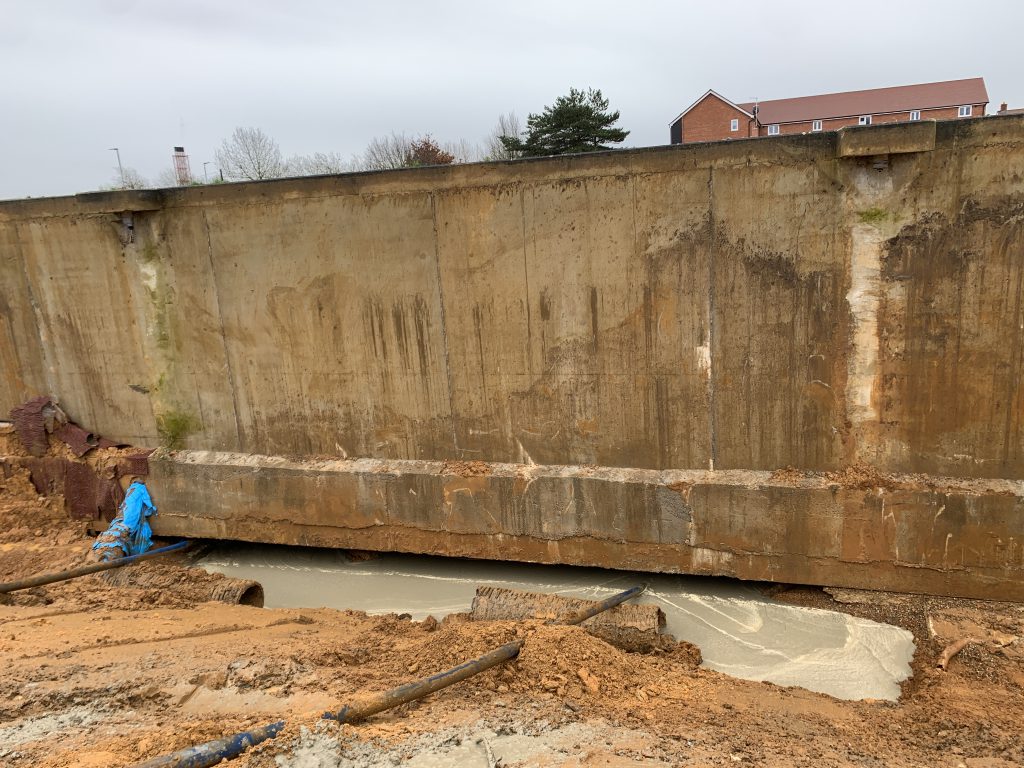 Projects by Propump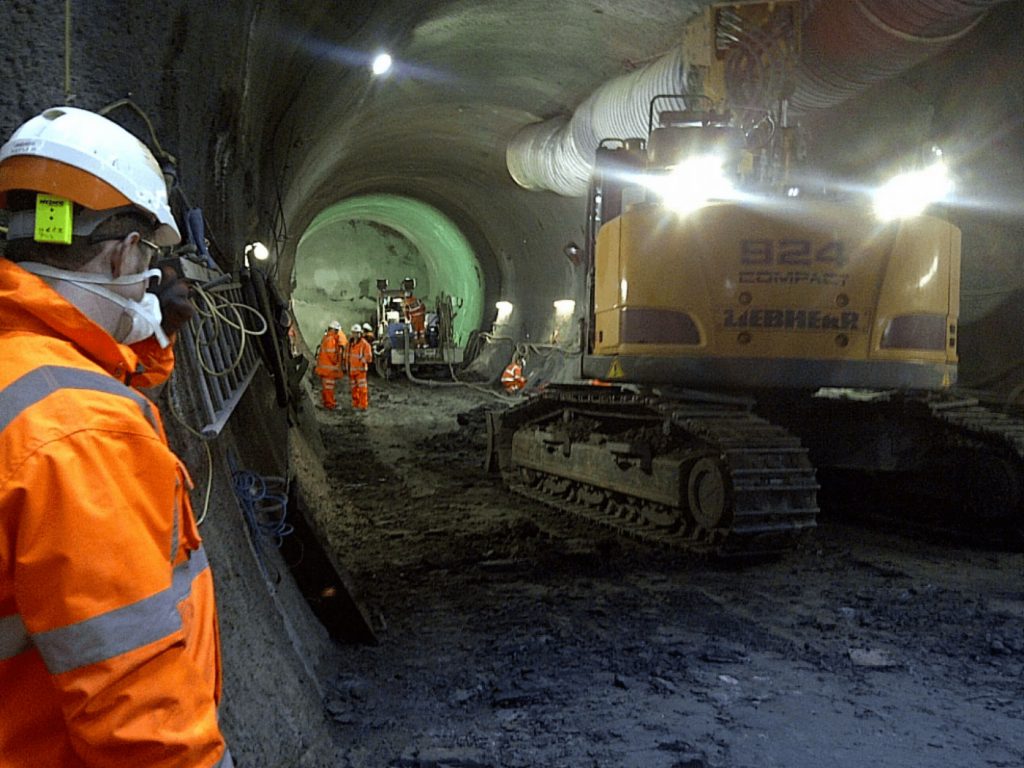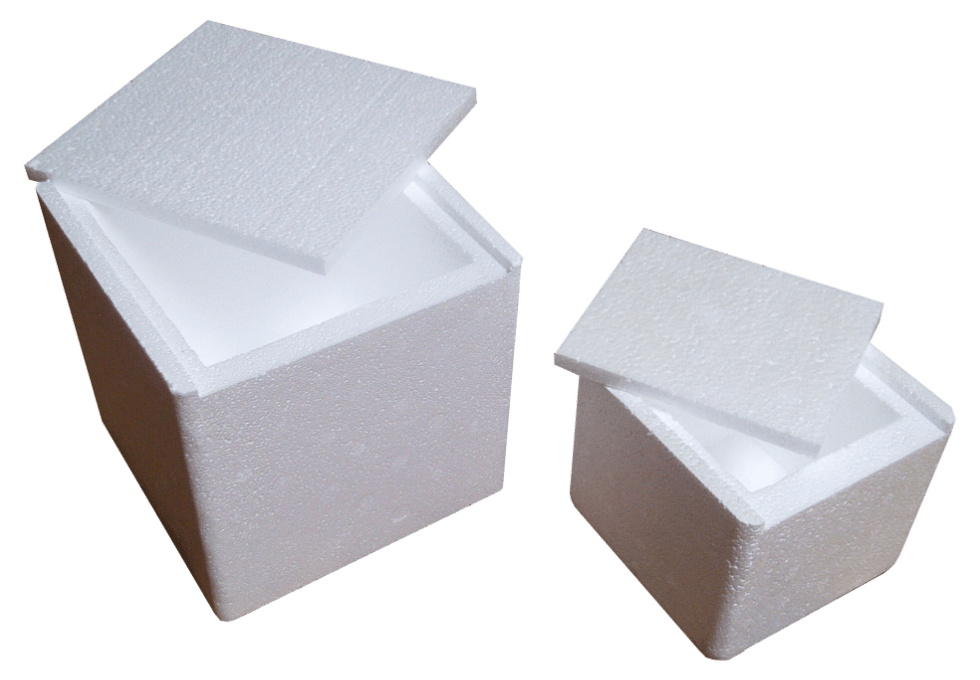 Foamed concrete cube moulds
Large quantities of both 100mm and 150mm foamed concrete cube moulds are kept in stock, available to purchase on a next day delivery.
Please call the office for up to date prices on 01322 429 900 alternatively email info@propump.co.uk