Foamed Concrete Material Supply
Foamed concrete
Established in 1991 as the United Kingdom's first foamed concrete company, we are well placed to design manufacture and advise on the use of various grades of foamed concrete from the 350kg/m3 – 600kg/m3 ultra lightweight densities, through the more frequently used mid range 650kg/m3-1200kg/m3, up to the higher density range of 1250-1800kg/m3.
Produced using our own patented range of foaming agents our foamed concretes have been used on some of the most prestige and technically demanding construction projects in the the world including:- The Channel Tunnel Rail link, Terminal 5 Heathrow airport, London's Crossrail project, Hong Kong's airport redevelopment and the world's biggest ever use of foamed concrete the Combe Down mines stabilisation project, to name a few.
We remain as committed and enthusiastic today as when we started, and would be pleased to receive your foamed concrete enquiry. Contact us now and we will reply within 2 working days.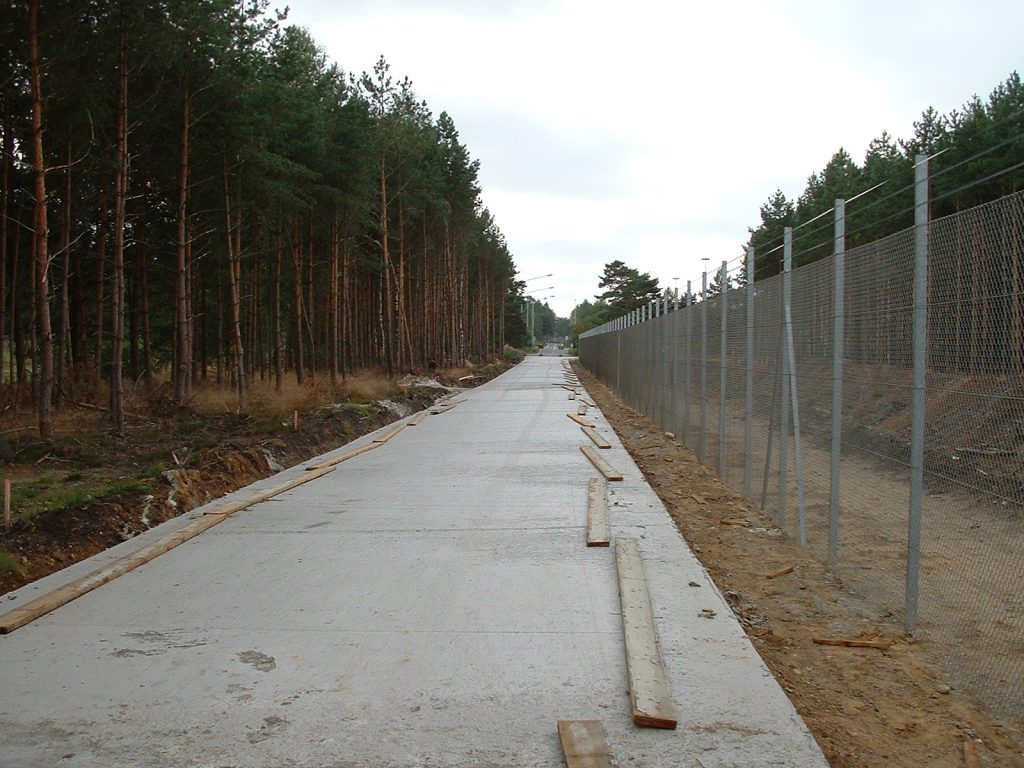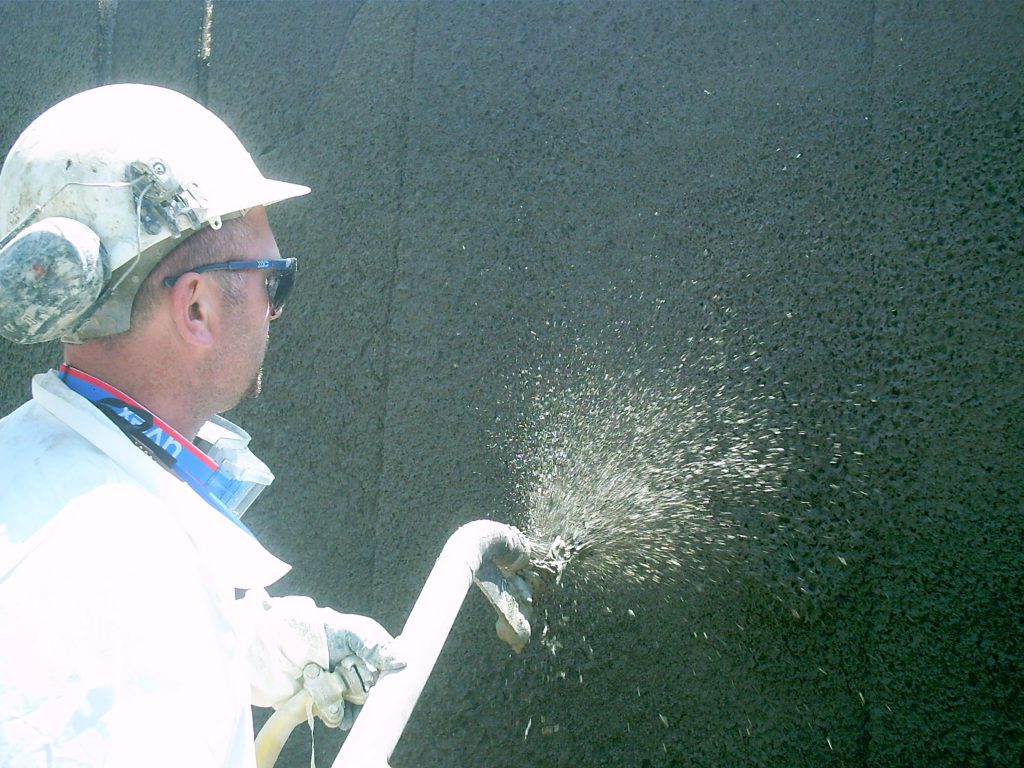 Pumping foamed concrete
Due to the nature of many foamed concrete applications, pumping the materials is common place, and provided the correct type and specification of pump is used there is no difficulty in pumping foamed concretes.
Propump offers a fleet of eight inline pumping systems to service the U.K. construction industry. The systems can provide volumes of foamed concrete between 2m3 and 500m3 a day. They are operated by two qualified foam technicians trained to provide a quality service wherever and whenever it is required. The systems are capable of delivering foamed concrete within only a few minutes of arriving at site requiring a minimum amount of room with limited disruption to other trades.
Instances of foamed materials being pumped over 1000 metres have been recorded but we would recommend advice be sought before attempting to pump the material over 150 metres.
Excessive vertical pumping of foamed concrete should be attempted with caution as material segregation can be an issue and again we would advise further advice be sought before attempting.
More information
Propump Consultancy Services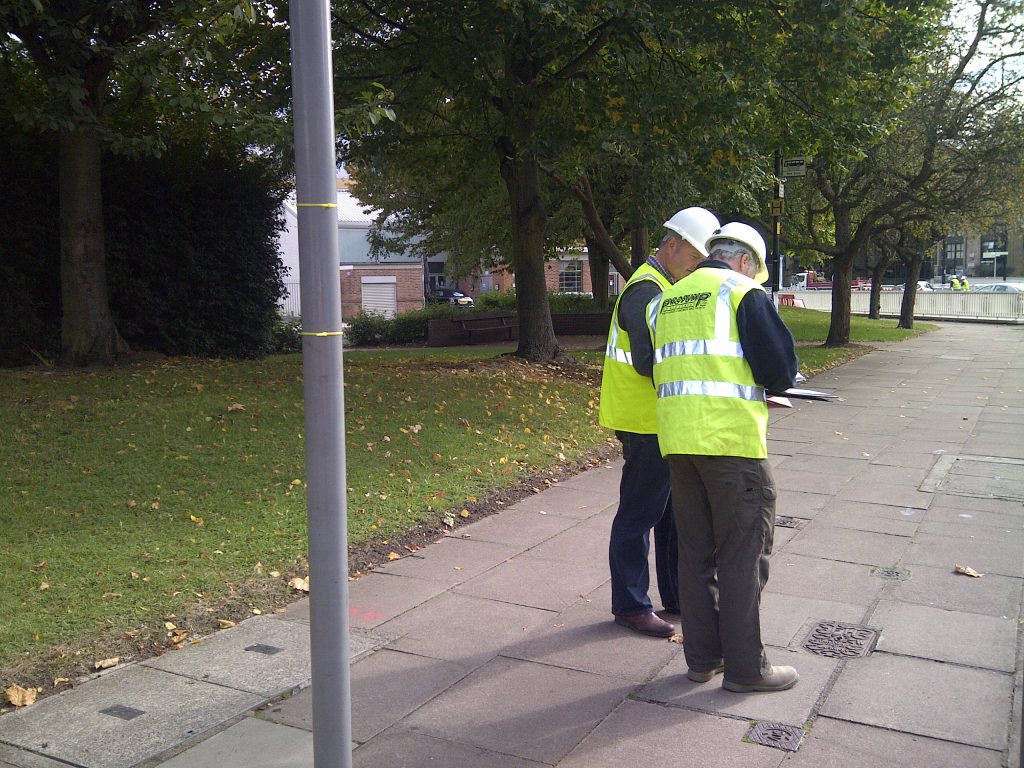 Propump news & articles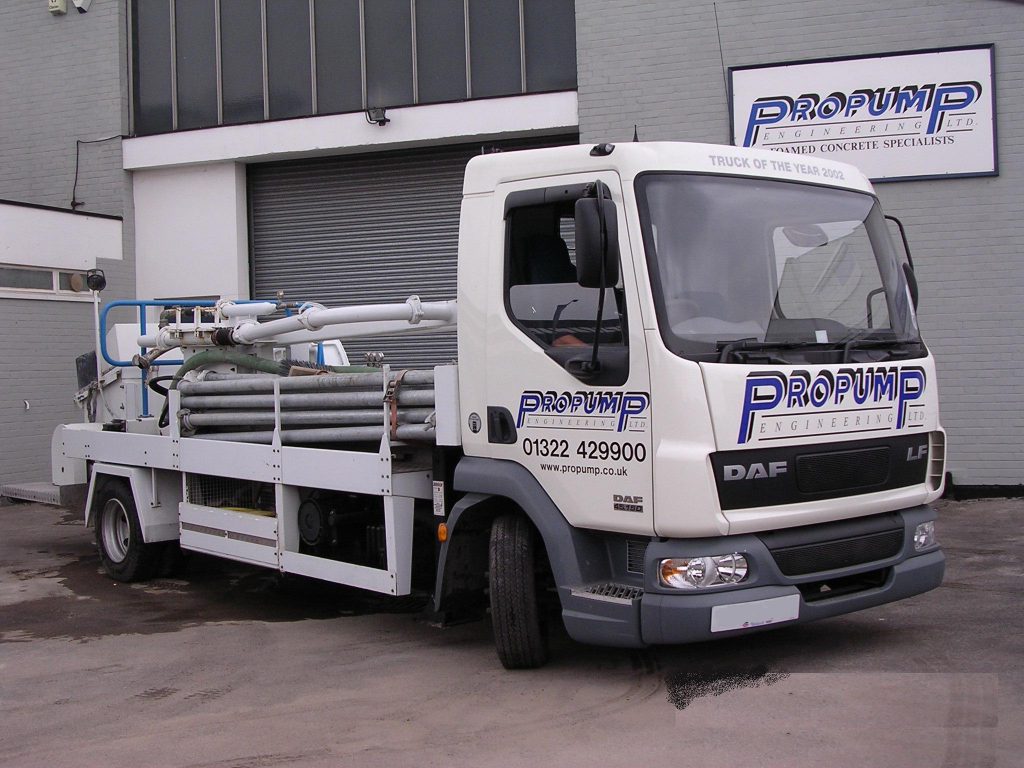 Why choose foamed concrete?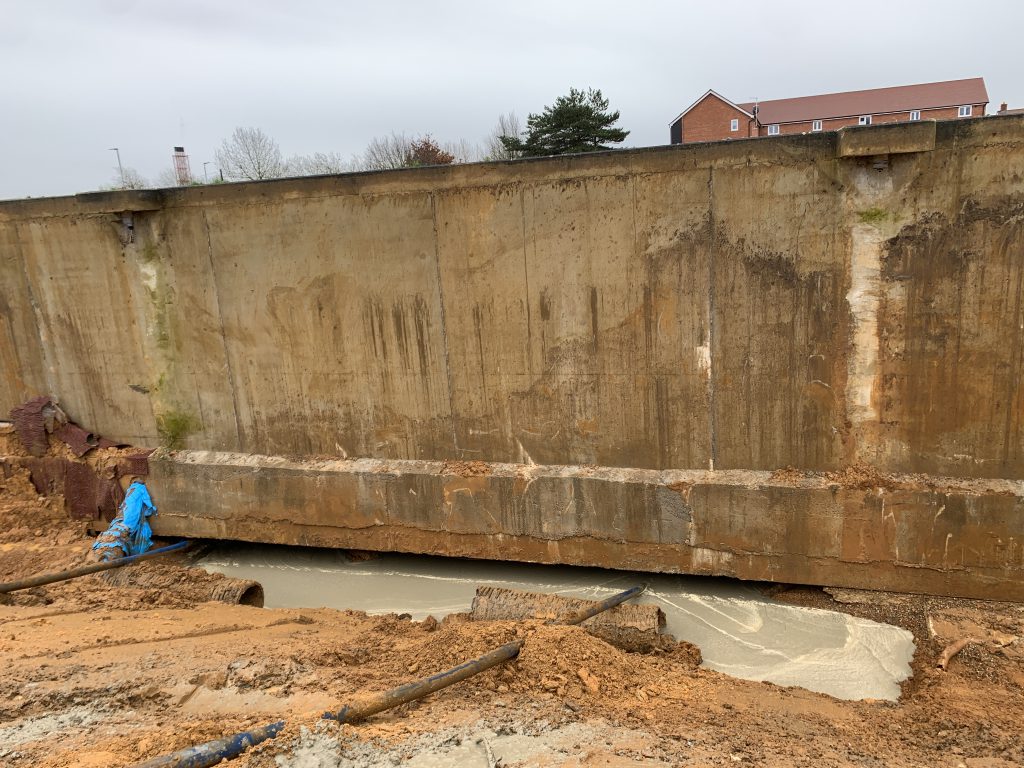 Projects by Propump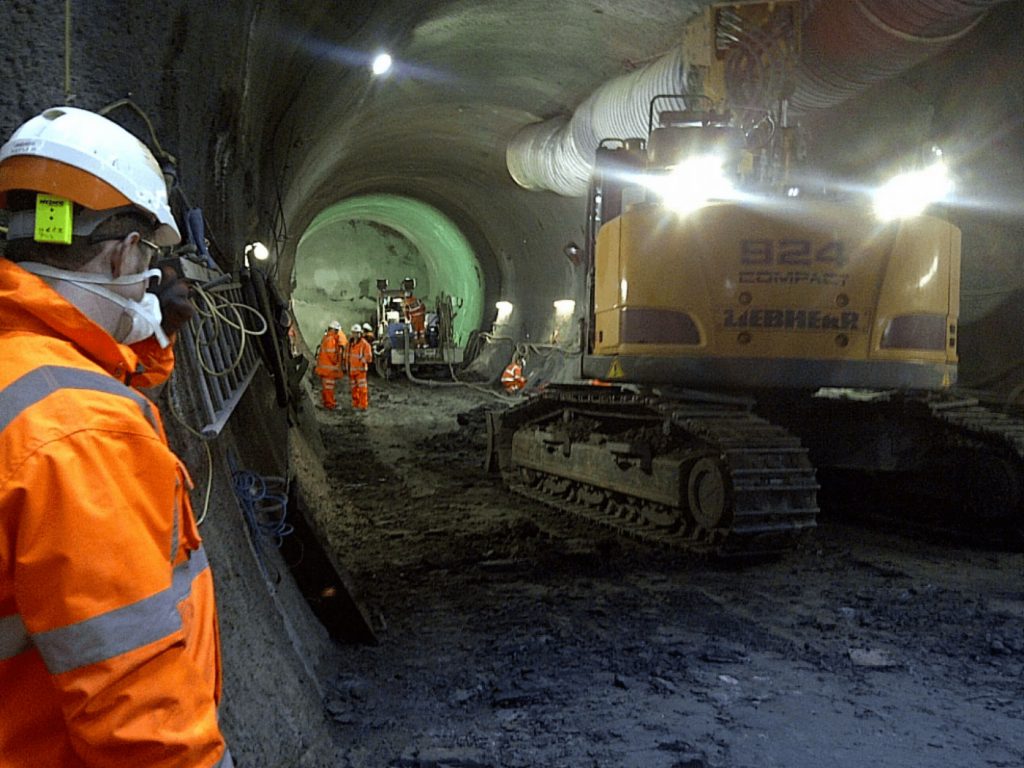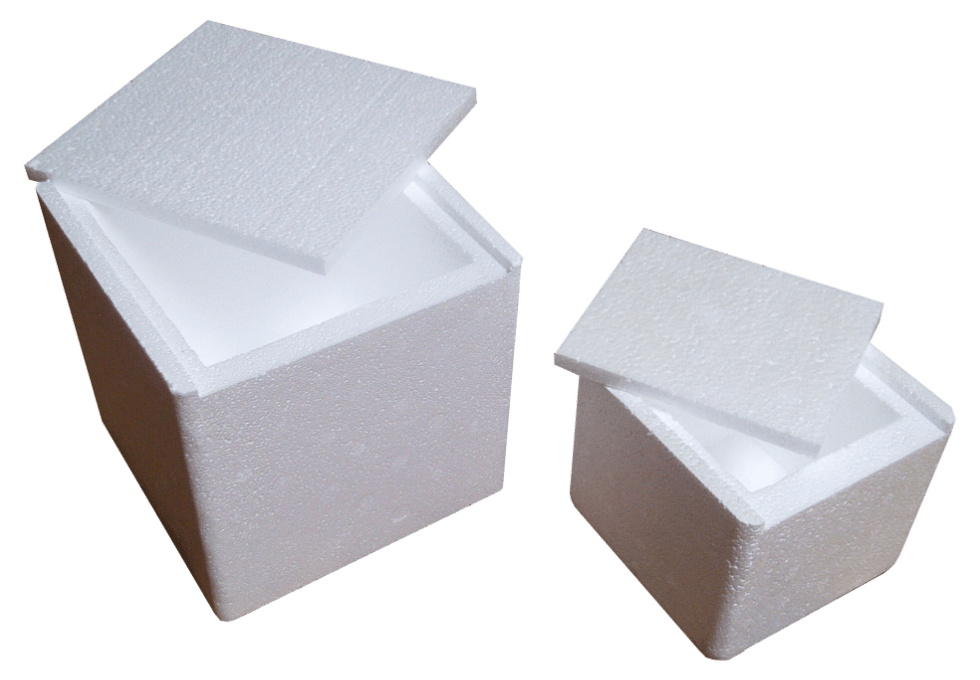 Foamed concrete cube moulds
Large quantities of both 100mm and 150mm foamed concrete cube moulds are kept in stock, available to purchase on a next day delivery.
Please call the office for up to date prices on 01322 429 900 alternatively email info@propump.co.uk