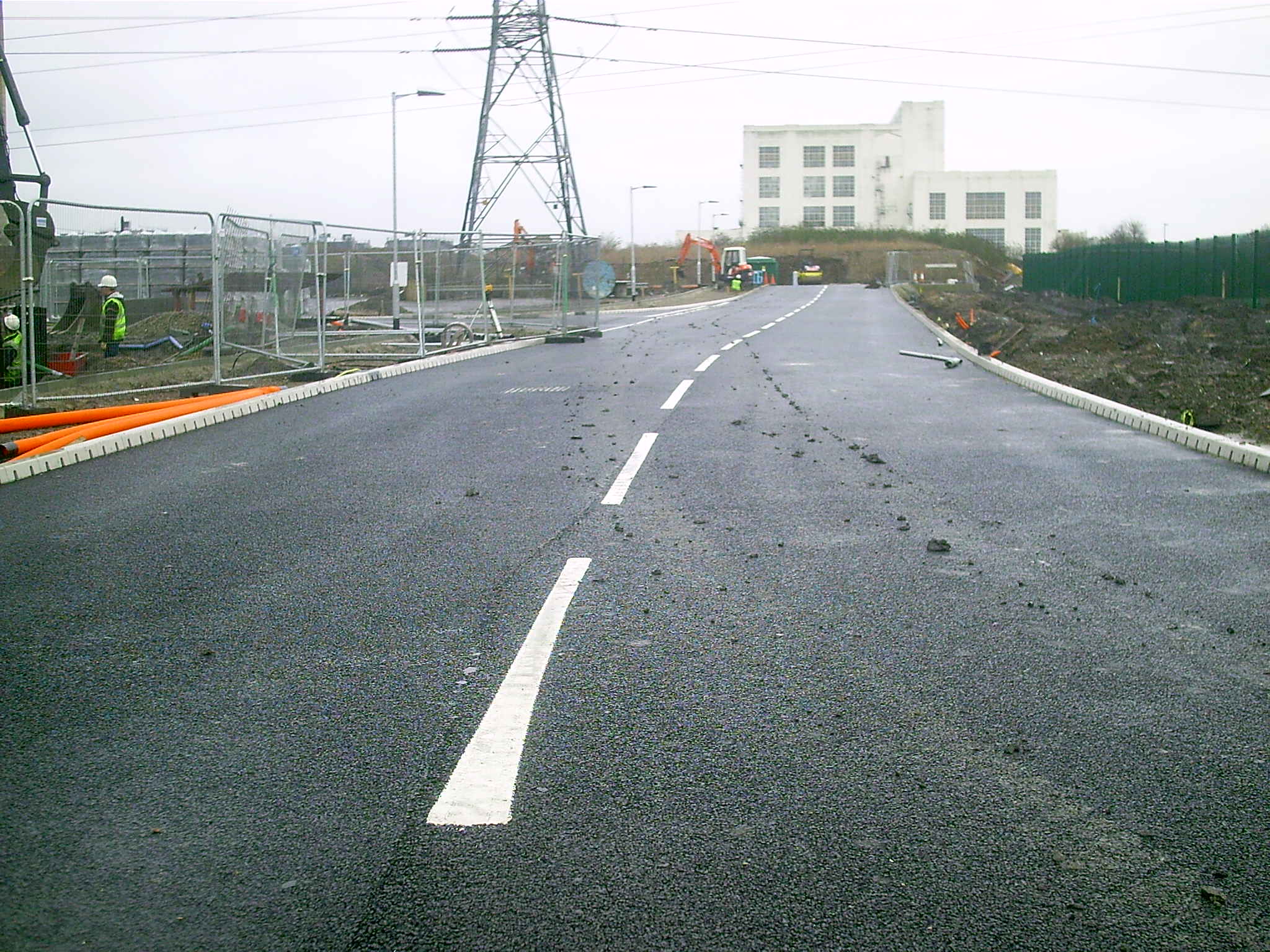 Foamed Concrete for Bridges & Roads
The use of foamed concrete is becoming increasingly popular with designers and engineers. Light weight materials such as foamed concrete, ranging in density from 500kg/m³ to 1400kg/m³ have been used to satisfy many engineering applications.
For example; Where roads and bridges combine there is often a requirement to support or re-enforce the road deck. In many cases, abandoning old structures also requires encapsulation.
For these applications foamed concrete can be pumped from a distance and placed within existing structure or between / around piers.
Firstly, the fluid nature of the material will allow a complete fill. It will encapsulate and support the underside of the deck. Secondly, lightweight properties reduce the loading on foundations whilst increasing the strength of the structure. Finally, the act of adding "foam" to base materials result in far fewer on site deliveries.
There are many viaducts in the UK, comprising of; foot, road and rail. including, many dis -used structures that used to span or carry historic rail lines.
A typical example of foamed concrete is to infill voids between bridge piers, or spans. Another use, for example, is the construction of lightweight decks and abutment reinforcements/ construction.
Road Trenches
Foamed concrete, when used as trench infill, will encapsulate pipes and services to guarantee a permanent first-time reinstatement. The composition of aerated concrete allows subsequent digging and tooling with ease. Allowing depths of up to 1 metre without compaction. And, is recommended in the Road and Streetworks Act.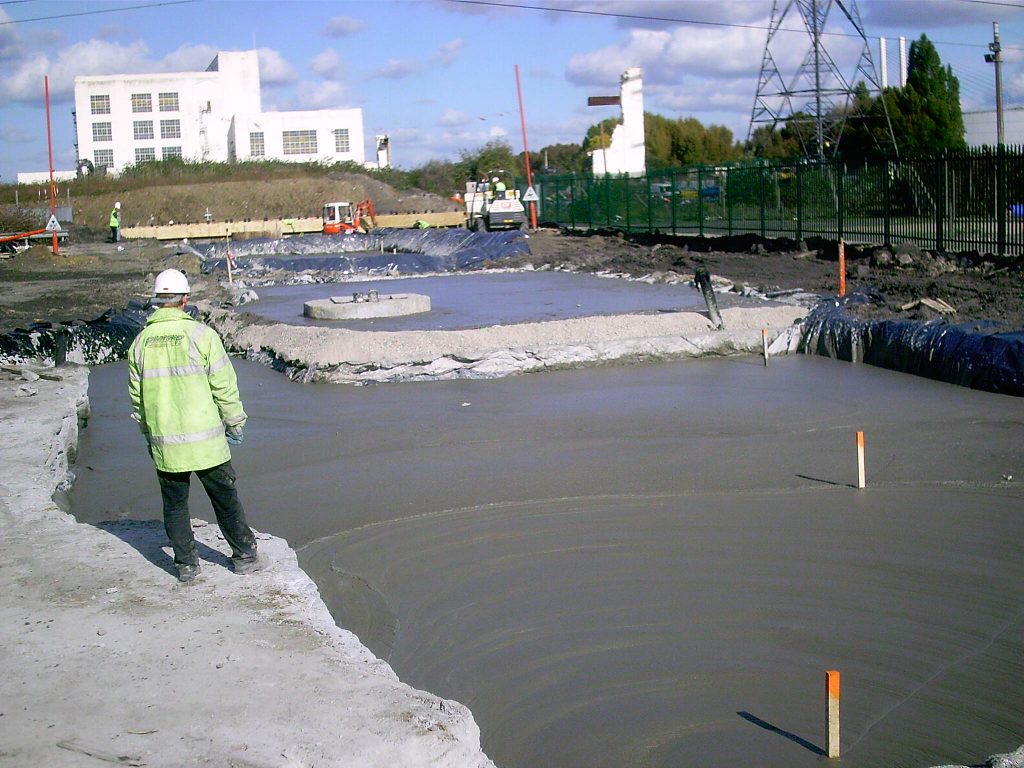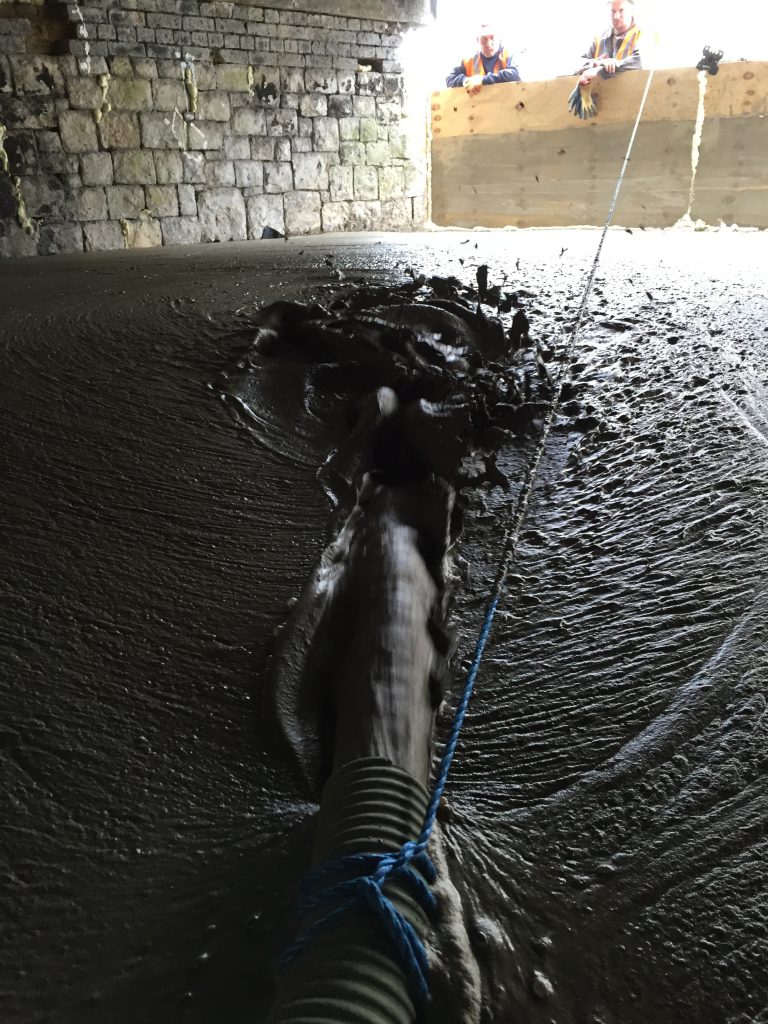 Wakefield, Fall lane, Leeds, East Ardsley, WF3
Propump Engineering worked with prominent civil engineers on behalf of the Rail authorities. Strengthening a weak bridge in East Ardsley, Leeds, West Yorkshire. Fall Lane bridge spanned a multi lane rail line. From the outset, the project required Increasing the 7.5 tonne limit to accommodate large goods vehicles. However, it also required a suitable material to transfer the load from the underside of the deck to the ground.
The client approached Propump Engineering to use foamed concrete as the mass void infill material, requiring over 3000 m3. This is because it is possible to place foamed concrete in large daily quantities, it will flow over large distances. And is self-consolidating. As a result, foamed concrete requires far less man-power than a typical concrete during placement. Resulting in lower labour costs, and less plant on-site.
Firstly, the multi span bridge required the supports and sides encapsulated with block work and red brick facing. Then, Propump placed their proprietary ultra-light weight foamed concrete manufactured at a density of 500 kg/m3 . Consequently, filling the spans from the ground up to the road deck over a period of 4 weeks.
Filling the high span with a solid homogenous material that doesn't require compacting or vibration. Every 6m3 of base material transforms into 25 cubic metres of foamed concrete at 500kg/m3. Foamed concretes have a typical strength of 1 – 5 Newton per mm2 and a range of densities from 500kg/m3 -1500kg/m3.
Dartford Park Roads and sub base, Dartford, Kent
Roadway and food distribution centre car park at the £400 million Bridge Estate development in Dartford, Kent
The developer required a road sub-base suitable for use in lightweight soil conditions with a high flood risk. Therefore, foamed concrete needed to be light enough to keep settlement of the surrounding ground to a minimum, whilst being able to displace water should the area become flooded. All of the areas requiring foam concrete infill first required plastic sheet membrane to "tank" the volume. Then, propump pumped and placed material into areas at a depth of 500mm. once set, to finish the road, type 1 makeup and the usual preparations could be made to place the final road surface. Approx Project volume 15000m3 plus.
Applications
Screeds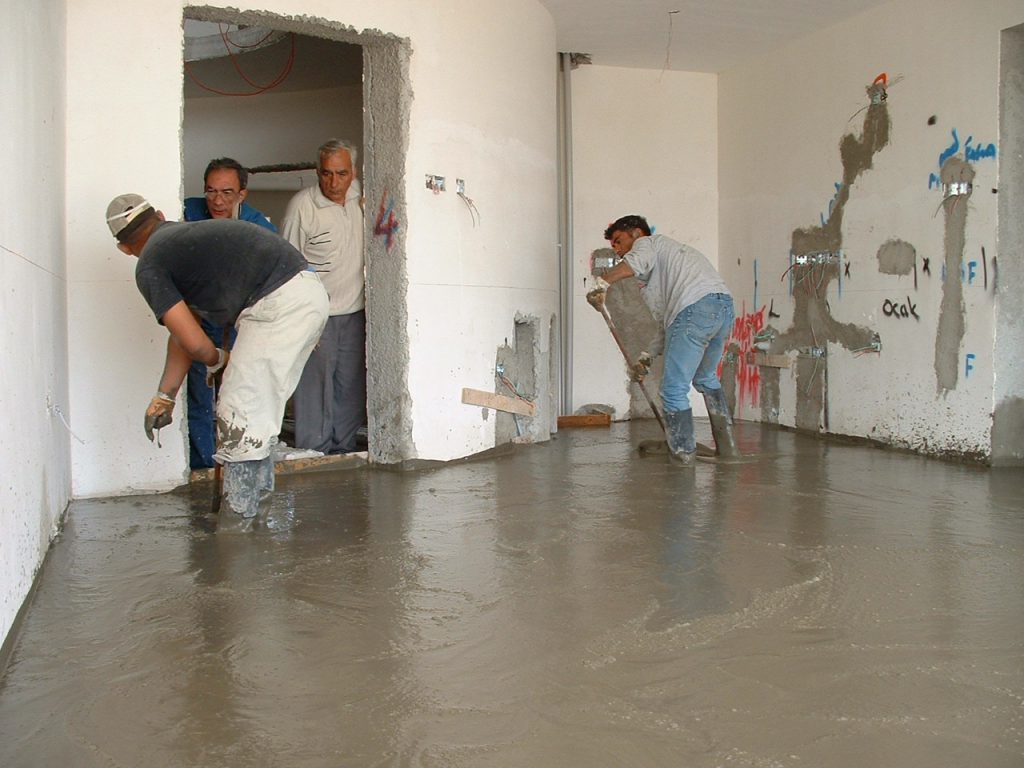 Precasting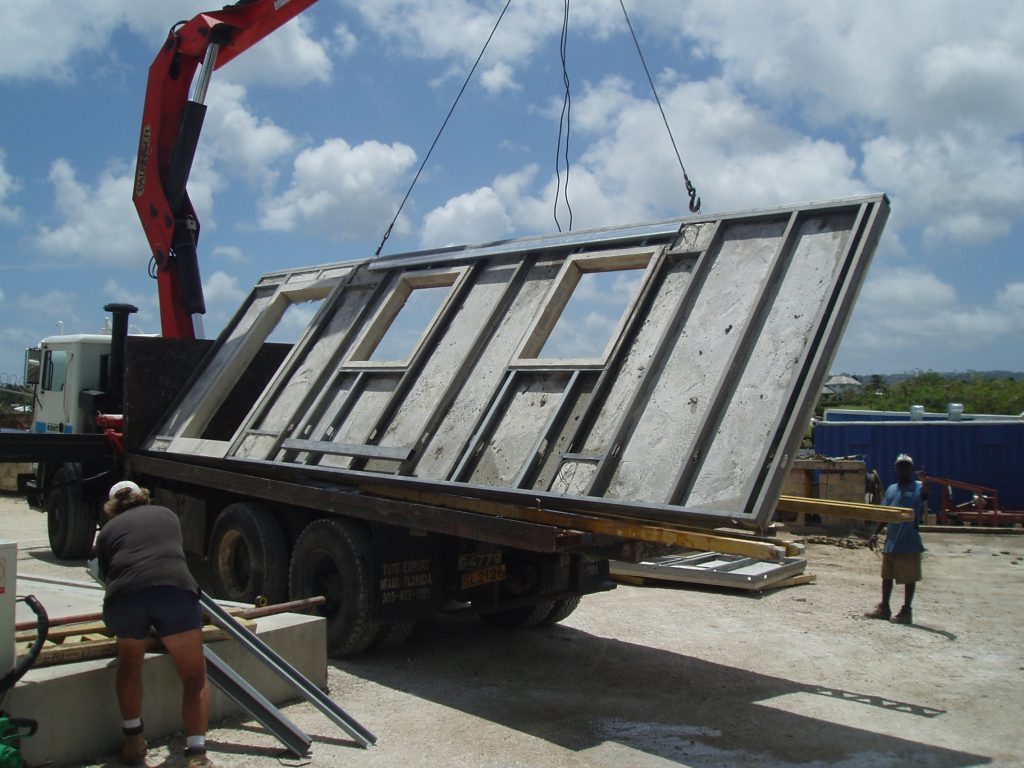 Sewers & Tunnels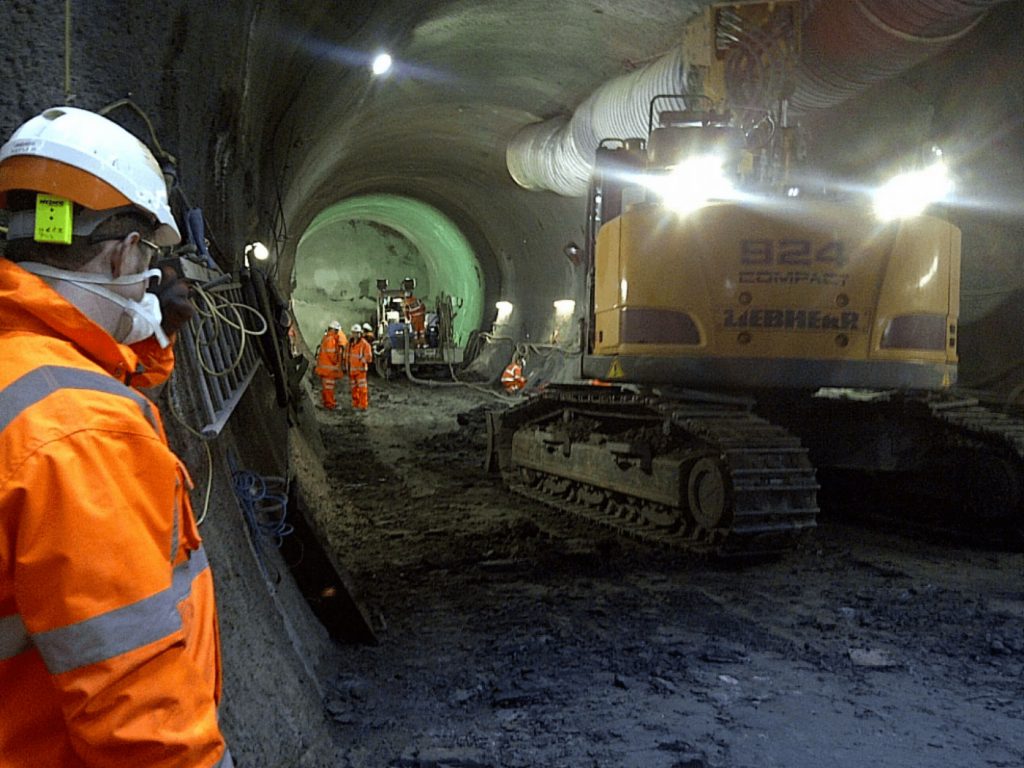 Large Void Fill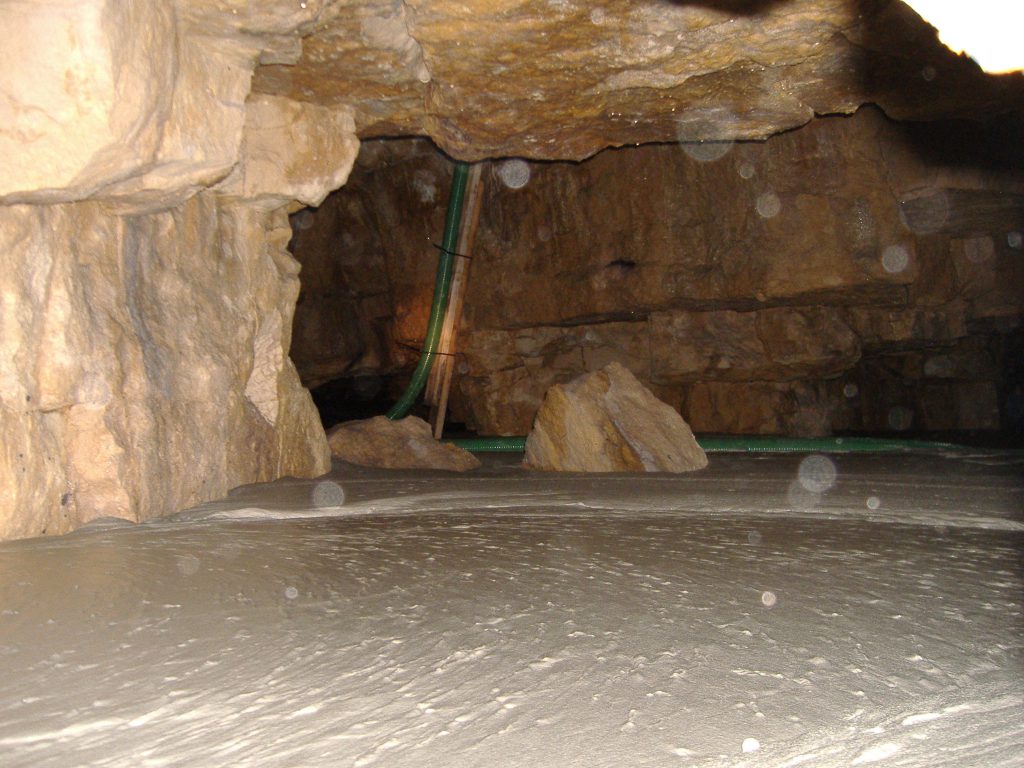 More information
Propump Consultancy Services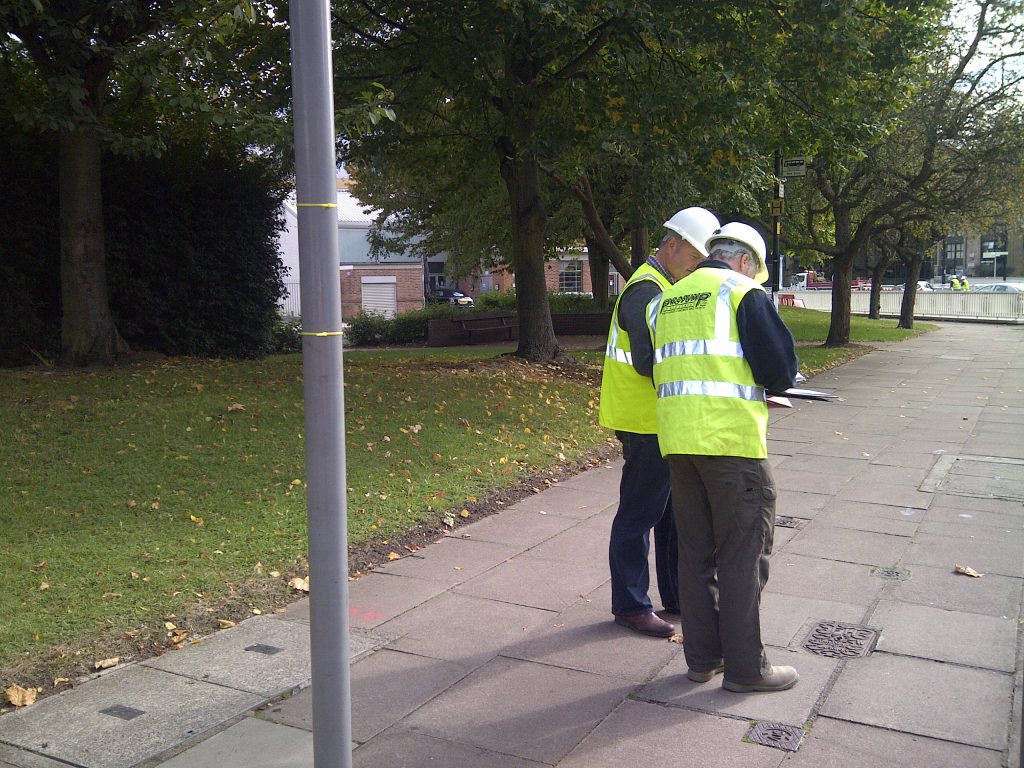 Propump news & articles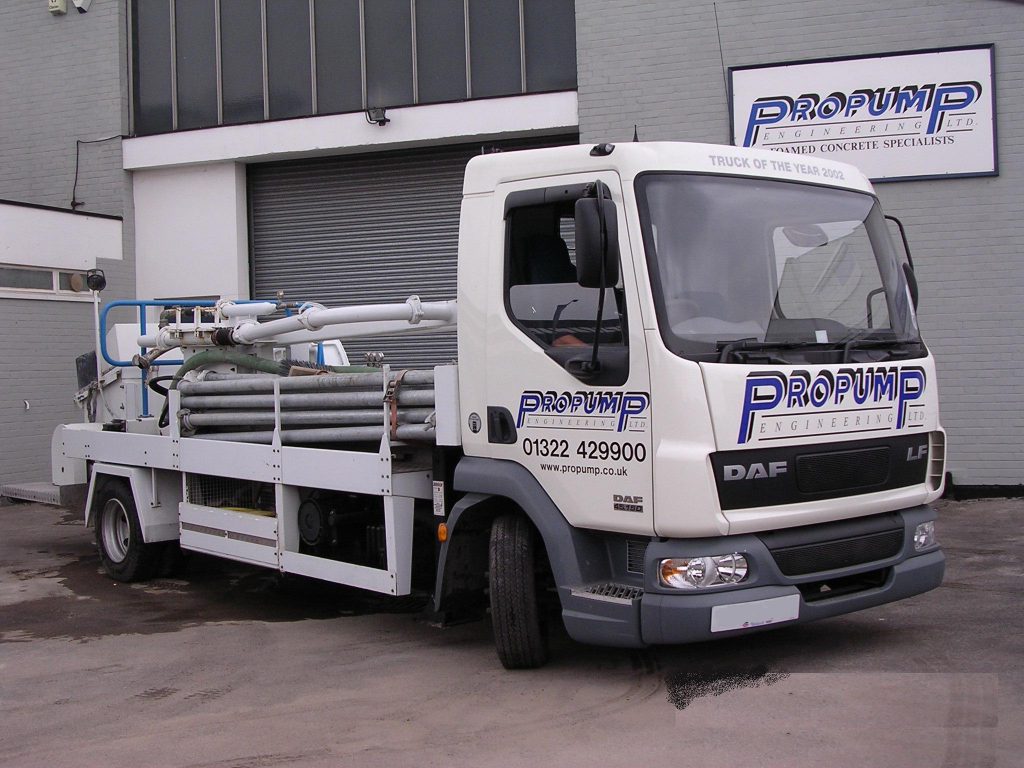 Why choose foamed concrete?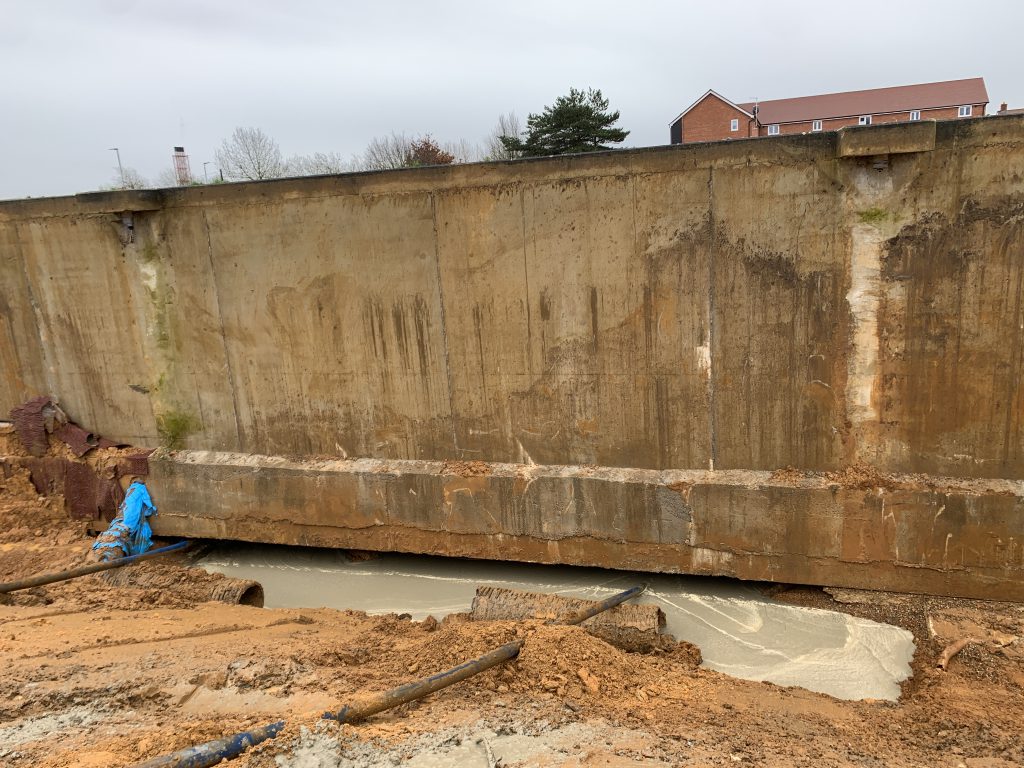 Projects by Propump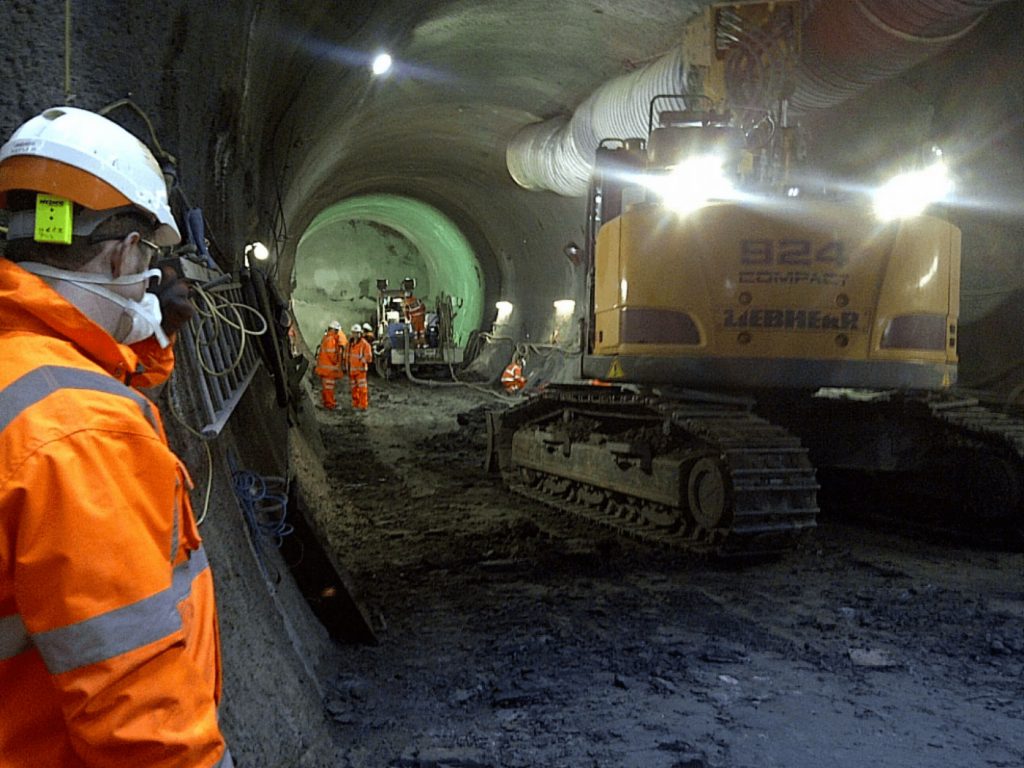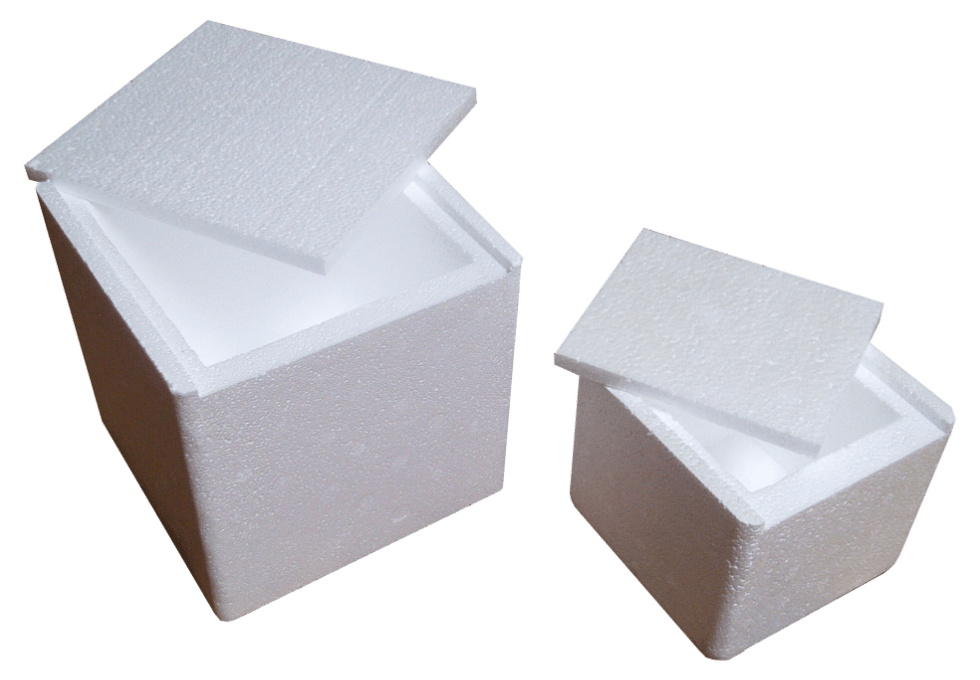 Foamed concrete cube moulds
Large quantities of both 100mm and 150mm foamed concrete cube moulds are kept in stock, available to purchase on a next day delivery.
Please call the office for up to date prices on 01322 429 900 alternatively email info@propump.co.uk