Equipment Design, Sales & Hire
Equipment design & sales
We don't just design foamed concrete equipment, we use it ourselves. Every day our technicians produce high quality foamed concretes with plant and equipment designed and manufactured by ourselves, giving us a unique insight into what works and what does not.
Air operated Foam generators are available ex. Stock, junior foam generators have been provided to universities all over the country, whilst larger, auto batch systems are typically used for isolated jobs.
Dedicated on-site foamed concrete batching plants have been designed and operated including a plant designed from scratch for the largest Foamed concrete infill project in the world, The Combe Down mines stabilisation project, during which a total of nearly 700,000 cubic metres of lightweight foamed concrete was manufactured and placed.
Standalone smaller systems for providing batch production foam concrete, have been produced and supplied to clients all over the world, including; The Middle East, The Far East, Australasia, North America, South America and Europe.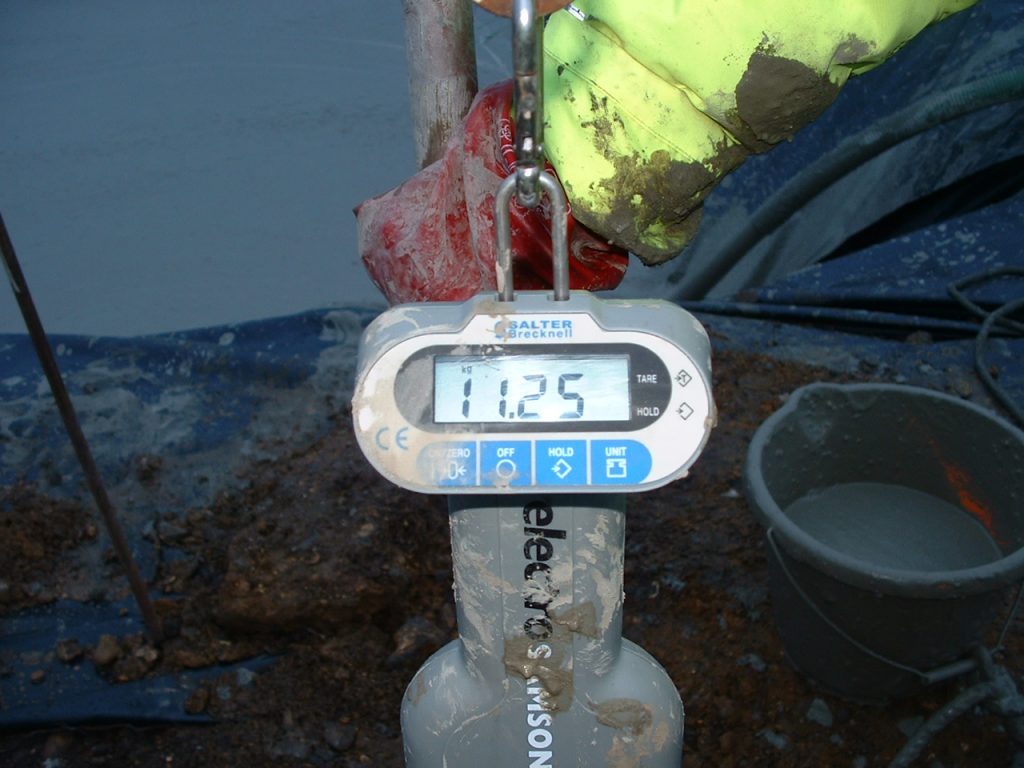 Equipment hire
Foam generators are available to hire, these consist of wet foam type and dry foam type.
Wet foam generators
Engine driven and using synthetic chemicals like Propump synthetic, these units produce a less dense "wetter" foam, typically used for higher density foamed concretes. (1400 KG – 1700kg/M3)
Dry foam generators
These generators require a compressed air supply and use Protein based chemicals such as Propump 26 or 40, they produce a heavier, thicker foam, which due to their increased stability are generally used for making lighter weight foamed concretes. (300KG – 1400kg/M3)
More information
Propump Consultancy Services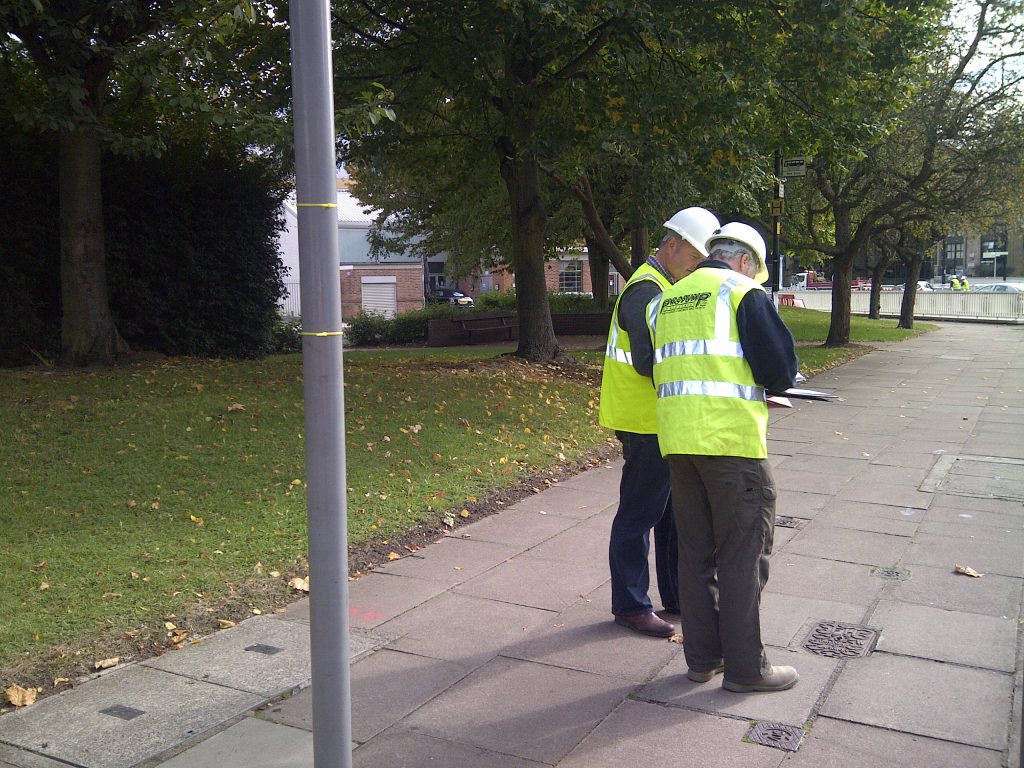 Propump news & articles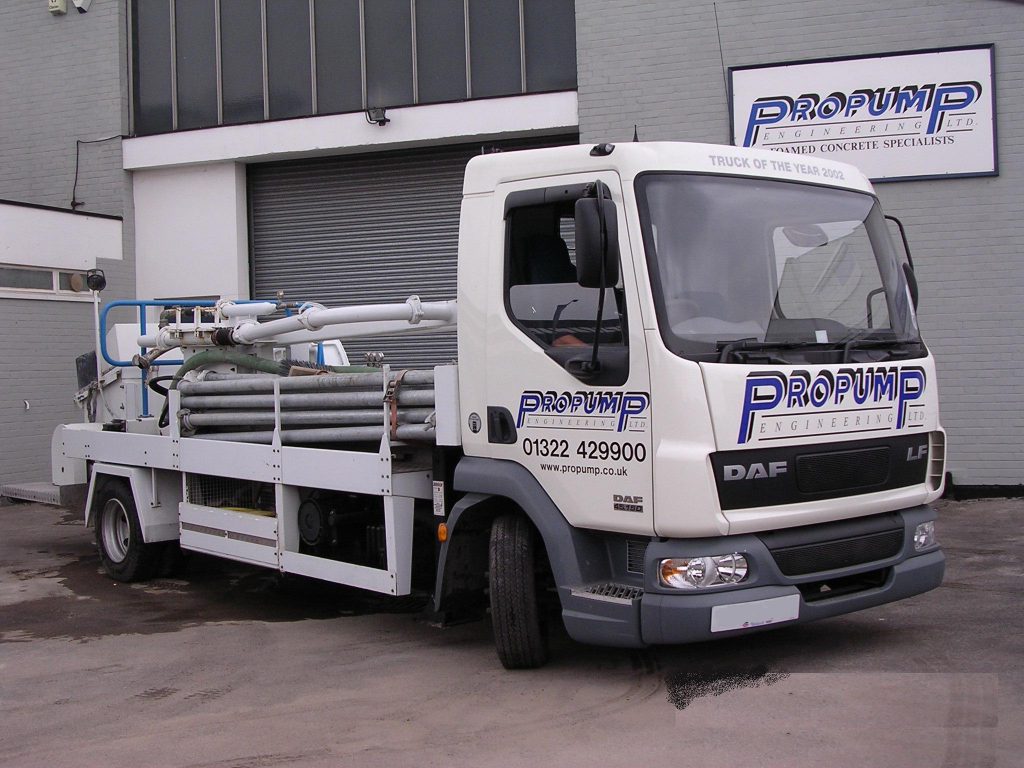 Why choose foamed concrete?
Projects by Propump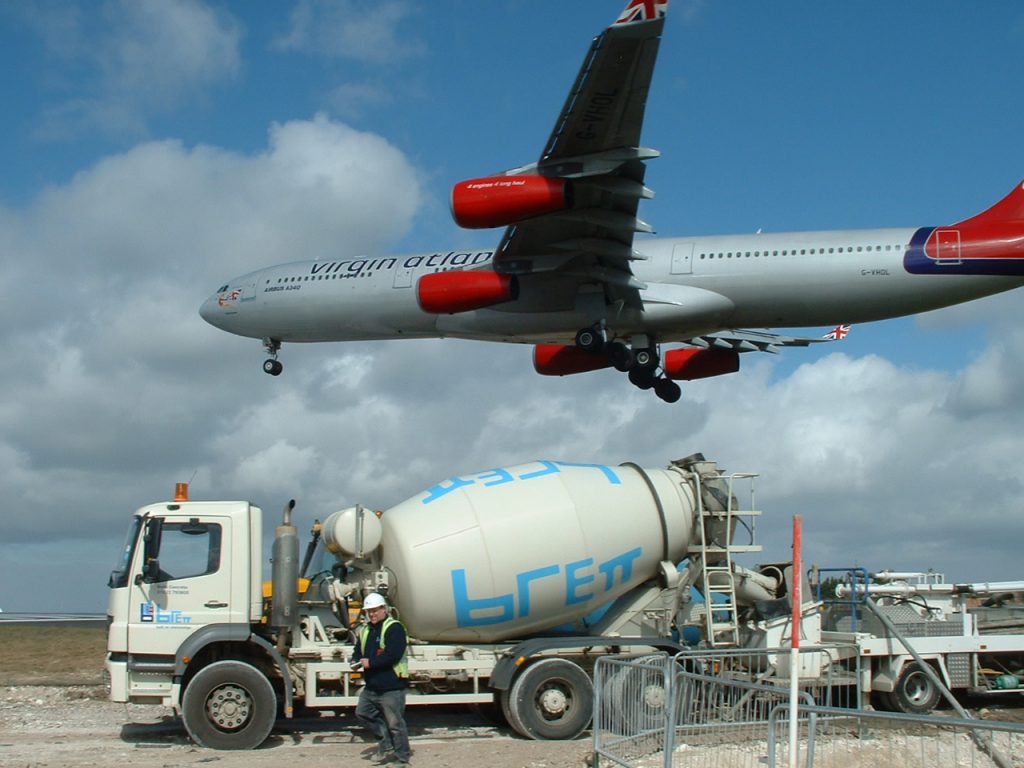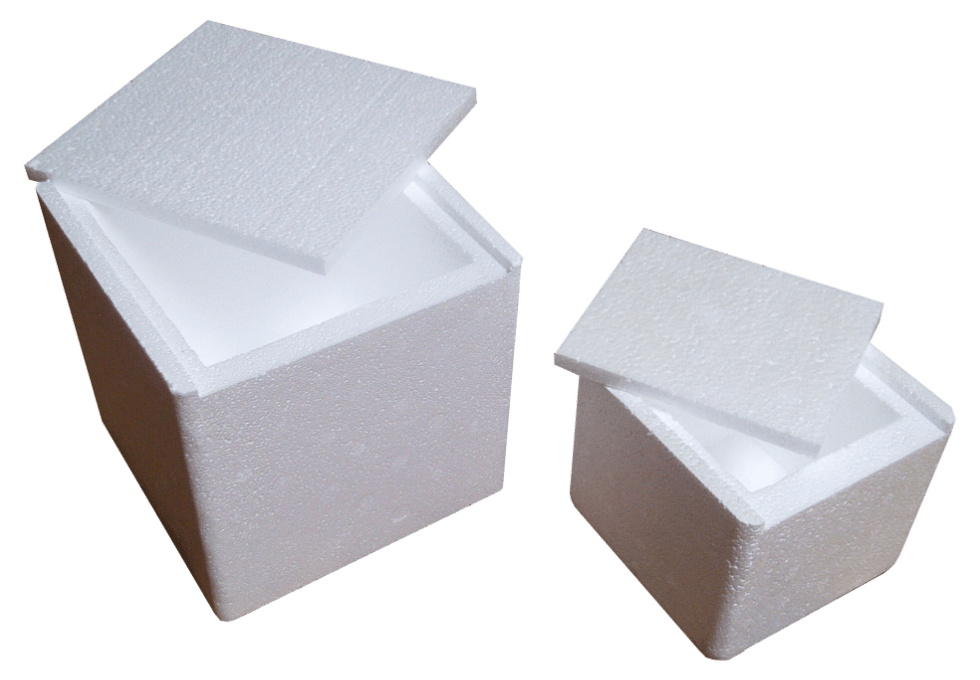 Cube moulds
Large quantities of both 100mm and 150mm cube moulds are kept in stock, available to purchase on a next day delivery.
Please call the office for up to date prices on 01322 429 900 alternatively email info@propump.co.uk