Foamed concrete screeds
The high air content, and consequently, low density of foamed concrete screeds make them ideal for use on floor and roof structures. Dead-loading on the system is reduced. Meanwhile, achieving excellent thermal efficiency.
Screed material ranges from 50mm to 1000mm in thickness. In addition, foam concrete is pumped and laid/ finished with ease. For example, common densities range between 500Kg/m³ – 800Kg/m³. Strengths of 1 Newton to 3 N/mm² are a result. However, a 500kg/m³ mix will provide the best thermal figures when requesting optimum thermal efficiency.
Unlike traditional latex or specialist screeds, Foamed concrete screeds benefit from deeper pours. For example, 50mm is the minimum a foamed concrete will be poured, whilst traditional materials will only be placed 2-3 mm.
Royal School, Bath, Somerset. Foamed Concrete screed
P1100 Density: 500kg/m³, Screed Depth 150mm. Each bay of foamed concrete is 40 metres long by 3 metres.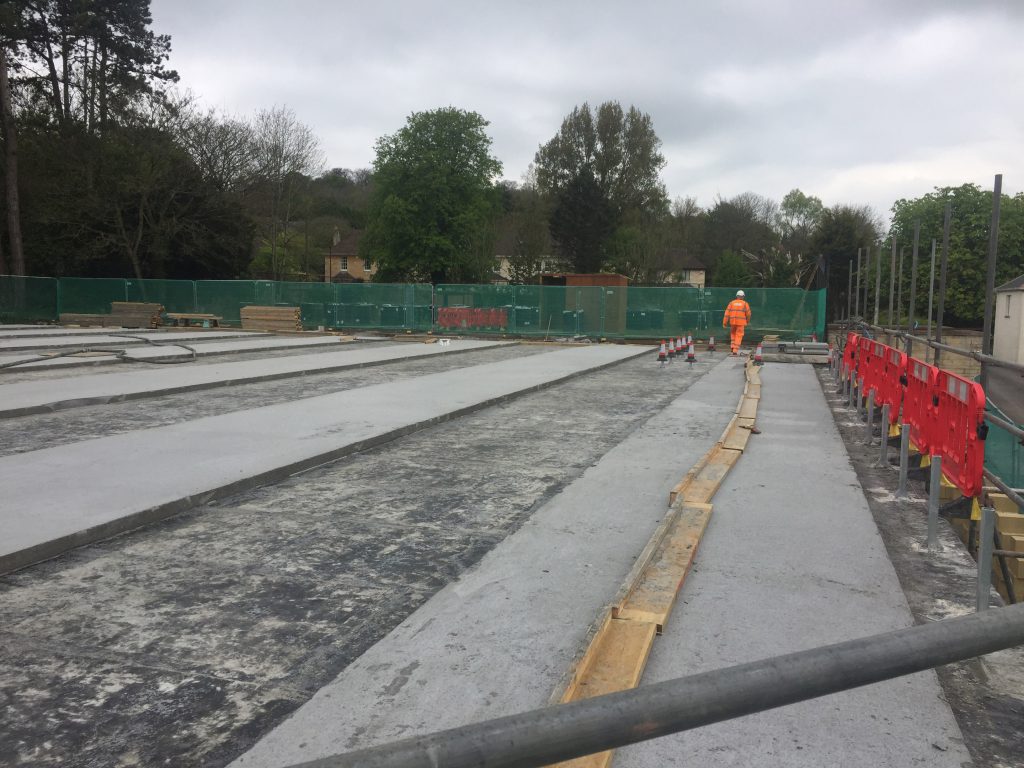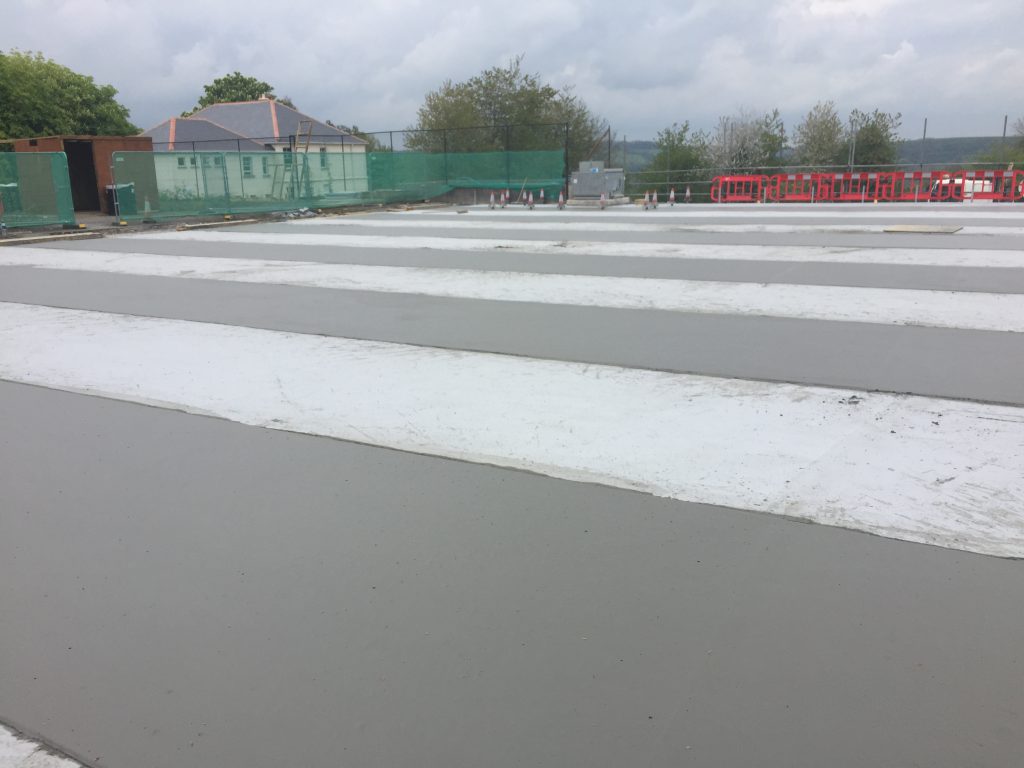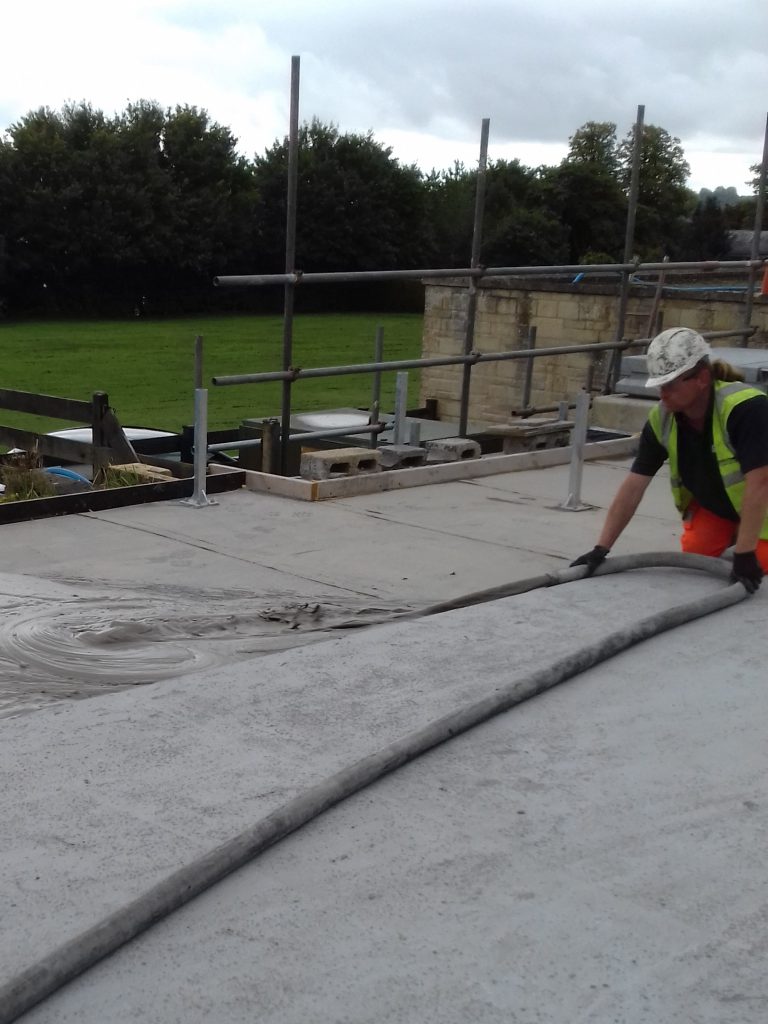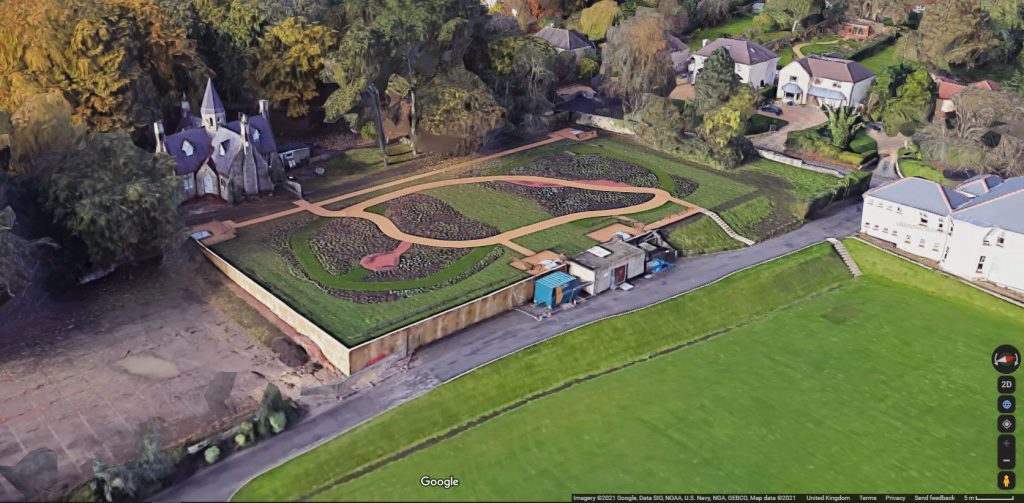 These water reservoirs on the school site were redesigned to become a quiet garden. However, due to the loading constraints on the roof, Propump proposed the ultra-low density foamed concrete screed of 500 kg/m³ at a thickness of 150mm. Therefore, allowing a topping layer of earth and membrane to be placed for the garden.
Over 200m³ of ultra-lightweight foam concrete was pumped a distance of around 150 linear metres through a 2.5" flexible hose and laid in a thickness of 150mm. The base mix, made of cement with very little sand, is combined with 4.5 times the equivalent volume of specialist foam to produce foam concrete. Further to this, foamed concrete was placed in a hit-and-miss order. As a result, the pour sequence was staggered. This allowed the removal of shuttering. Consequently, the Foamed concrete created stop ends for the next pour.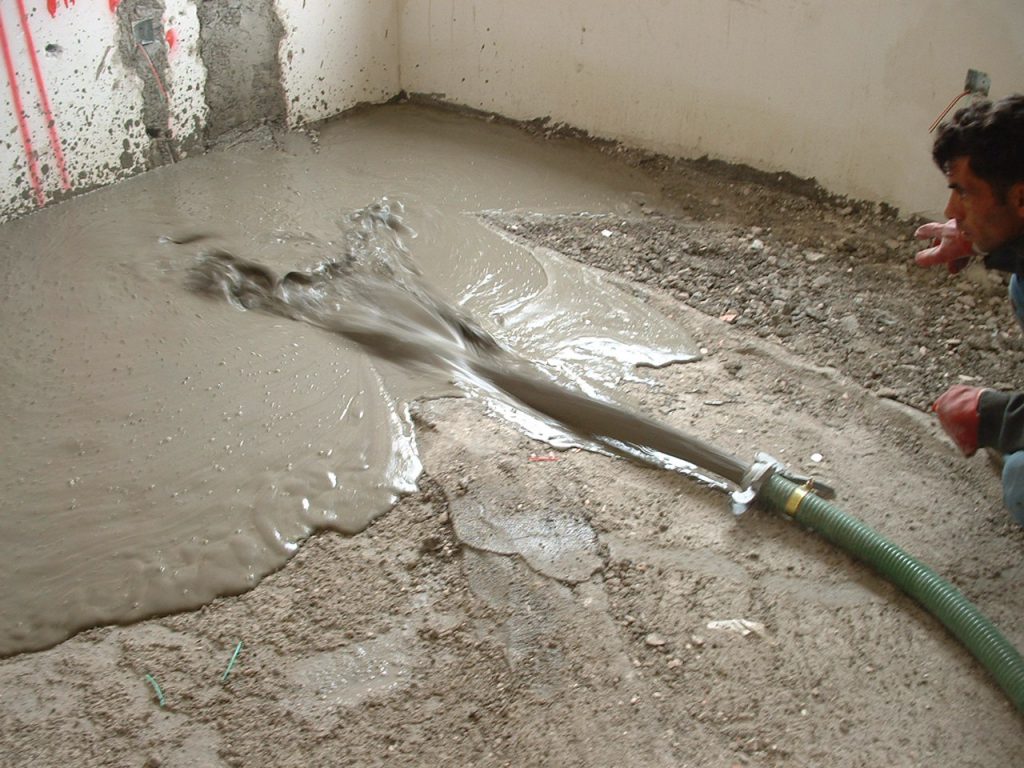 Westgate House, West Ruislip, London.
P1100 Density 500 kg/m³, foamed concrete Screed depth 500mm. Each bay is approximately 100m³. Project Volume: 2000m³
This project involved re-purposing a commercial building for residential status. It required dividing the floor space. Subsequently, these new dwellings require fitting utilities and services in the sub-floor. Whilst, building regulations also require a significantly higher level of insulation.
Propump Provided ultra-light foamed concrete screed. However, this screed was placed 500mm deep. During the pour, the fixed pipework and services were encapsulated by the fluid material without displacing or damaging any fittings.
Specifically, this light weight foamed concrete has about 85% air as part of its volume. Likewise, this foamed concrete has a thermal conductivity of about 0.15 WMK.
Each bay had a volume of 100m³. Consequently, two bays were poured per day; this took eight deliveries to the site.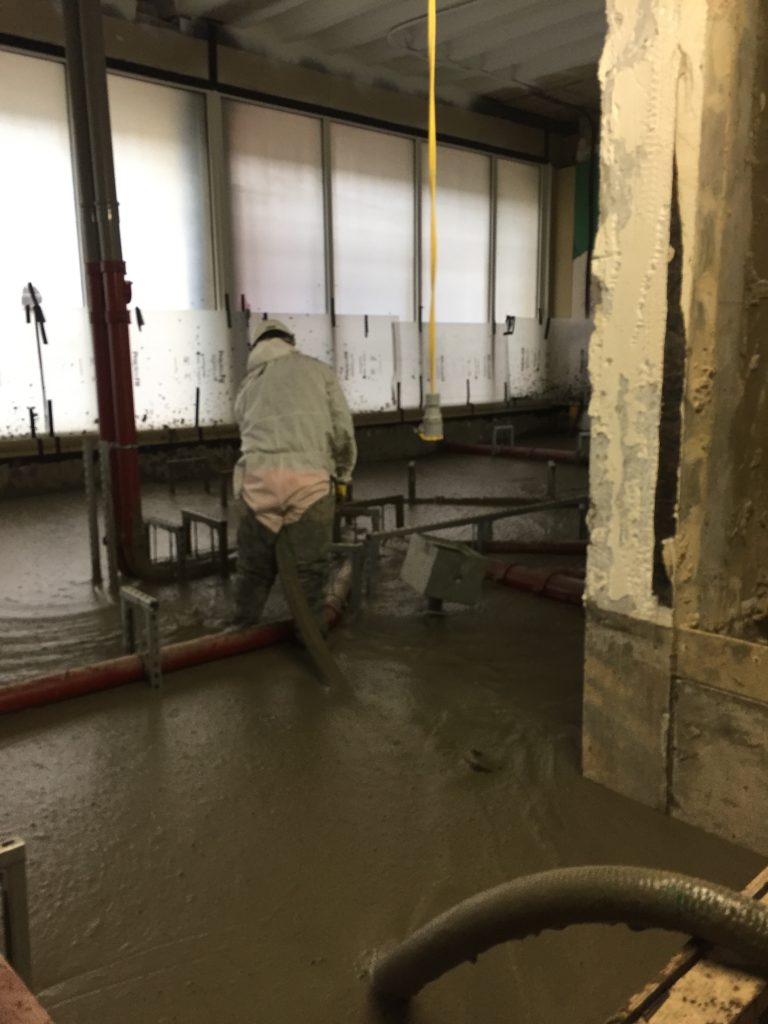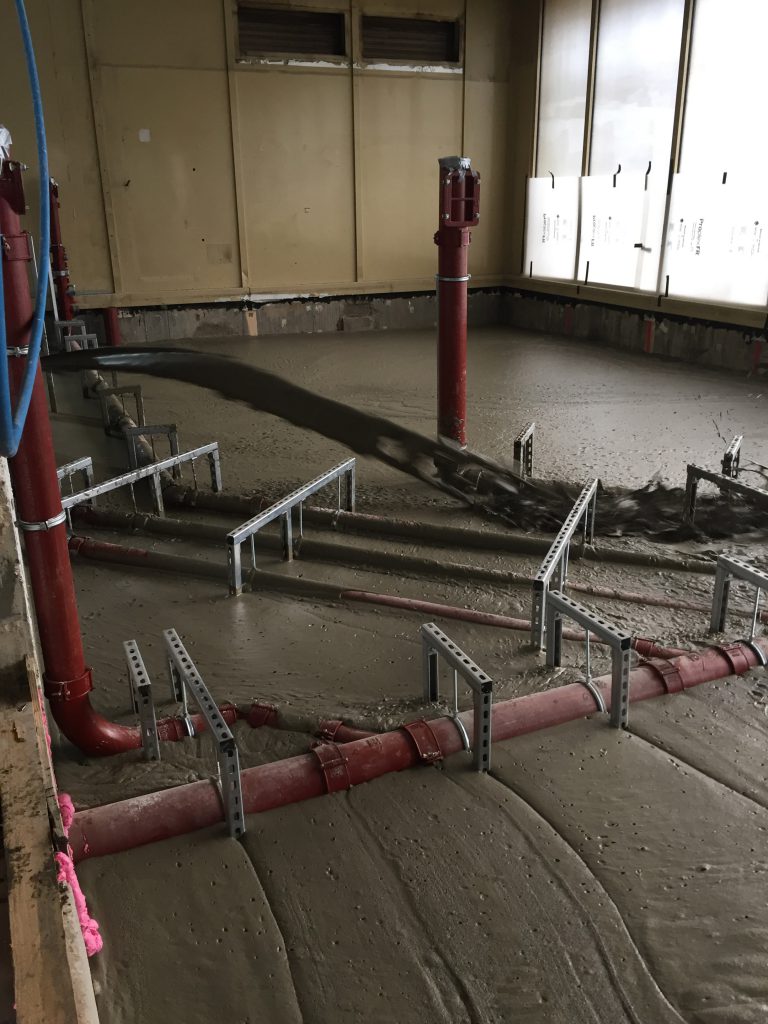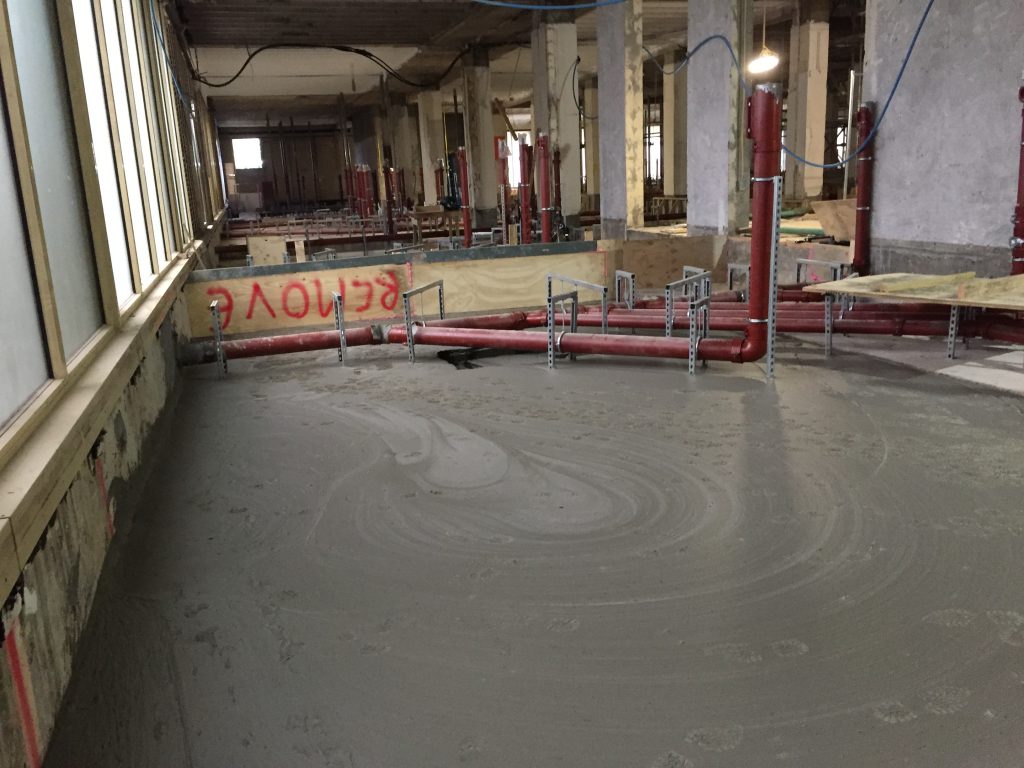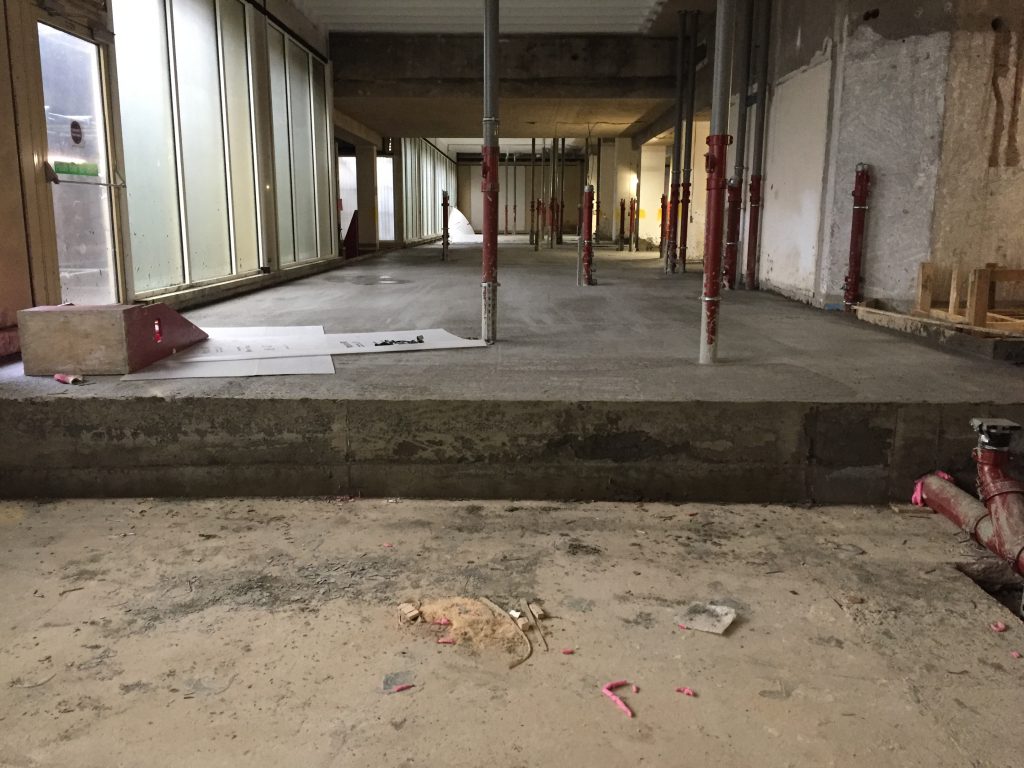 Applications
Bridges & Roads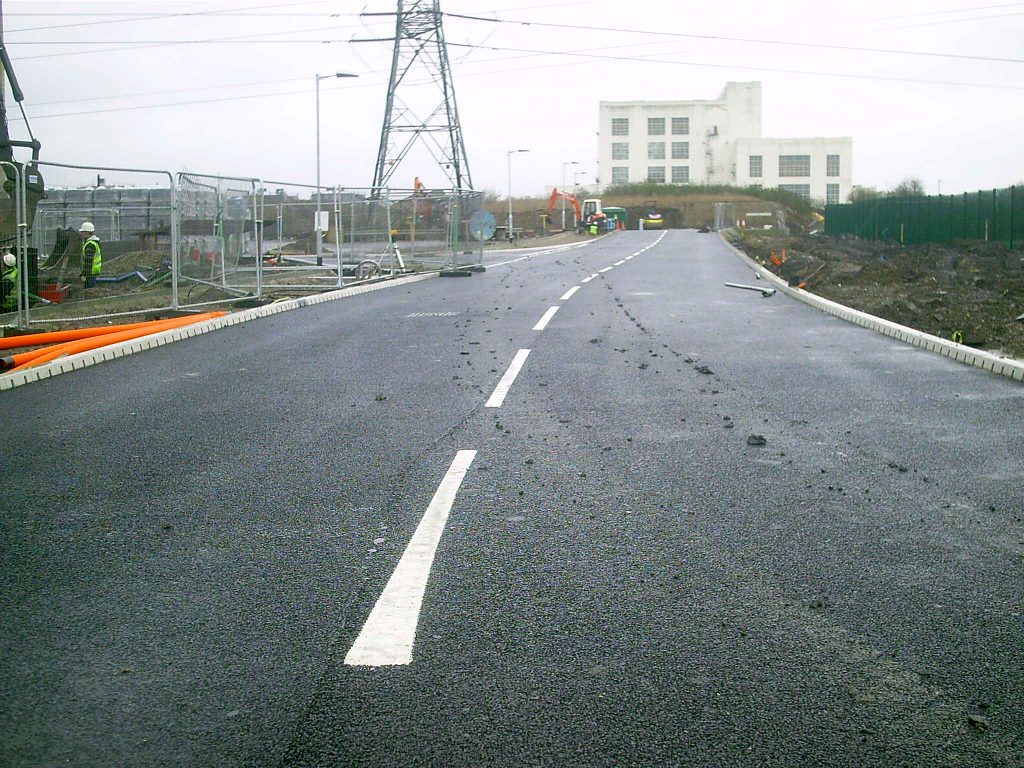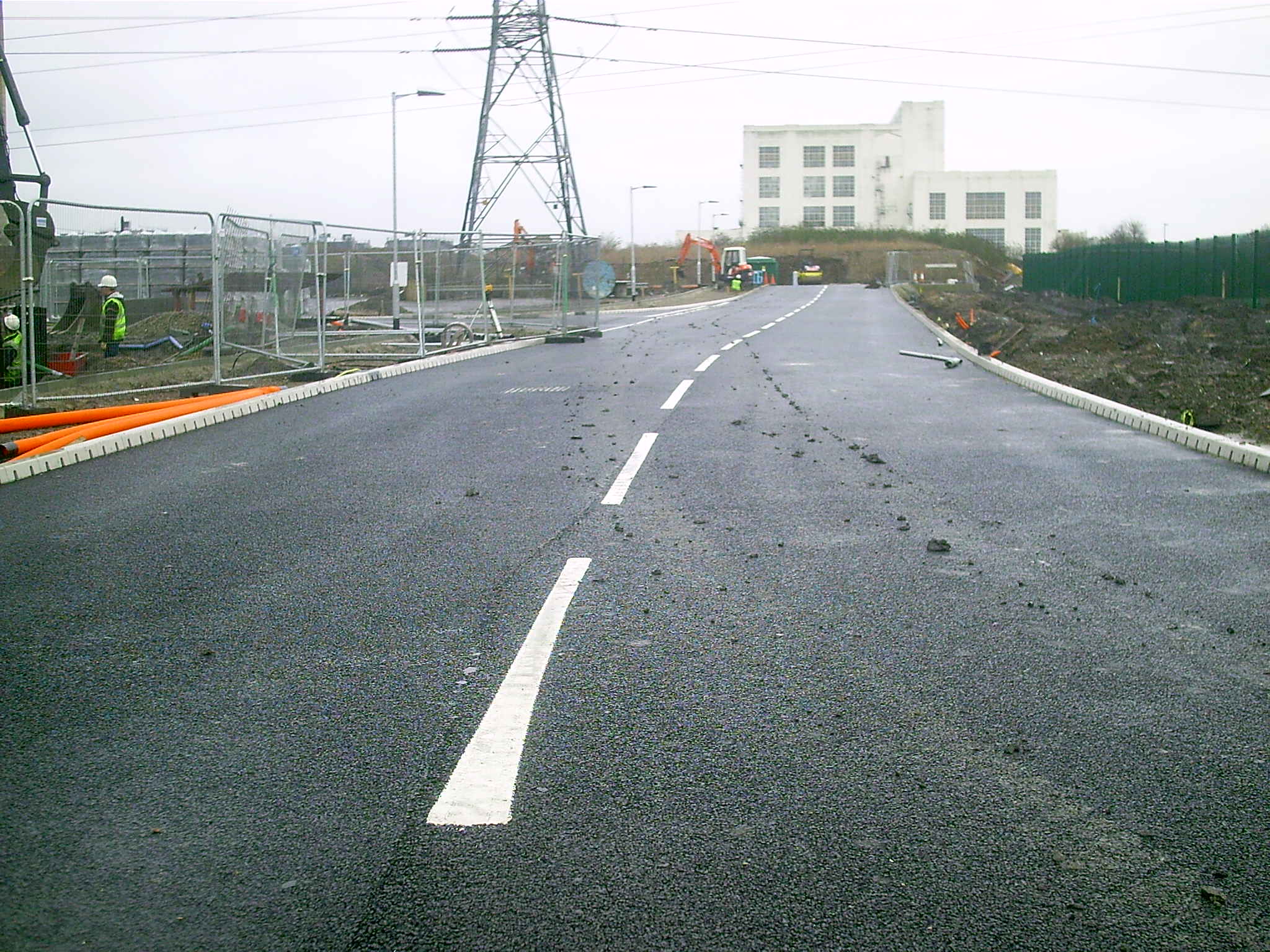 Screeds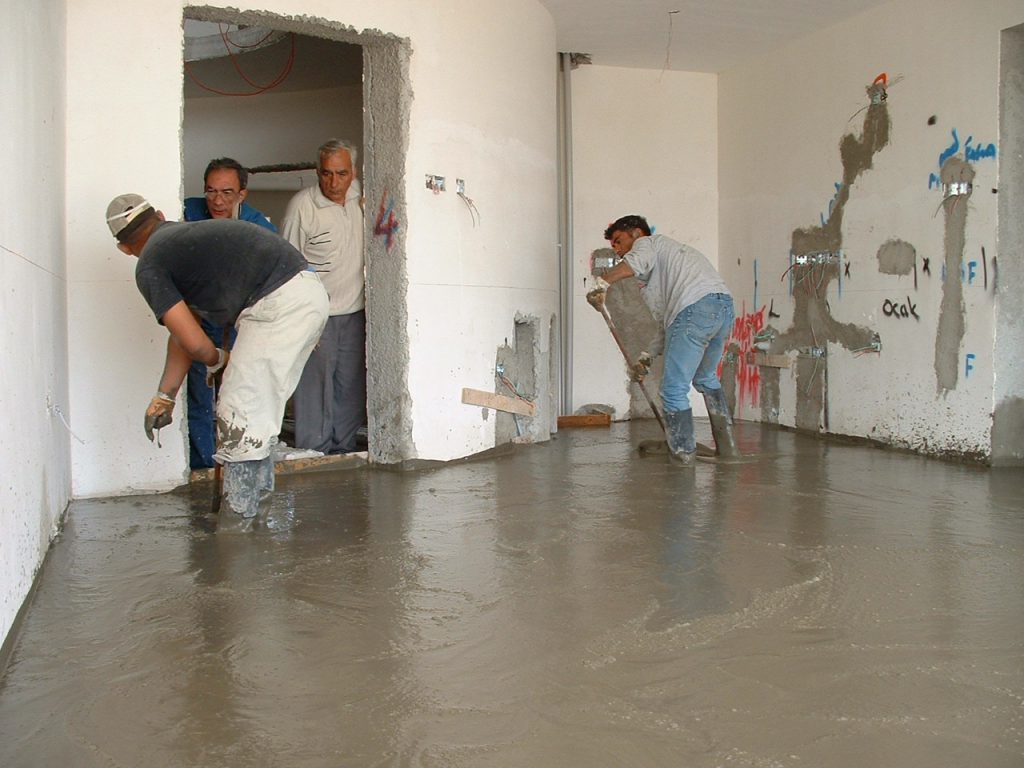 Precasting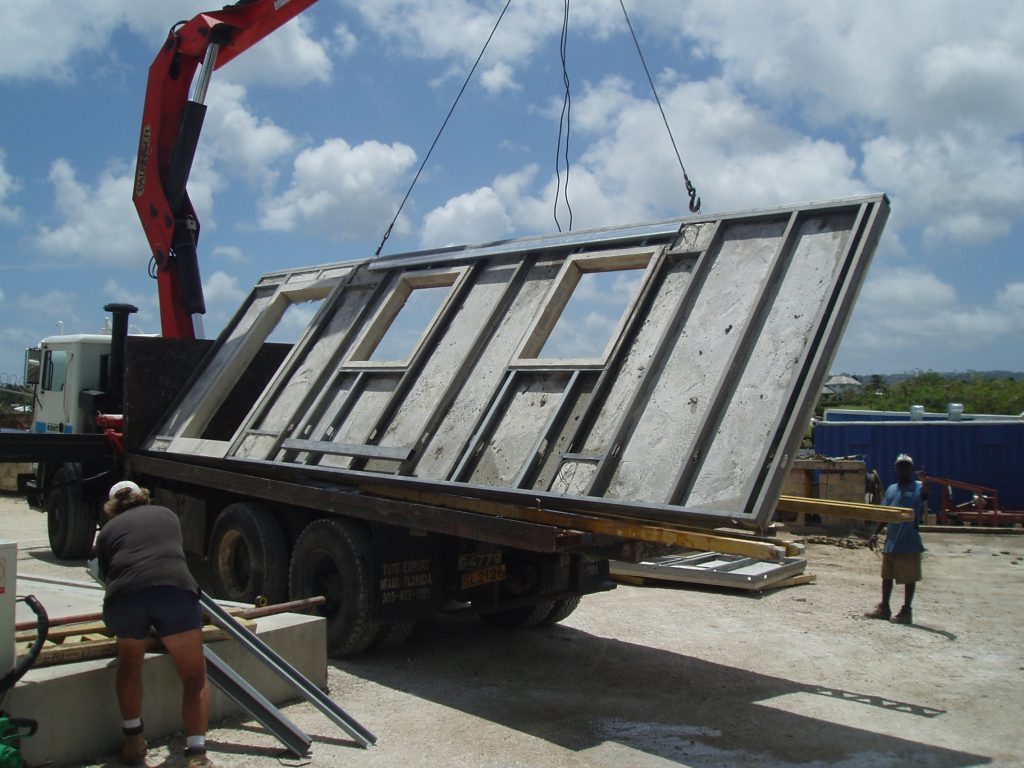 Sewers & Tunnels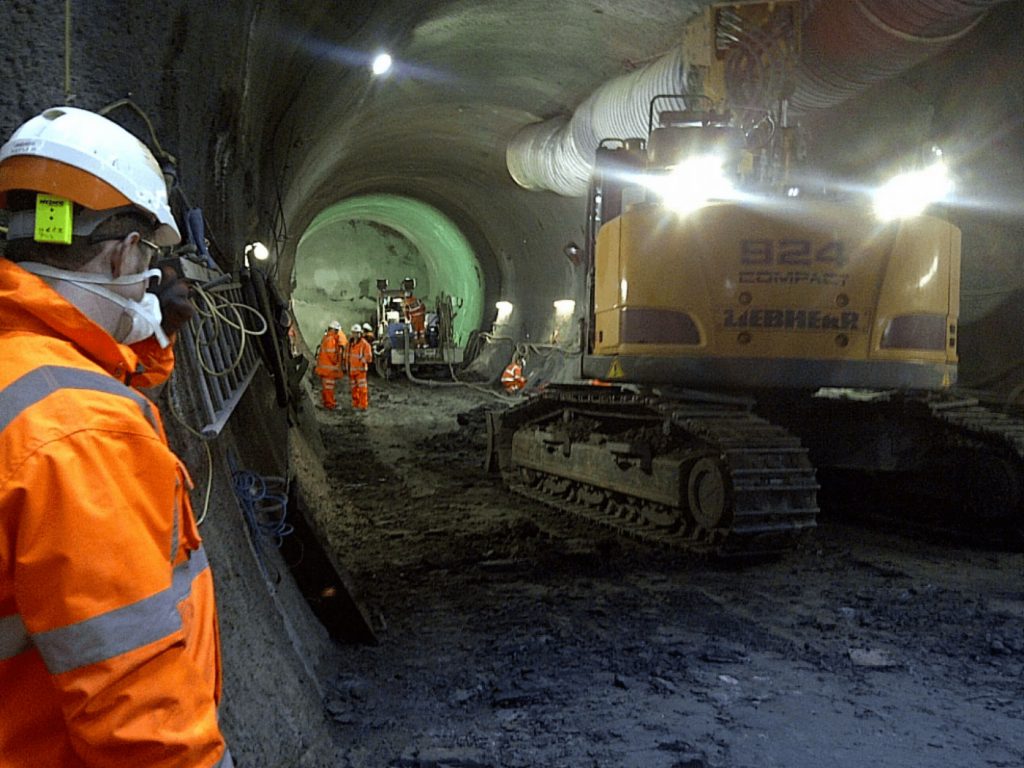 Large Void Fill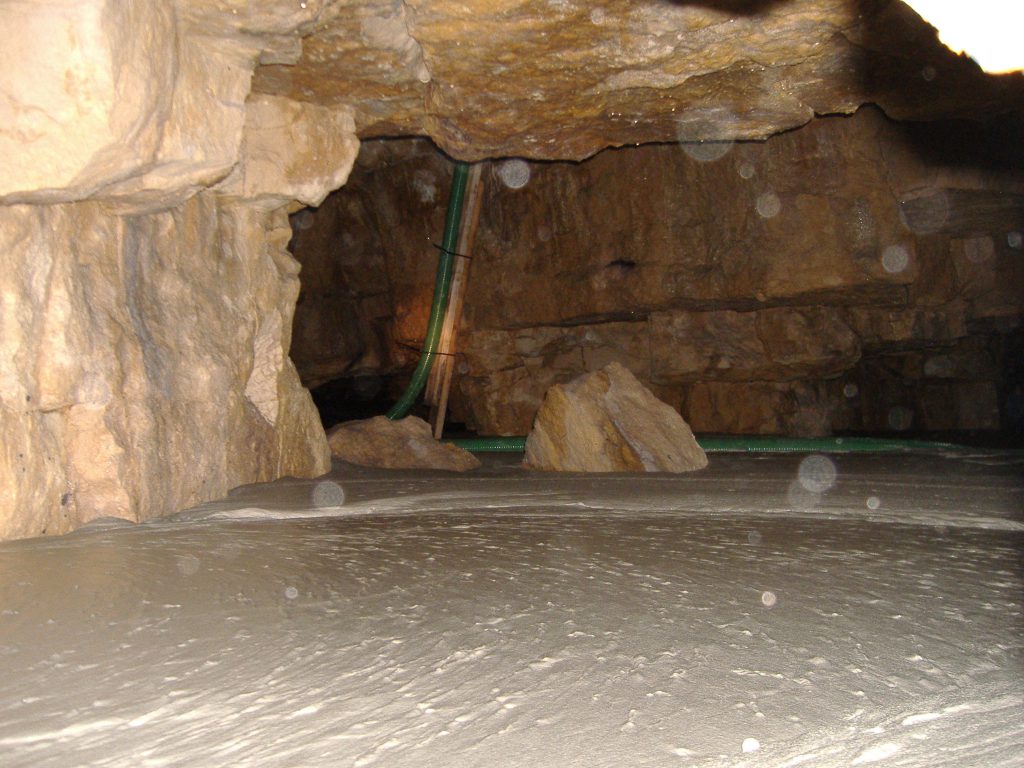 More information
Propump Consultancy Services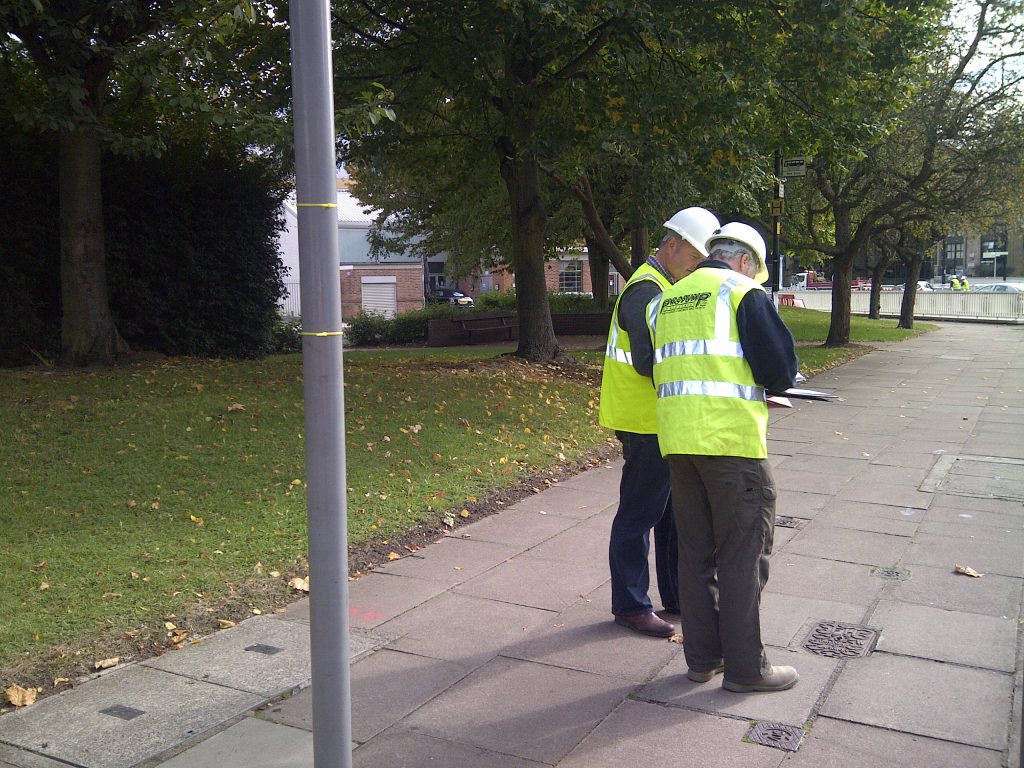 Propump news & articles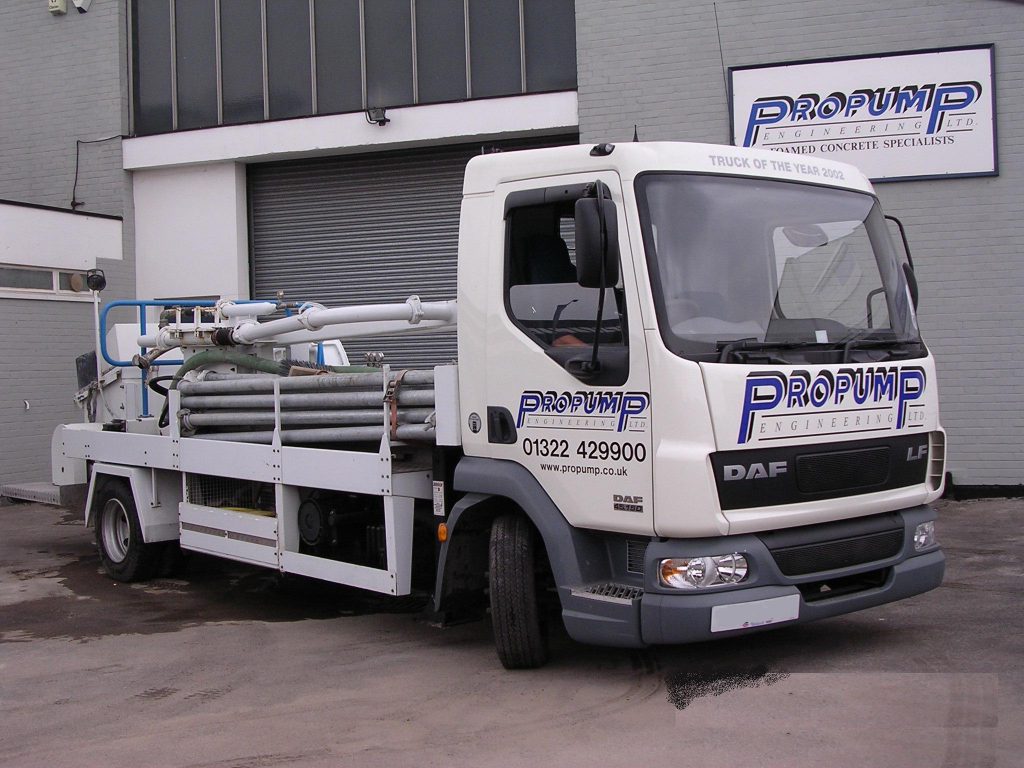 Why choose foamed concrete?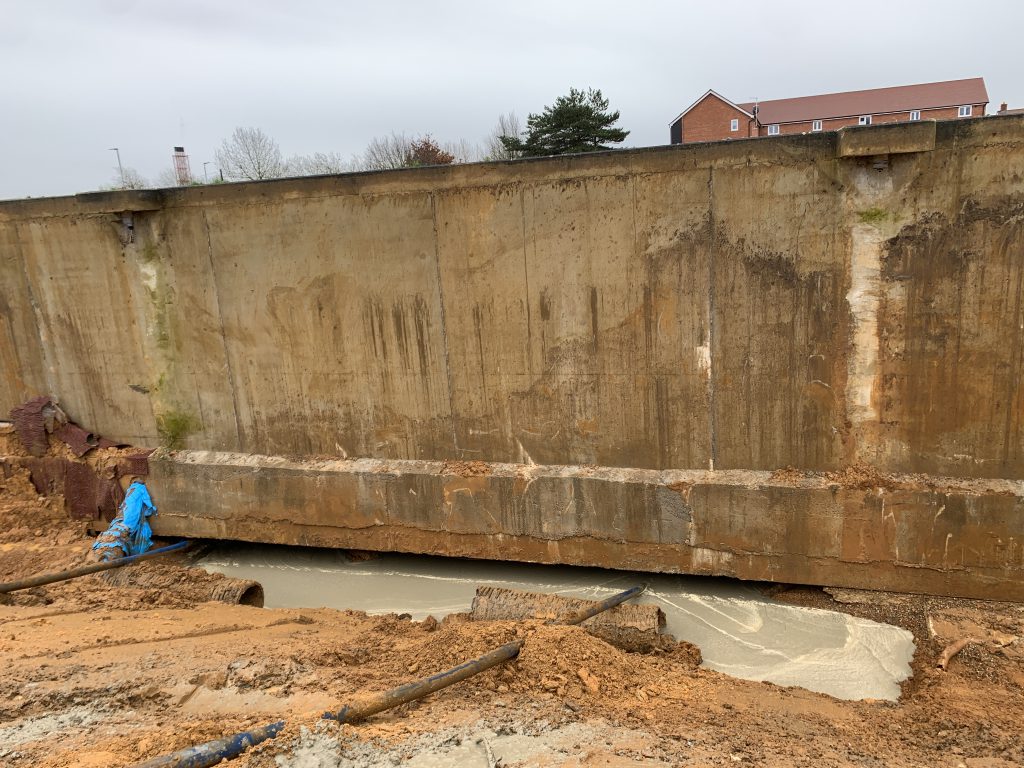 Projects by Propump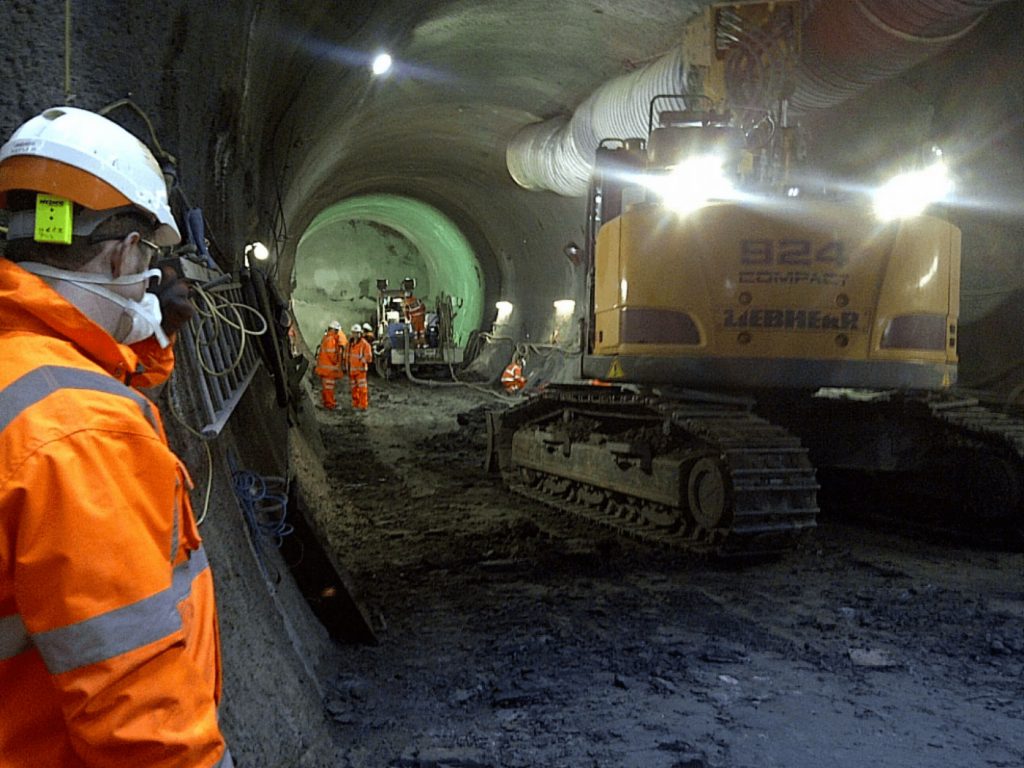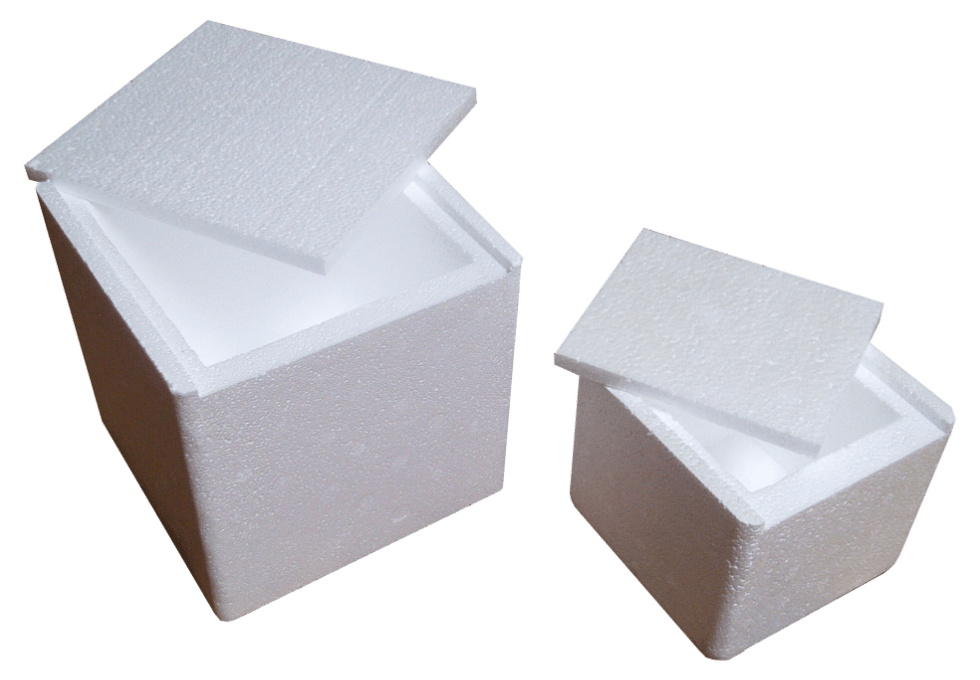 Foamed concrete cube moulds
Large quantities of both 100mm and 150mm foamed concrete cube moulds are kept in stock, available to purchase on a next day delivery.
Please call the office for up to date prices on 01322 429 900 alternatively email info@propump.co.uk