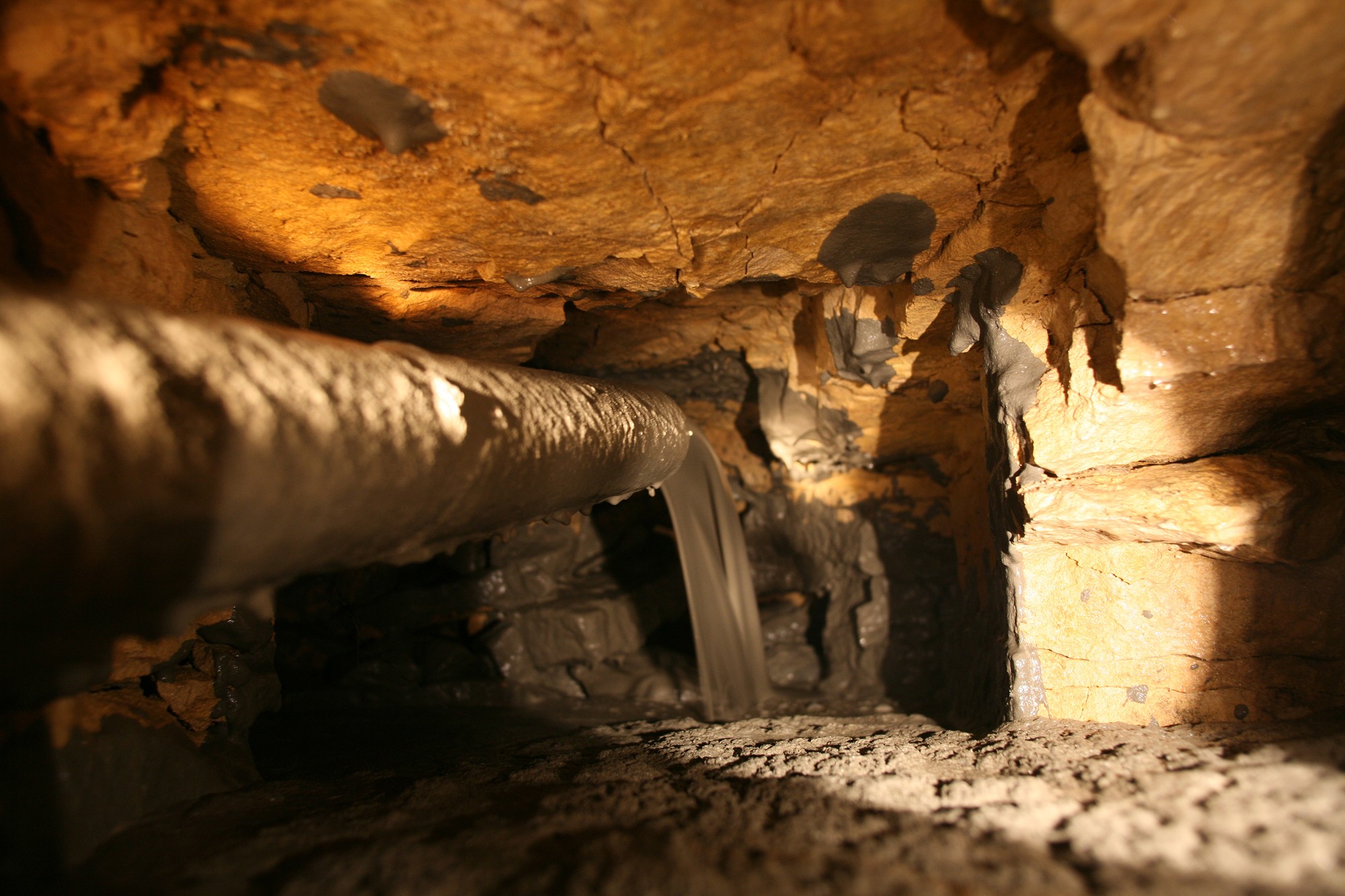 Foamed Concrete Design & Specification
Foamed mix design & specification
For projects that require a specific density or strength requirement, ProPump can provide the solution. Knowledge gained through many iterations and requirements from previous projects has allowed Propump to develop a formulae of differing, desirable properties, dependant on application.
In our stable of base mix designs, Propump have bespoke mixes, produced in a range of densities. These mixes give an overlapping range of strength / density combinations to suit the majority of applications. They are balanced to provide a blend of the most durable, stable, and pump-able materials.
Specifying a foamed concrete / mix design can be simple; a minimum 28-day strength target, or a specific target density. At other times, a specification might require more specific properties, for example: the application may result in a requirement for long working life (ability to carry on pumping without instigating a collapse of the foam), or increased fluidity without expense to overall strength.
A foam concrete designed by Propump can be tailored to many specifications, some examples include:
Target Density (300kg/m³ – 1700kg/m³)
Target Strength (0.5 N/mm² – 12 N/mm²)
Age at which strength quoted (7, 28, 90 days are most common)
Maximum strength (for temporary works)
Additives such as retardants, accelerators and plasticizers
Sprayed foam concrete
Long working life (pipe fills)
Fluidity modification for small diameter pipe fills
Reduced setting temperatures
Testing and trialling
Dependant on you, the client, an initial target, and level of expectation will be set. These requirements will then be combined with a level of achievability.
Testing and trials can be conducted at our facilities, with further on site and in situ testing carried out as required. New mix designs will be tested against a set of criteria used to judge it's desirability and suitability, some of these will focus of pure strength or density of the desired foamed concrete, whilst others will target the maximum pour depth or curing temperatures.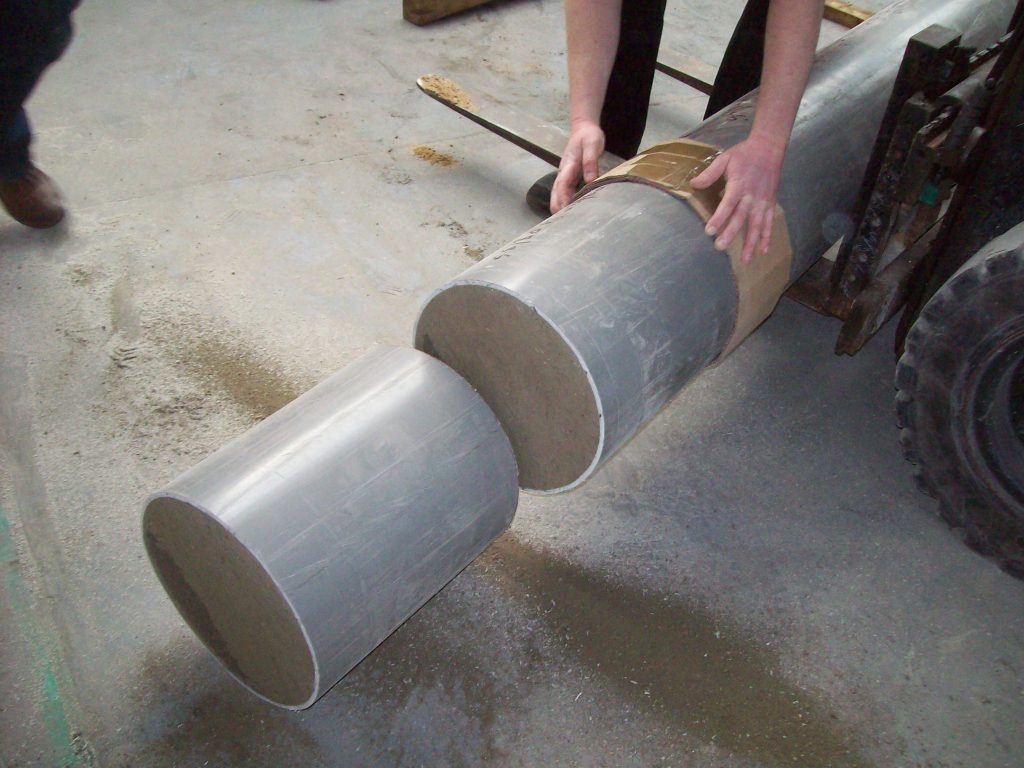 The cement generally used is ordinary Portland but cement replacements can be used. Ggbs gives the final foamed concrete a cohesive almost sticky consistency which whilst ideal for floor screeds, where a level or fall may be needed, it makes the material unsuitable for the applications such as the abandonment of long sewer runs where fluidity of the foamed concrete is the prime objective. The use of pfa tends to make the material more fluid, but when using high levels of pfa a reaction with certain foaming chemicals can occur resulting in de-stabilization of the mix, causing a breakdown in the air matrix during curing, although this only occurs in very high pfa content mixes and can be combated by using stabilization chemicals.
As in normal concretes the greater the air content the weaker the material, so with foamed concrete densities ranging from 200kg/m3 to 1900kg/m3 it is not surprising that the lower densities produce the lower strengths and at present even the densities at the upper limits do not produce strengths much above 15N/ mm2 . Again as per standard concretes the strength of foamed materials in the main can be attributed to the cement and water content for any given mix, unlike normal concretes however the type of foaming agent used will have a considerable bearing on the final strength, along with, to a certain extent, the type of fine aggregate used.
More information
Propump Consultancy Services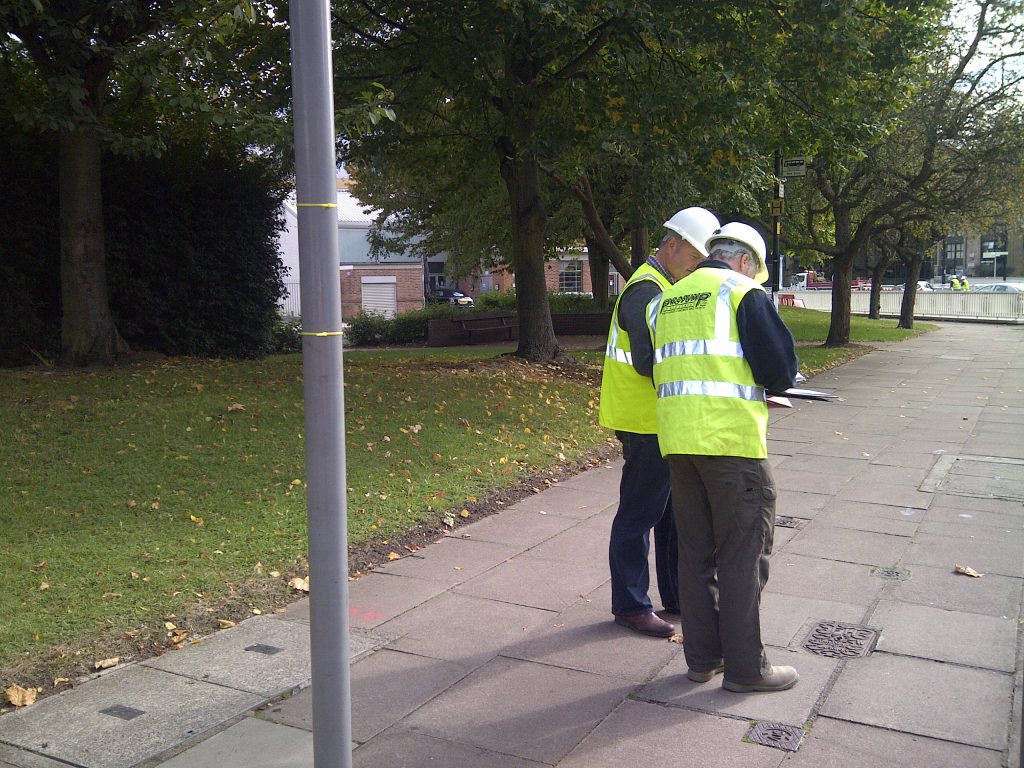 Propump news & articles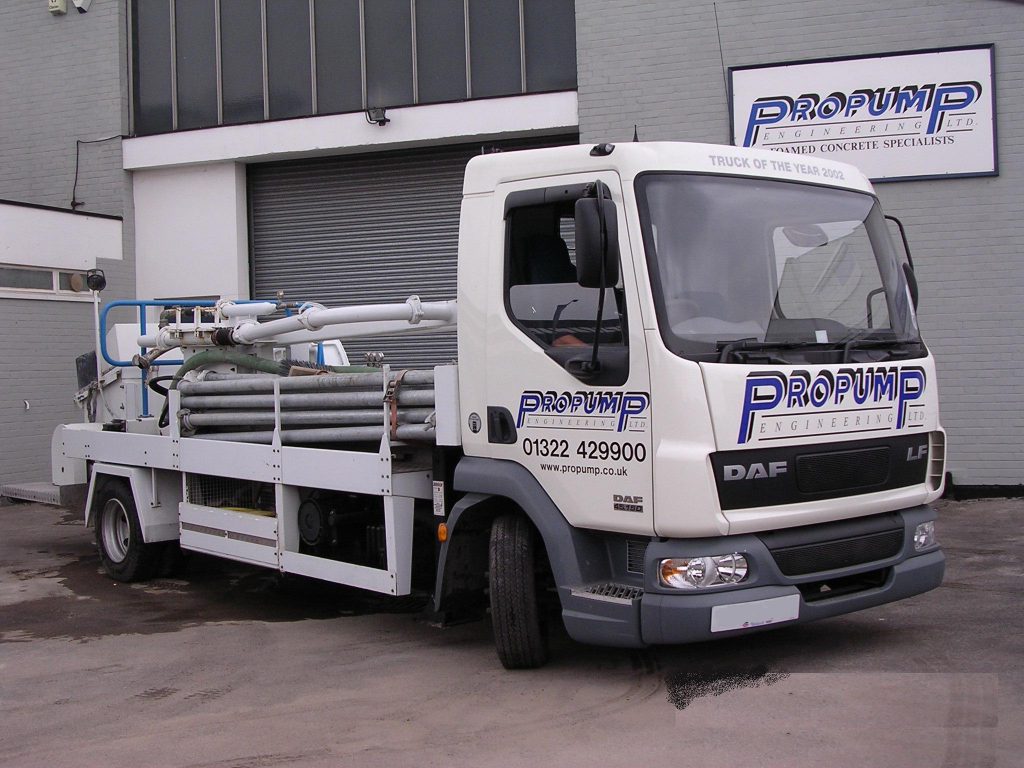 Why choose foamed concrete?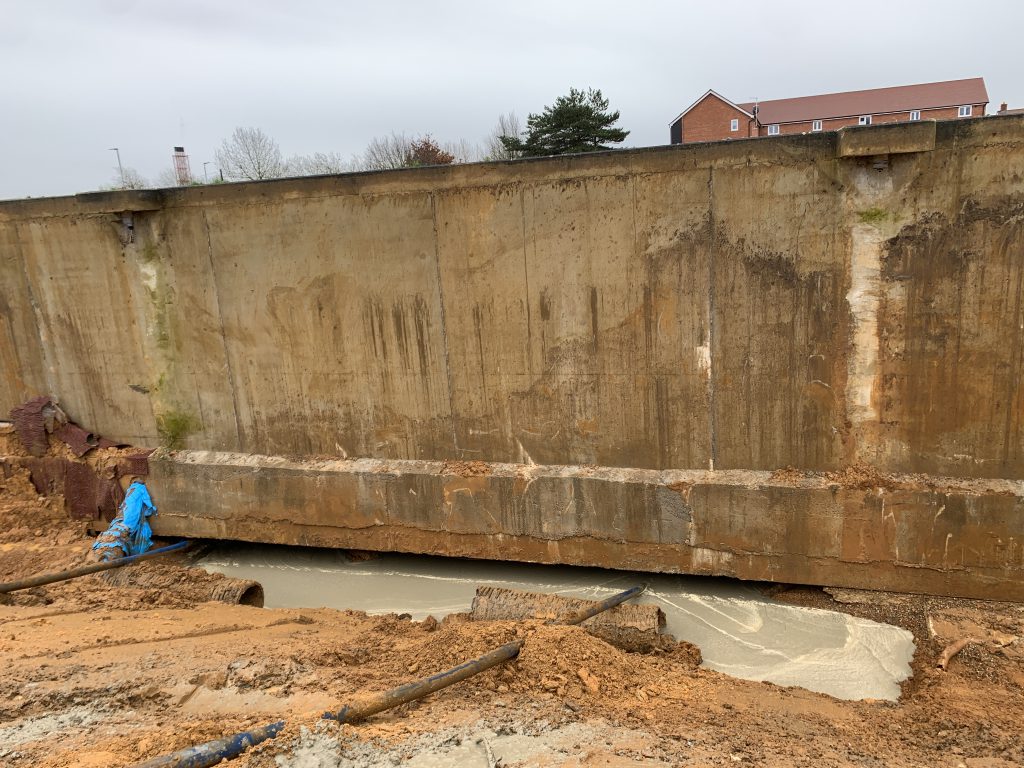 Projects by Propump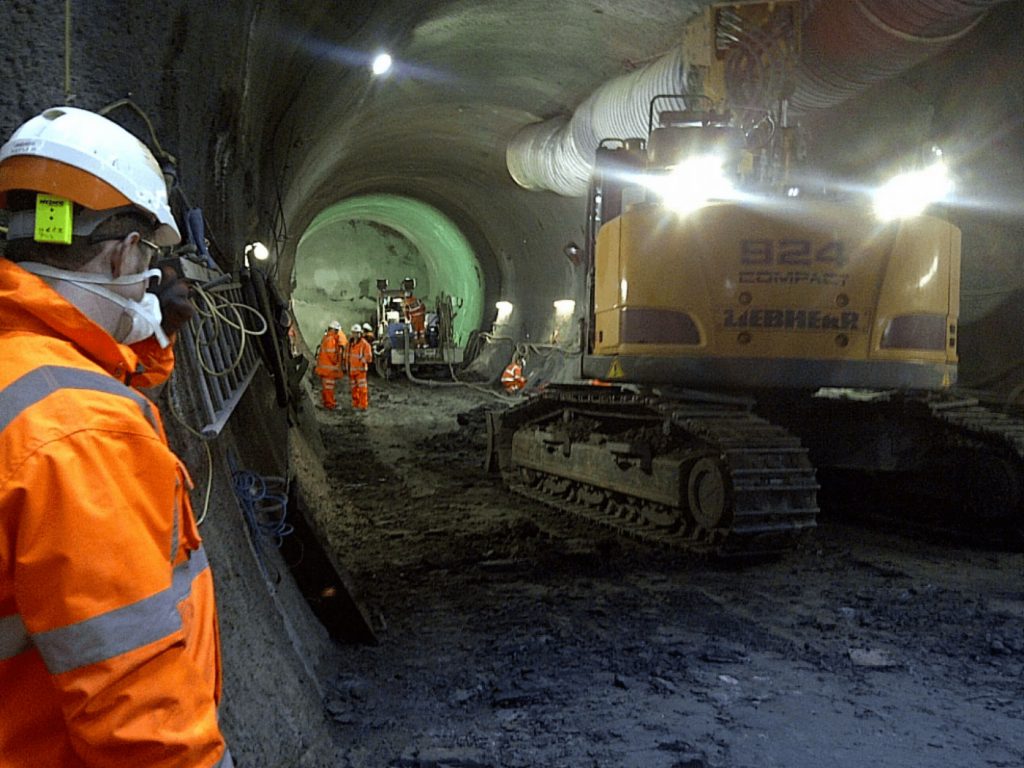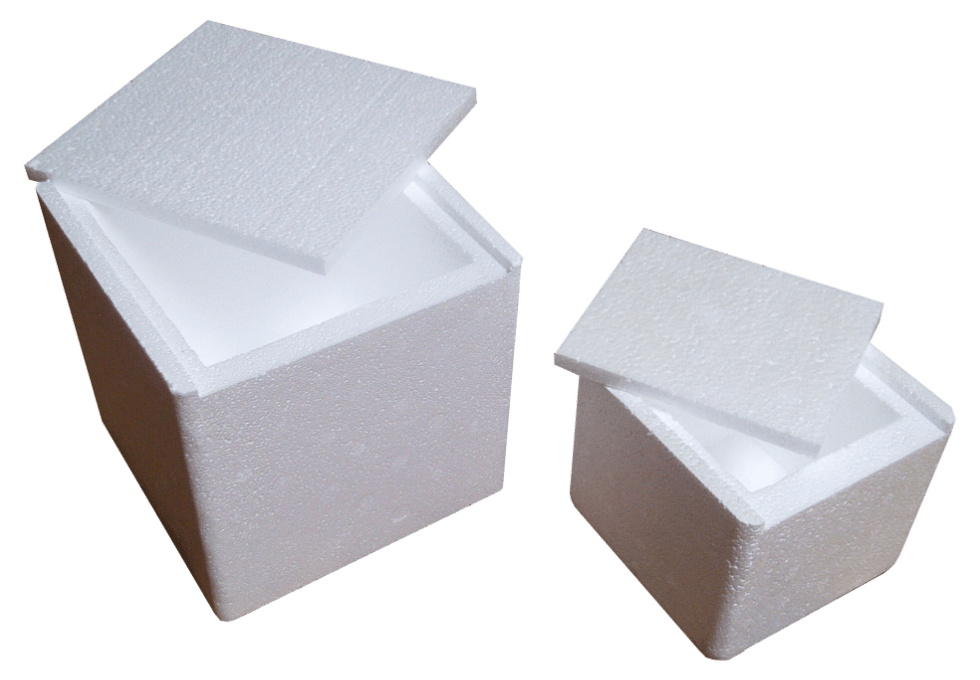 Foamed concrete cube moulds
Large quantities of both 100mm and 150mm foamed concrete cube moulds are kept in stock, available to purchase on a next day delivery.
Please call the office for up to date prices on 01322 429 900 alternatively email info@propump.co.uk