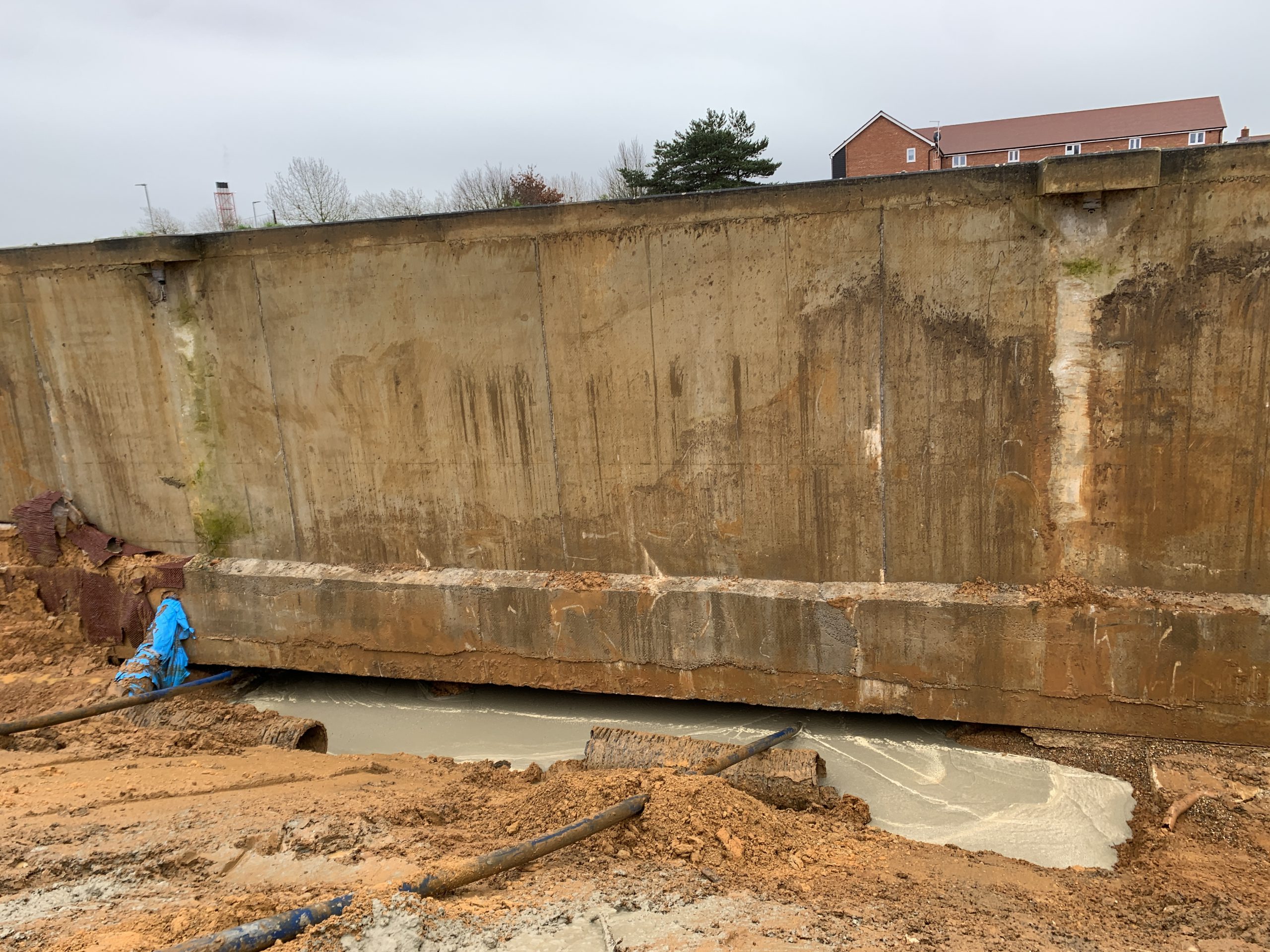 Foamed Concrete Applications
Foamed Concrete Applications
ProPump Engineering have designed a range of foamed concrete mixes for a range of applications. The specially designed mixes are formulated to enable our bespoke equipment to manufacture and pump foamed concrete distances of over 200 linear metres.
Established 30 years ago, the award-winning Propump Engineering are the best specialist foamed concrete suppliers in the UK. Propump have expertise and experience to provide materials, specialist equipment and foamed concrete specifications on a global platform.
By constantly developing our range of mixes, Propump are able to manufacture foamed concrete in densities ranging from below 400KG/m3 up to 1700KG/m3. Consequently this corresponds to strengths from 0.5 MPA (N/mm2) to over 10 MPA (N/mm2). Daily production volumes have exceeded 1500m3 and regularly surpass 300m3 using the vehicular mounted in-line pump and foaming systems.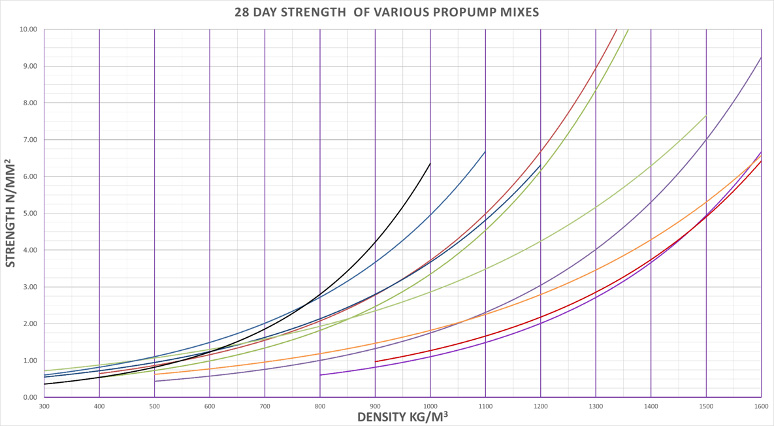 Generally, the application will influence the material specification. Factors to be considered include; strength, density and pumped distance. Local environmental factors such as material availability as well as CO2e requirements can play their part.
Low Carbon Foamed concrete Applications
Propump Engineering have formulated new mixes for both low and high-density foamed concrete applications that have a much lower embodied CO2e content. There is not degradation of equivalent strength compared to their contemporary counterparts. These mixes are an ongoing development and further underline Propumps' commitment to the environment.
Foamed concrete is supplied in place of polystyrene void forming blocks due to the pumpability, labour and environmental benefits when compared directly against such products.
Typical applications that Propump Engineering have been asked to specify Foamed Concrete for can be split into several groups: Pipes, Mass infill, Void fill, Ground reinstatement & stabilisation and Encapsulation.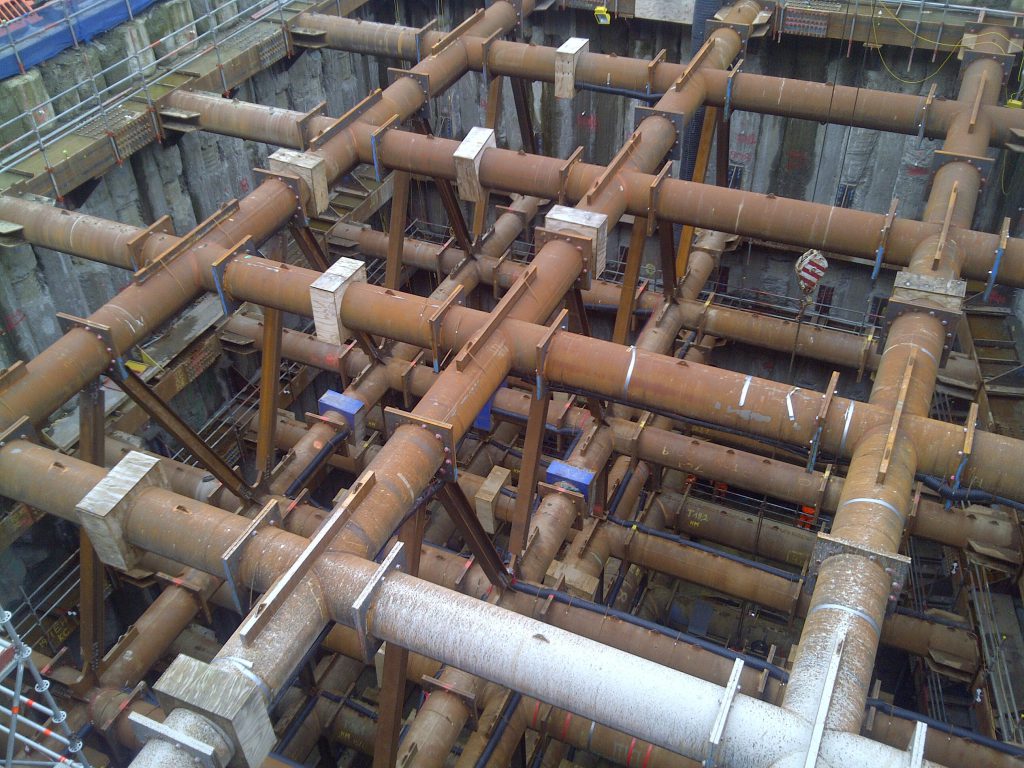 Pipes
Sewers
Decommissioned Gas Pipes
Drainage
Water Pipes
Mass Infill Applications
Any large volume to surface area ratio, including:
Large Tunnels
Mines
Shafts
Addits
Sink Holes
Dean Holes
Carparks
Road Slabs
Dykes
Basement Fills
Vault Fills
Void fill Applications
Typically includes closed pours such as old coal vaults or basement voids where there may already be a partial fill or decaying brickwork
Bridge Arches
Bridge Strengthening
Caverns
Headings
pedestrian subways
Ground reinstatement & stabilisation
Trenches
Footings
Embankments
Sink Holes
Temporary Works to Make Safe
Often these applications require the burial of new utilities or have a specification of low mass loading on an area.
Foamed Concrete Case Studies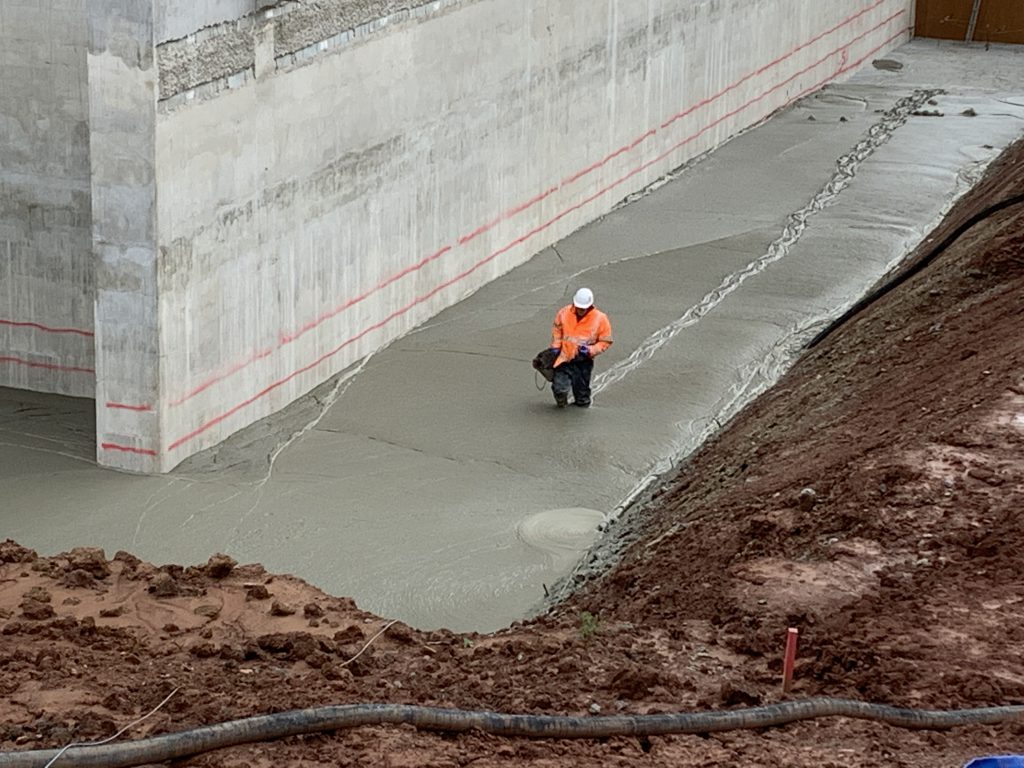 Screeds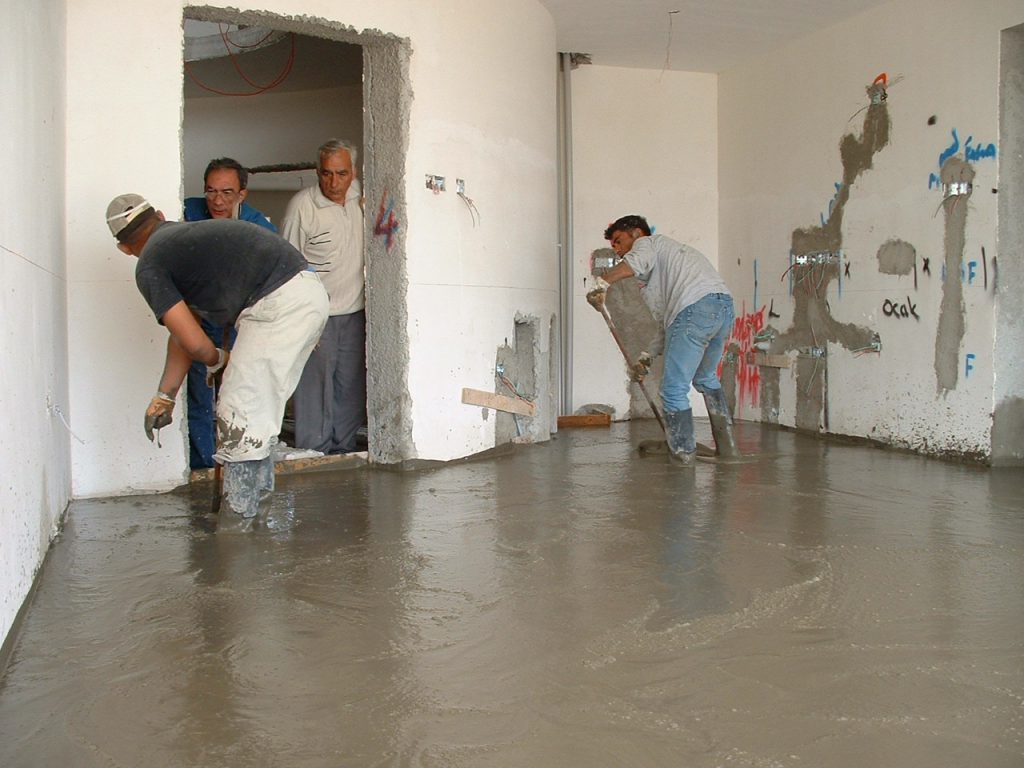 Precasting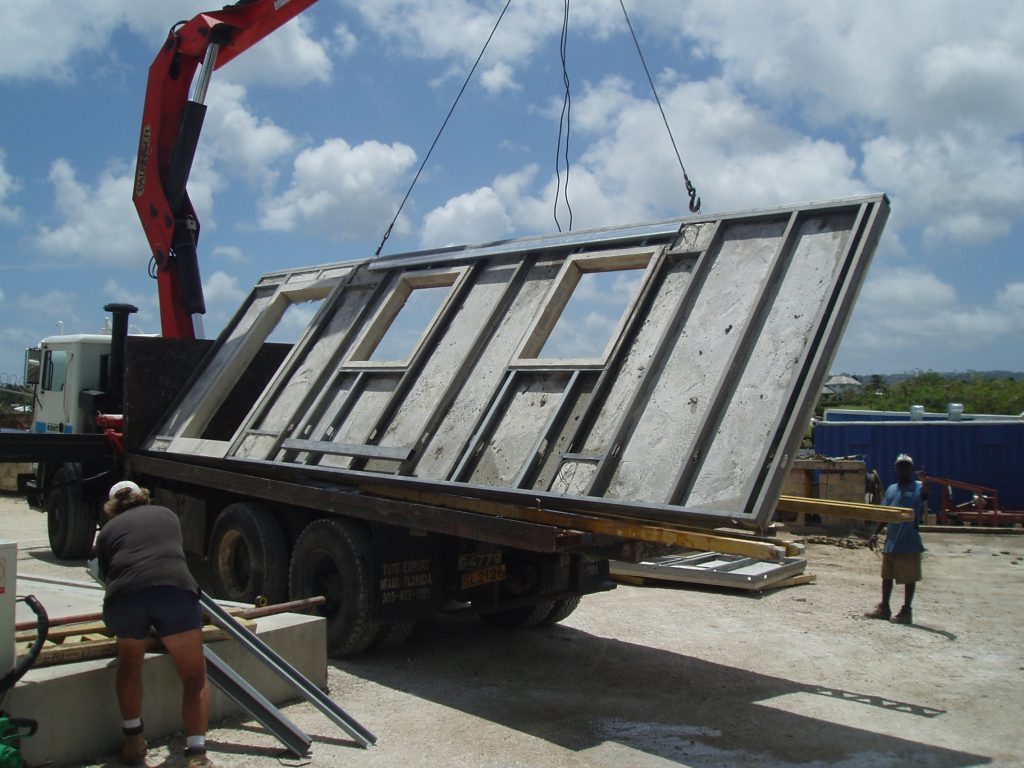 Sewers & Tunnels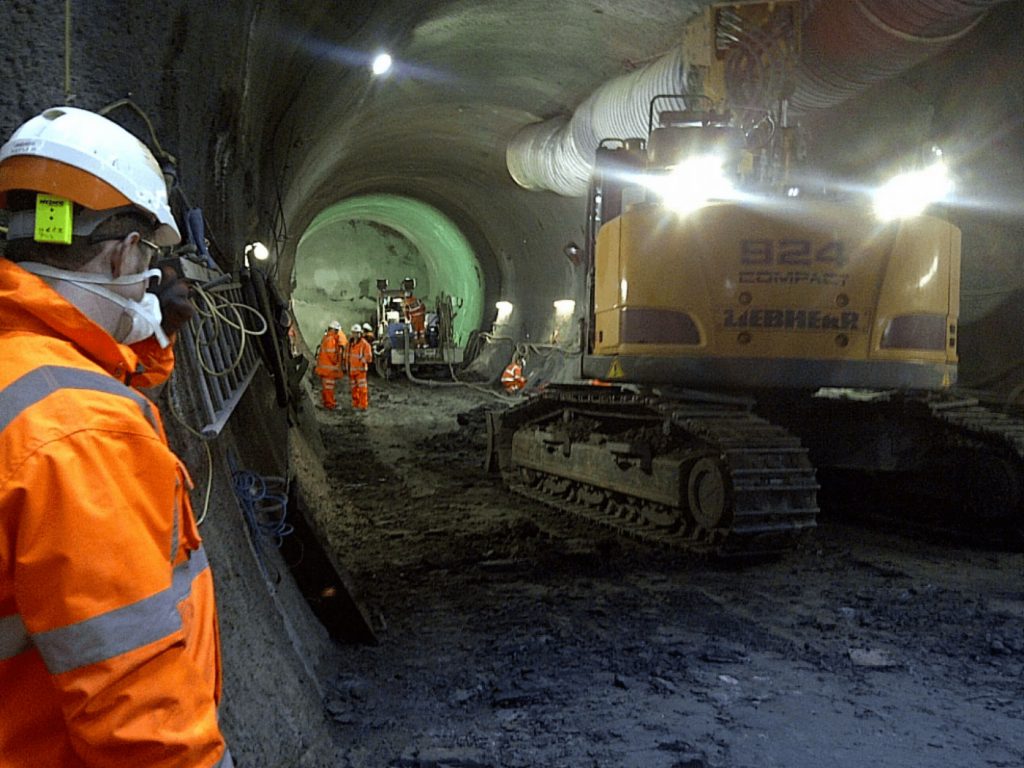 Large Void Fill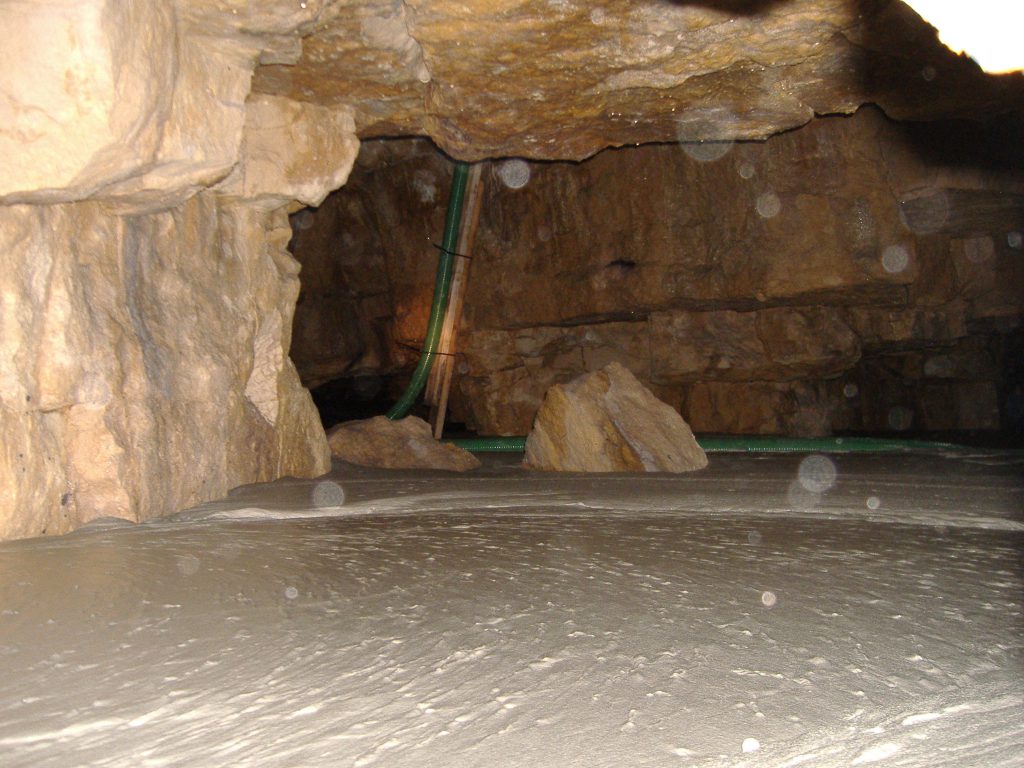 More information
Propump Consultancy Services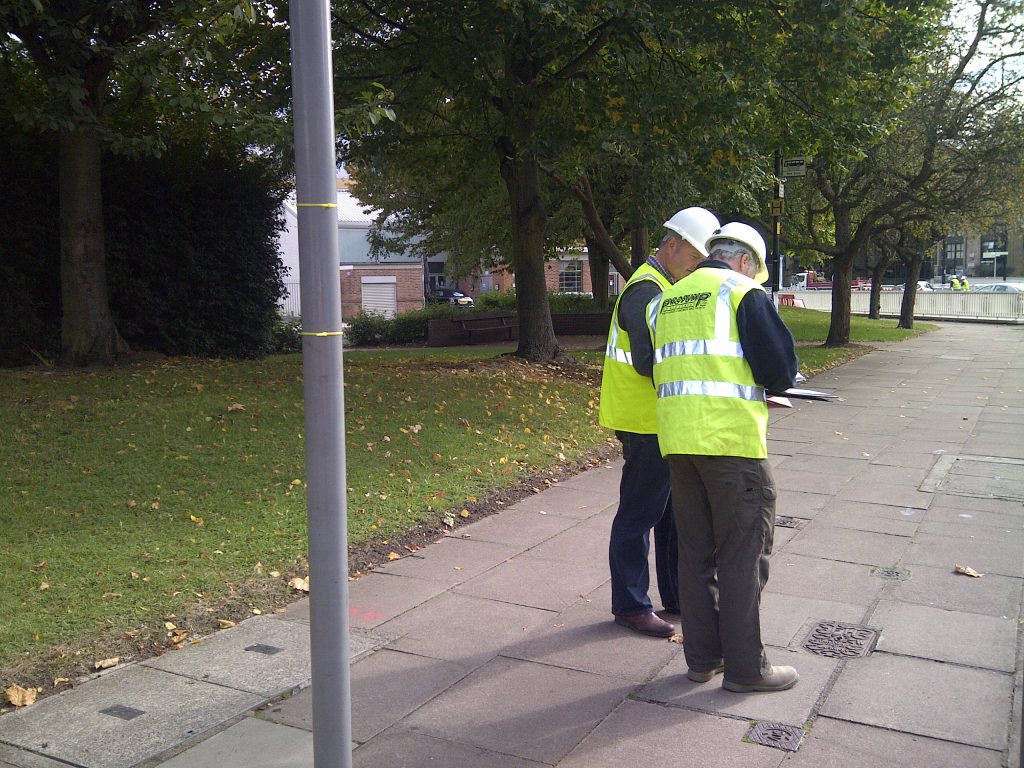 Propump news & articles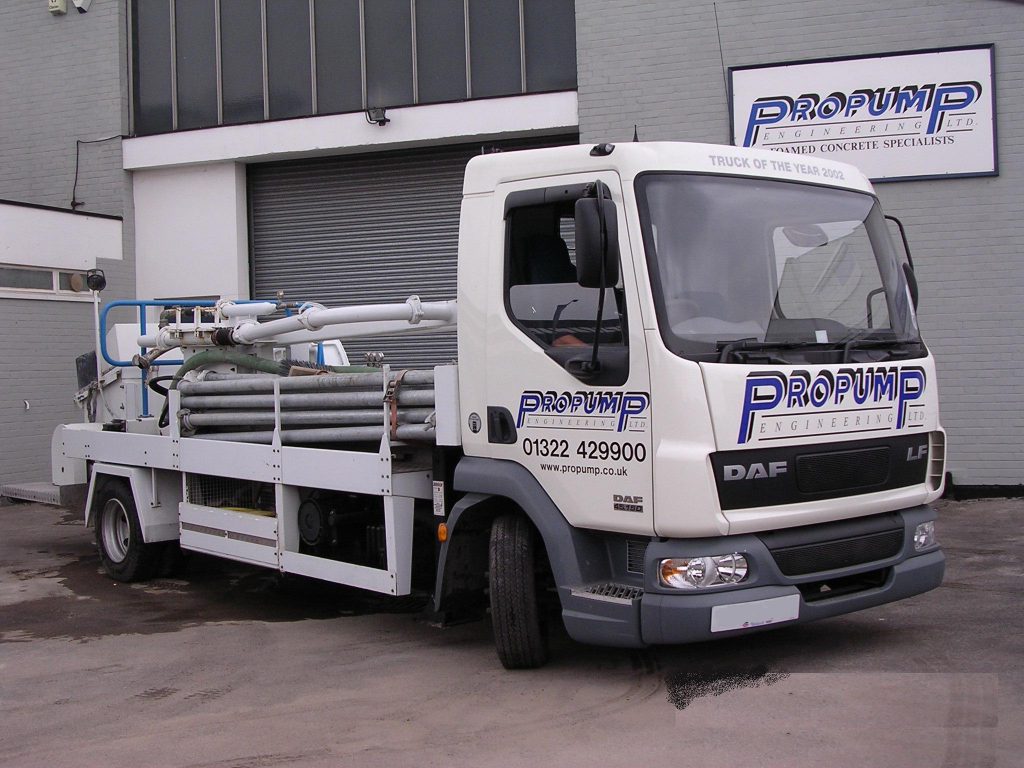 Why choose foamed concrete?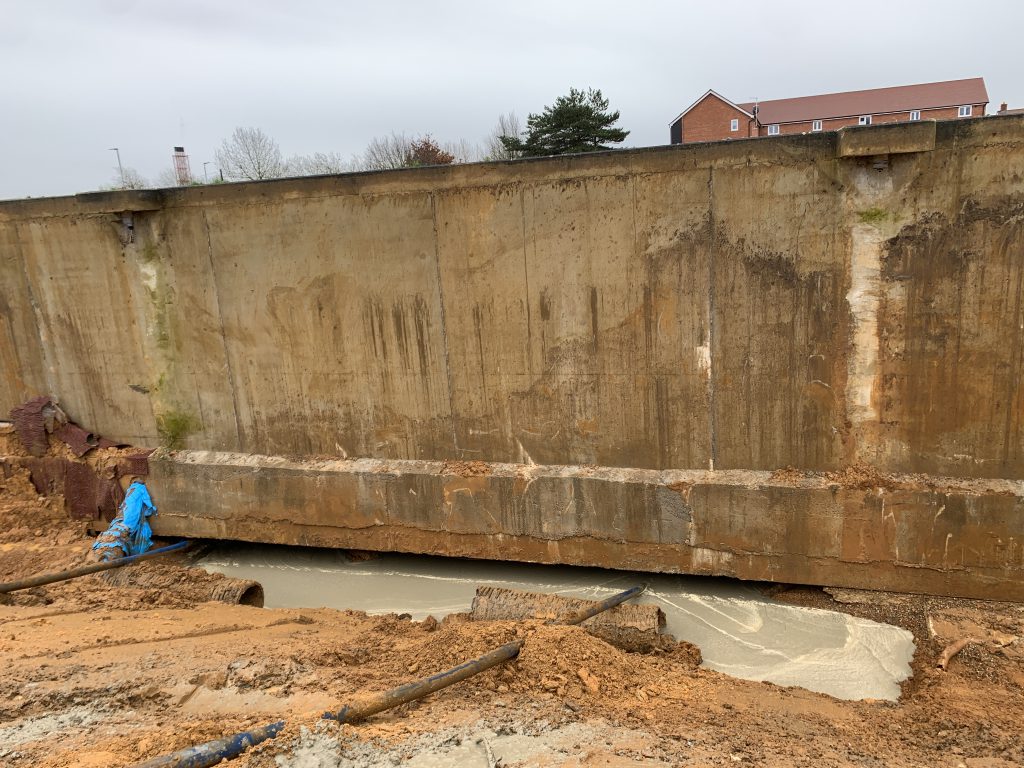 Projects by Propump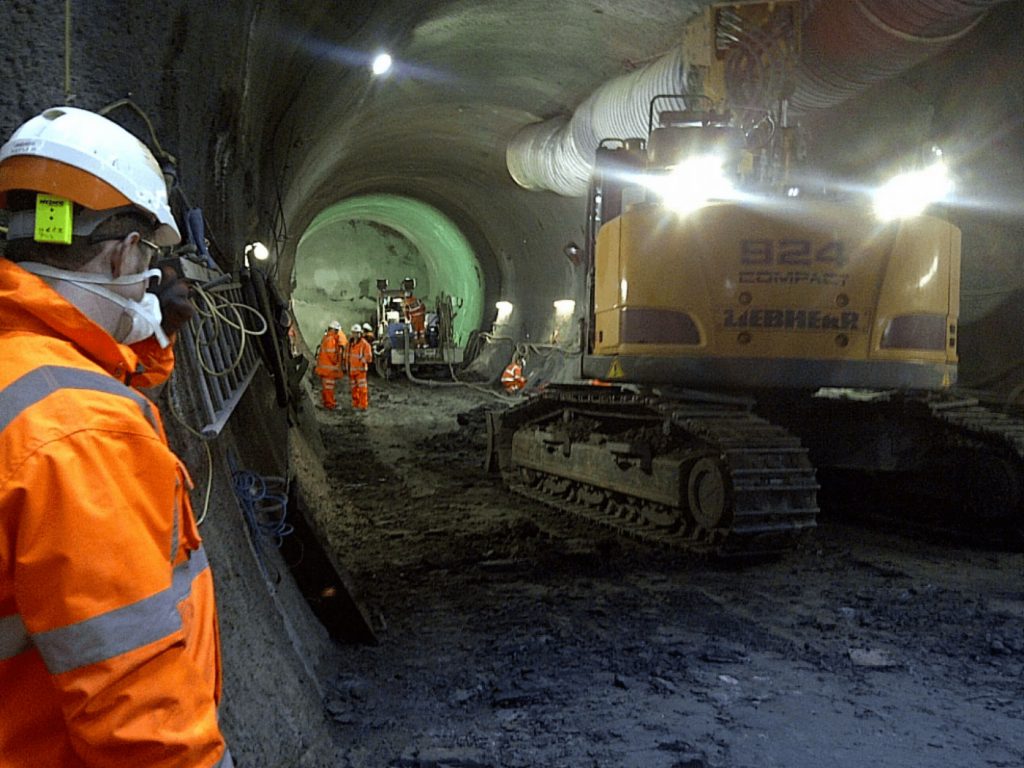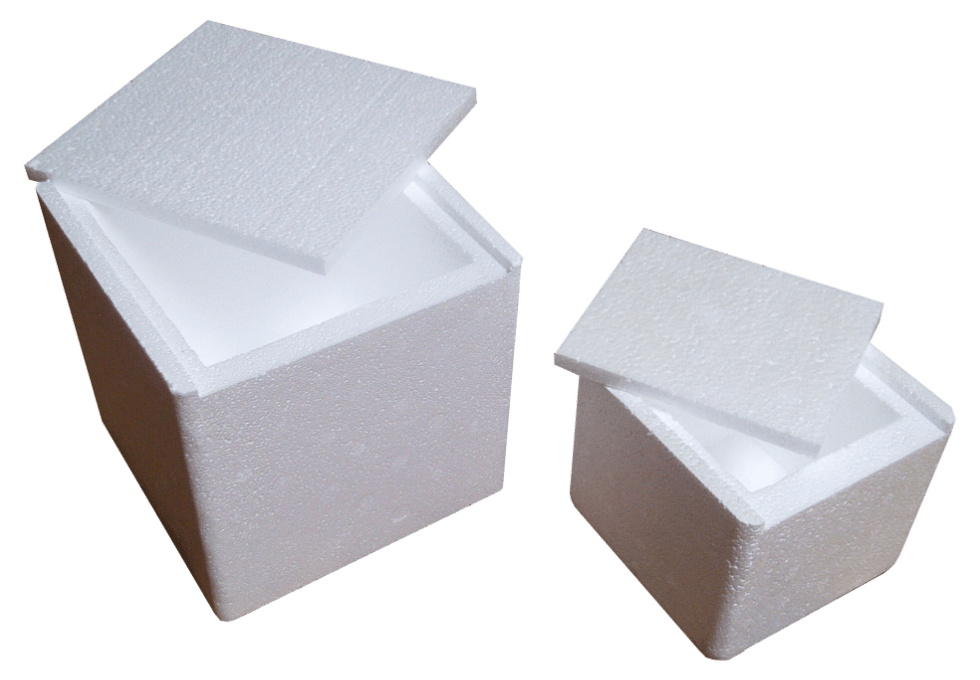 Foamed concrete cube moulds
Large quantities of both 100mm and 150mm foamed concrete cube moulds are kept in stock, available to purchase on a next day delivery.
Please call the office for up to date prices on 01322 429 900 alternatively email info@propump.co.uk