Creating and improving infrastructure, using foamed concrete to make light work.
Strengthening weak bridges and filling embankments. Filling voids before excavation and even large networks of roads and encapsulation of utilities. Foamed concrete in its many forms is present. Especially, in ground work, construction and demolition. Propump design, supply and manufacture specialist foamed concretes in a range of densities much lighter than typical void filling materials.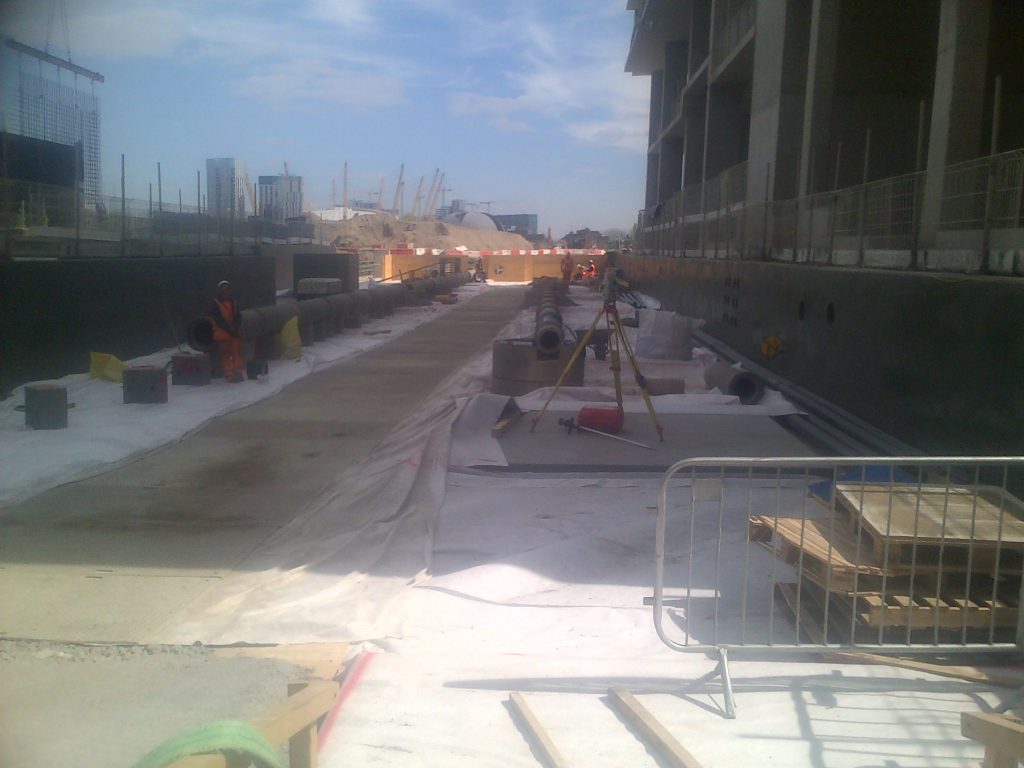 Crossrail, HS2, Road bridges, rail bridges and airports. New builds and upgrading the existing infrastructure. Propump engineering are continually requested to specify material for broadening applications. Whether the foam injected concrete is used to keep the overall weight load down, or even as a self-stabilising material the can readily be re-excavated, lightweight foamed concrete can be continuously poured. Requires no compaction and is mostly self-levelling.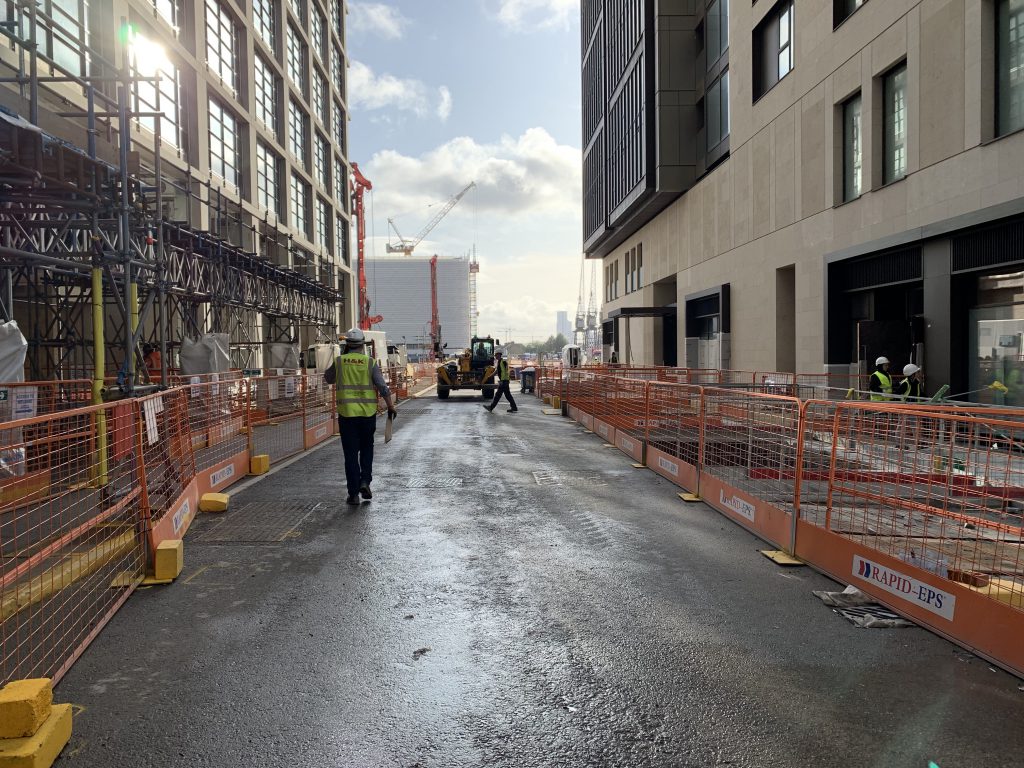 Airports
Decommissioning of old terminals and filling of cargo tunnels under the main runway. Propump have produced materials for the widening of taxi-ways at Heathrow airport, and the decommissioning of old service tunnels. Foamed concrete has been used significantly throughout the last 25 years at Heathrow Airport for expansion and upgrades. Propump have had plant, equipment and staff based airside to enable filling of ducts and voids in security sensitive areas.