Your concrete specifications
Fill out the adjacent form to specify your Foam Concrete requirements (* required fields).
Contact Propump
Propump Engineering Ltd
Unit 6, Kennet Industrial Estate
Crayford
Kent DA1 4QN
England
United Kingdom
Tel: +44 (0) 1322 429900
Fax: +44 (0) 1322 429911
Email: info@propump.co.uk
More information
Propump Consultancy Services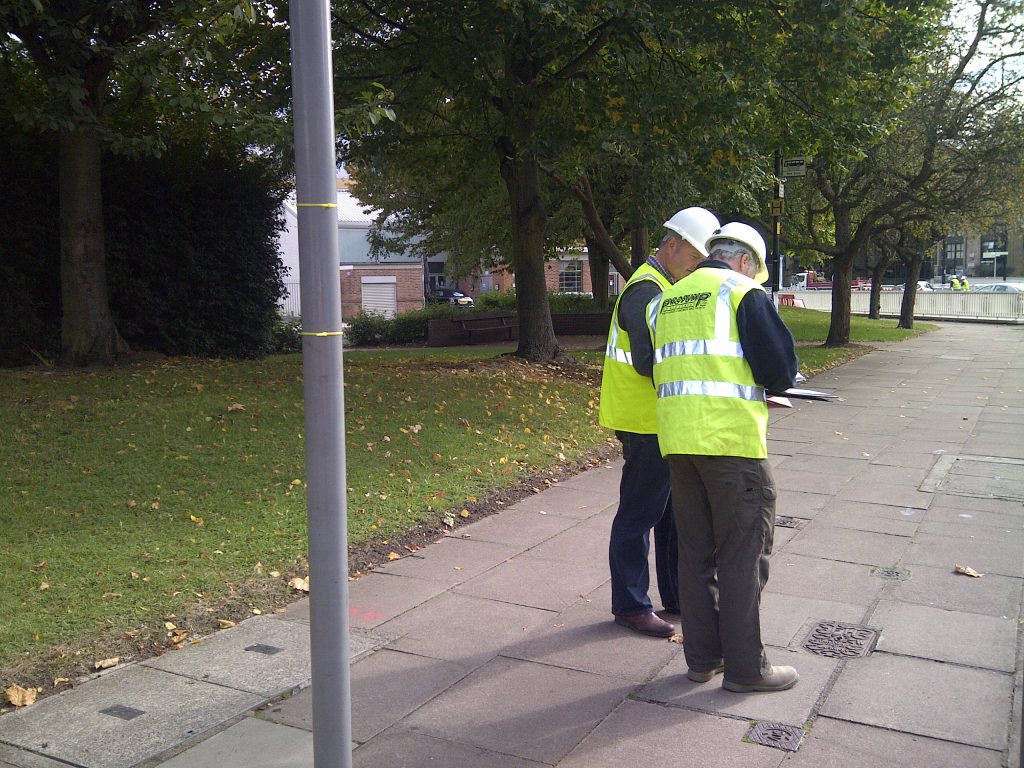 Propump news & articles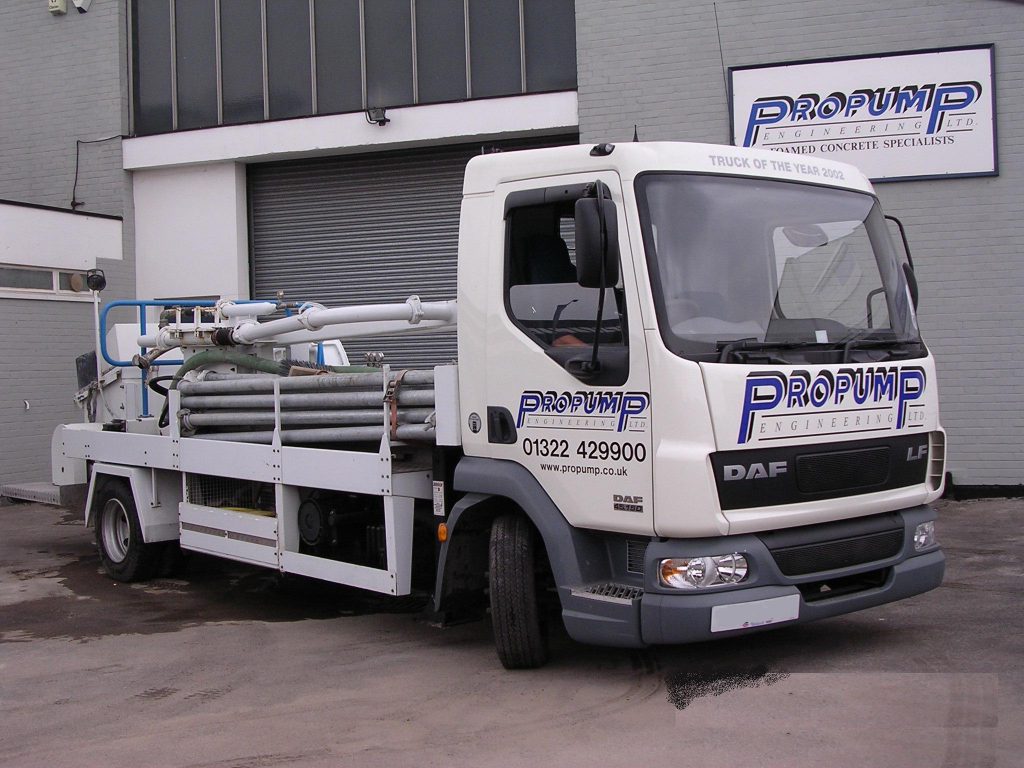 Why choose foamed concrete?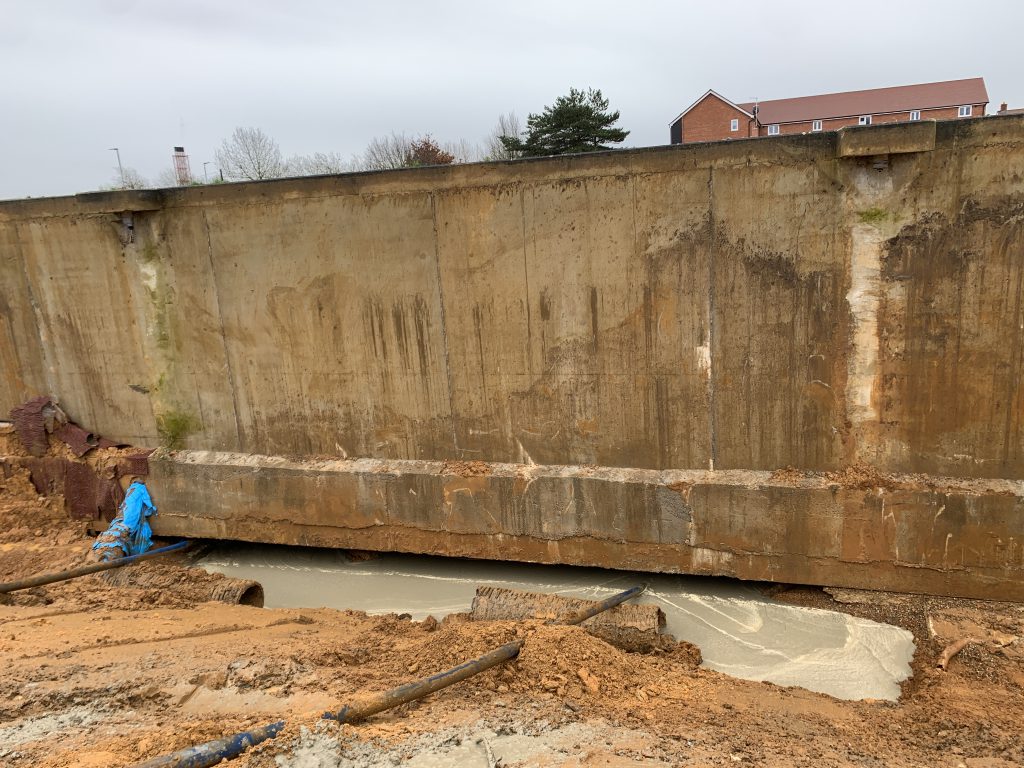 Projects by Propump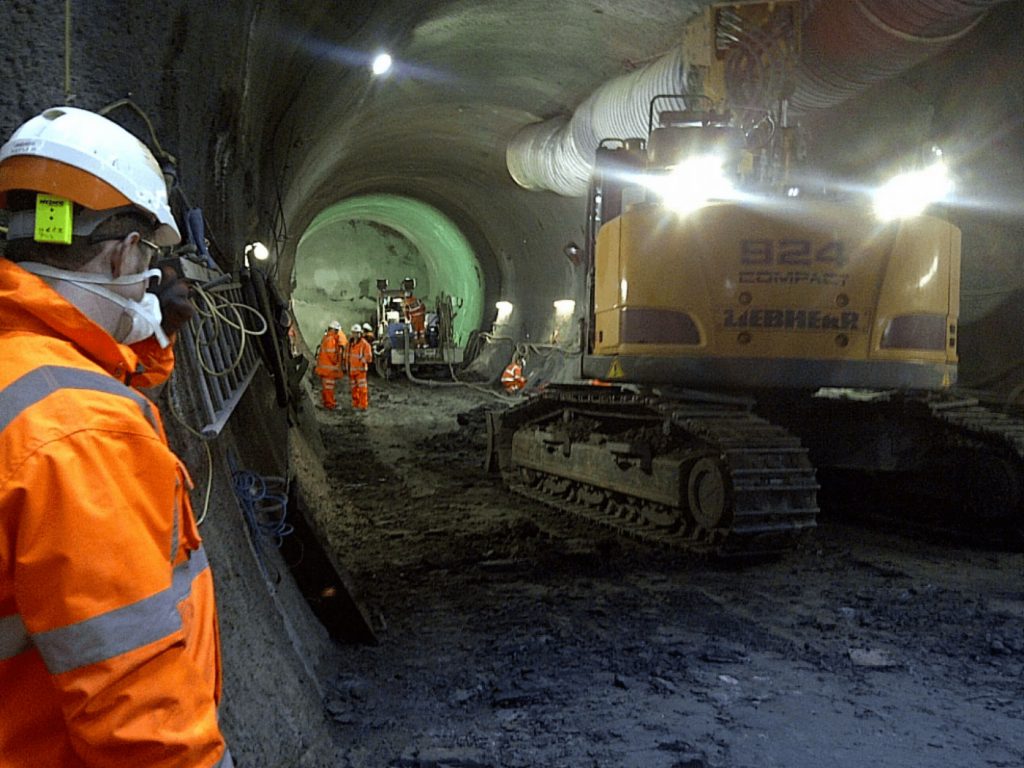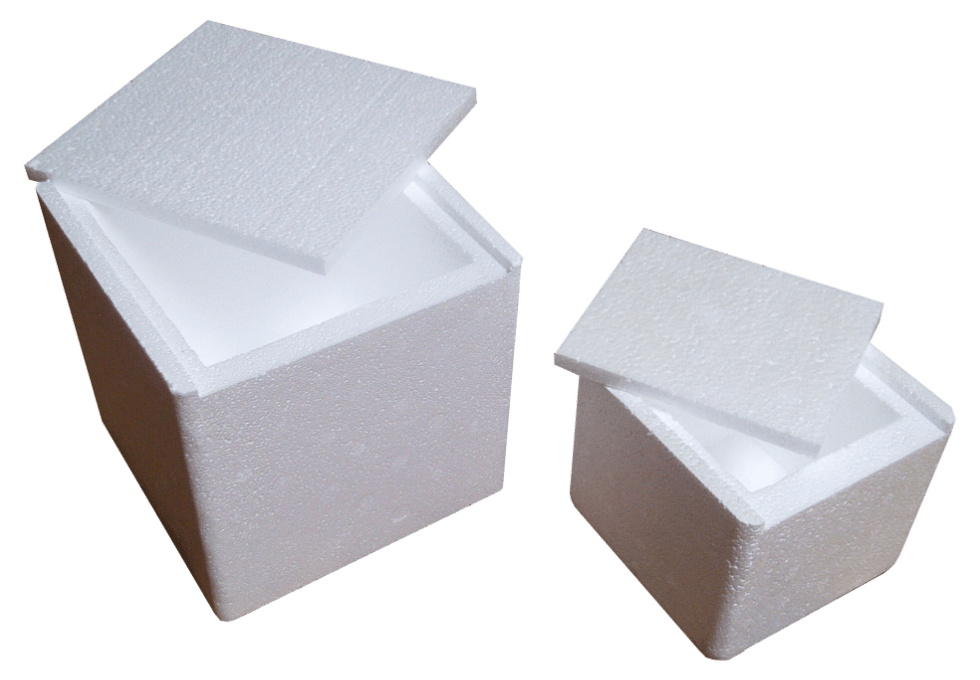 Foamed concrete cube moulds
Large quantities of both 100mm and 150mm foamed concrete cube moulds are kept in stock, available to purchase on a next day delivery.
Please call the office for up to date prices on 01322 429 900 alternatively email info@propump.co.uk