Foamed concrete for bridges & roads
The use of foamed concrete is becoming increasingly popular with designers and engineers. Light weight materials such as foamed concrete, ranging in density from 500kg/m³ to 1400kg/m³ have been used to satisfy many engineering applications.
Where roads and bridges combine there is often a requirement to support or re-enforce the road deck, or make an old structure safe. For these applications foamed concrete can be pumped from a distance and placed within the structure or between piers, the fluid nature of the material will allow a complete fill that
There are many bridges in the UK, comprising of; foot, road and rail. There are also many dis -used structures that used to span or carry historic rail lines found all over the UK.
A typical example of foamed concrete used to infill voids in bridge piers as well as the construction of lightweight decks and abutment construction.
Its free-flowing lightweight properties reduces the load on the foundations whilst increasing the strength of the structure making it ideal in the use of bridge strengthening.
Foamed concrete, when used as trench infill, will encapsulate pipes and services to guarantee a permanent first-time reinstatement and is recommended in the Road and Streetworks Act.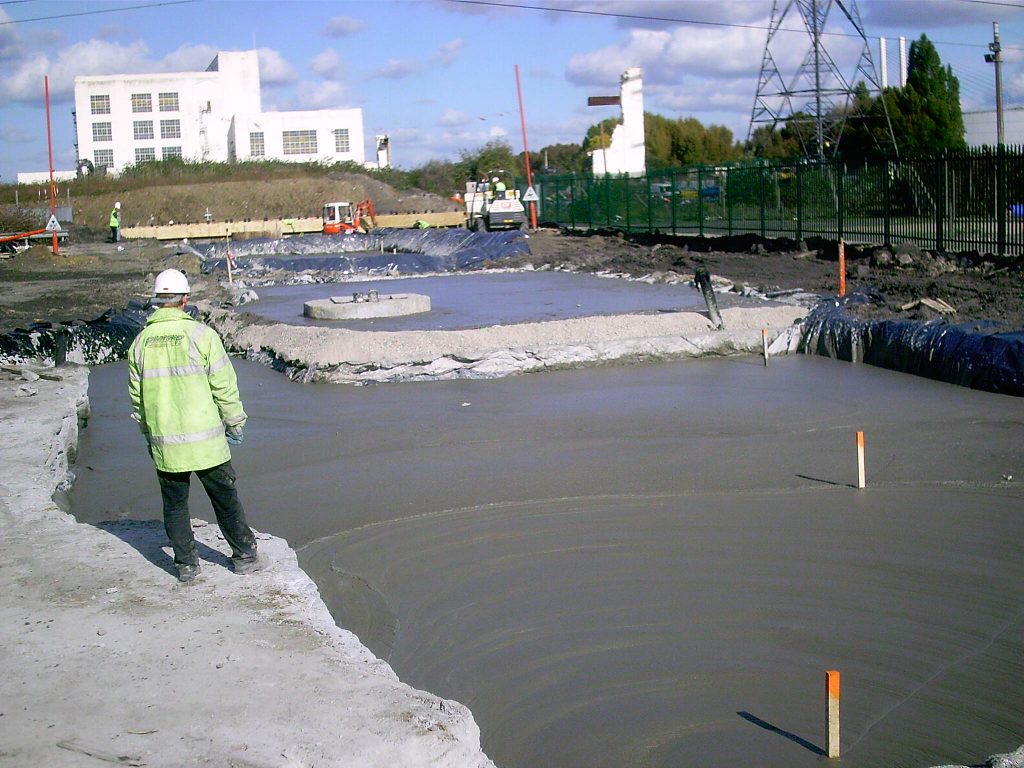 More information
Propump Consultancy Services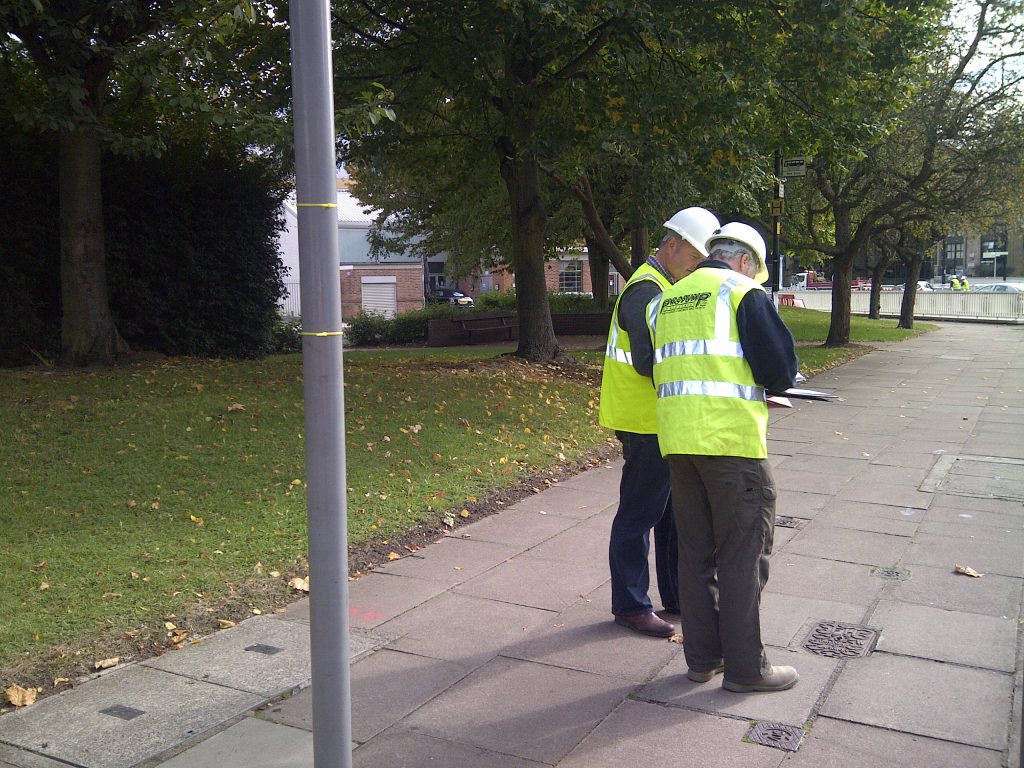 Propump news & articles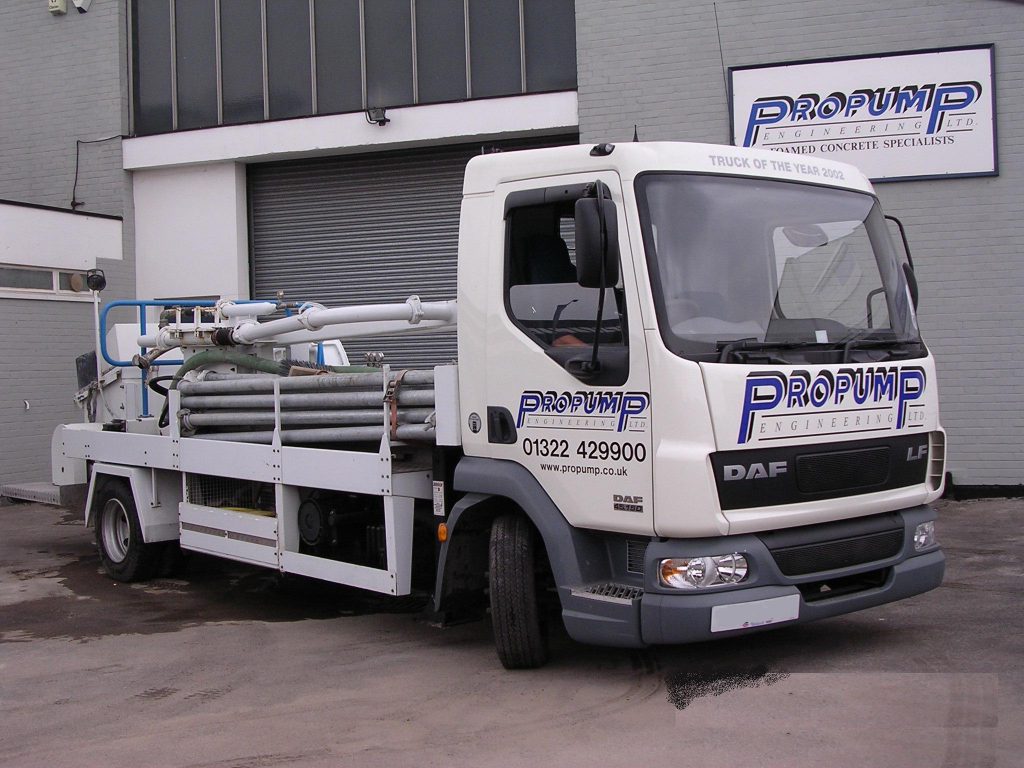 Why choose foamed concrete?
Projects by Propump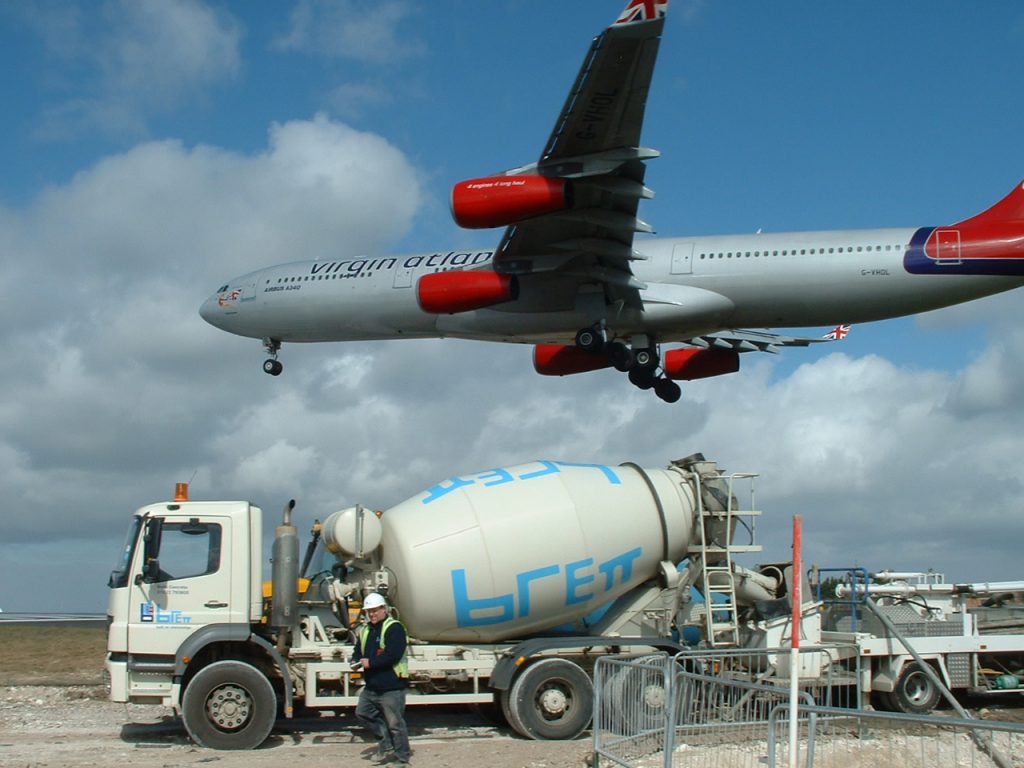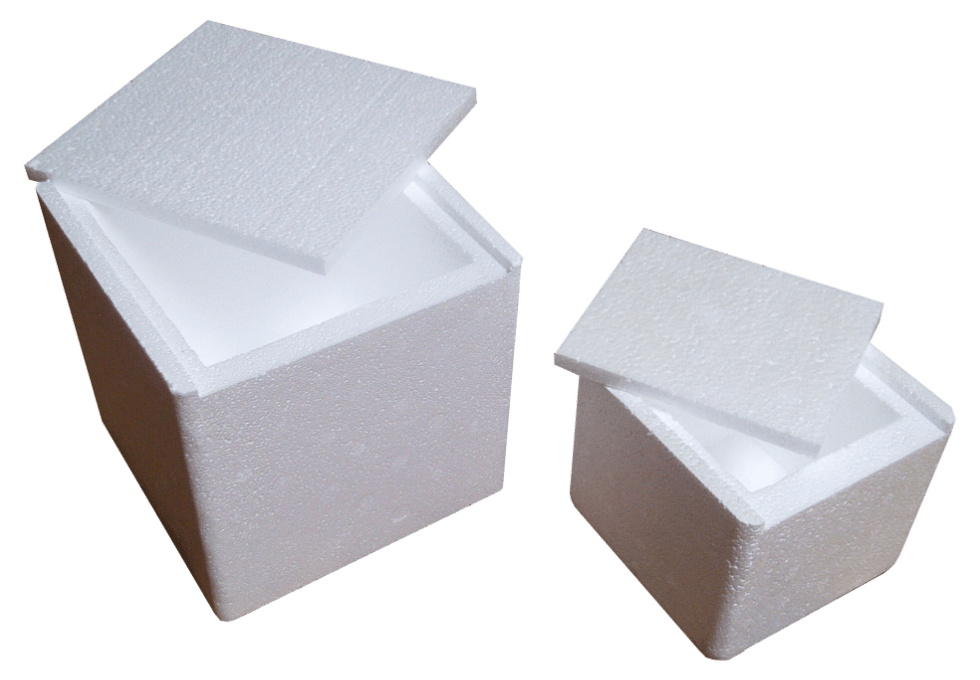 Cube moulds
Large quantities of both 100mm and 150mm cube moulds are kept in stock, available to purchase on a next day delivery.
Please call the office for up to date prices on 01322 429 900 alternatively email info@propump.co.uk